Don't expect a reversal of the surge towards the exurbs, says principal broker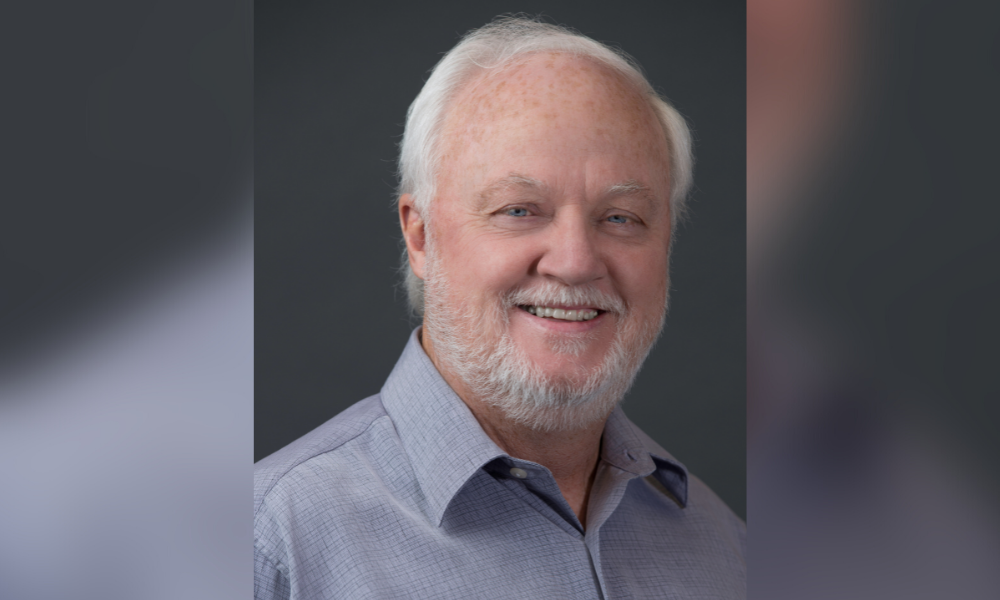 With Canada slowly emerging from nationwide pandemic restrictions and office and retail spaces reopening, it might be assumed that the so-called "urban exodus" – the surge of city dwellers upping sticks and moving out to the exurbs – should slow, or even see a reversal.
Not so fast, according to Dwight Trafford (pictured), principal broker at Orangeville, Ontario-based brokerage The Mortgage Centre. While he said that an outflow from Toronto towards more remote, rural areas was a prominent feature of the pandemic, the success of work-from-home arrangements – and the likelihood that hybrid models will continue – could mean that most of those who left their city homes decide against moving back.
"Almost all of my staff are now working from home, and it hasn't really affected their productivity at all," he told Canadian Mortgage Professional. "I think working remotely is positive for families and their lifestyle all round, if they can do it.
"Office spaces will not be as busy; there won't be as many people working from their offices in the Greater Toronto Area (GTA) or the main centres like Brampton and Mississauga."
The continuing effectiveness of remote working arrangements, Trafford said, was also shown by how comfortable clients appeared to be with conducting their business either virtually or over the phone, something that cut down on the need for brokers to meet their customers in person.
That's a sea change since he started out as a broker over 30 years ago, with the industry veteran noting that the old assumption – that face-to-face meetings were necessary to deliver the best possible mortgage experience for clients – no longer held true.
Read more: Do mortgage clients prefer virtual solutions or meeting in person?
"I always assumed that people wanted to meet you in person, and that you couldn't develop a relationship with somebody over the long term unless you saw them at least twice," he said. "[However], I've been able to maintain my relationships and develop new ones, all by doing business over the phone and by Zoom.
"There's still the odd person who wants to come in, and that's fine – we can accommodate them. However, I'd say it's very rare we meet in person now; people are very comfortable doing it the other way, and it's definitely more time-efficient – we get their documents faster. It's a better way."
While Trafford acknowledged that work-from-home arrangements are not ideal for many individuals – and, indeed, in many industries – he said that remote working was the "way of the future" for most people, with the days of packed offices and long commutes perhaps a thing of the past.
The economy's gradual reopening has coincided with cooling interest in the housing market across Canada – although a recent RBC report also noted that while the prospect of overheating across the market has eased, affordability issues in Toronto and Vancouver remain a cause for significant concern.
Trafford said that with risk having increased substantially for customers in heated markets, he was encouraged to see the Financial Services Regulatory Authority of Ontario (FSRA) prioritizing consumer protection in recent months – particularly given the recent prominence of subject-free offers in the frenzied GTA market.
Read more: The problem with subject-free offers?
"Consumers are not being protected in their real estate transactions; they really should be allowed time to secure a satisfactory mortgage," he said. "If you go to buy a car, and sign all the contracts but can't get the money – what happens? You don't get the car; the deal falls through.
"Not so with a house. If you put an offer in on a house right now [but] don't get the money, you still have to buy the house."
Trafford said that while he didn't blame realtors in that scenario, the heat of the market meant that homebuyers were exposing themselves to significant risk through subject-free bids. "The pressure for clients to put in an offer with no conditions is really not protecting the consumer," he said.
"I don't know if that will change – but I think it needs to. That's just become more glaring during the last year with the way the real estate market has been."
In recent weeks, the topic of vaccine mandates has reared its head in the mortgage industry as the country's largest banks announced that they would require their employees to show proof of vaccination when returning to work on company premises.
Trafford said that it would be for the best if mortgage professionals kept their views on the matter to themselves.
"I don't think it's a good idea for people in our industry to be promoting their opinions regarding such controversial opinions as vaccinations," he said. "A lot of those opinions have nothing to do with business and shouldn't be involved with business – and we, because we are dealing with the public all the time, should keep them to ourselves."