Principal broker offers his thoughts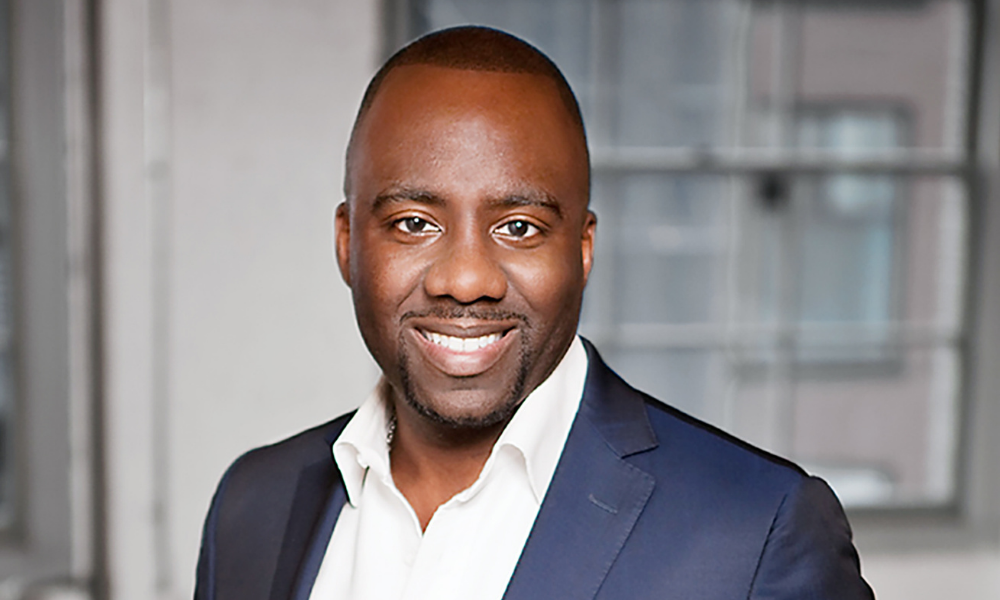 As Canada continues its gradual reopening from months of pandemic restrictions, mortgage professionals and their clients once again have the option of meeting in person to discuss options, collect documents and conduct signings.
However, with prospective homebuyers having become increasingly accustomed to the virtual mortgage process that dominated during the pandemic, the question of whether in-person meetings will become the exception rather than the rule has emerged as an intriguing one.
Shaun Francis (pictured top), co-founder and principal broker at the Burnaby, BC-based Bespoke Lending Solutions, told Canadian Mortgage Professional that a growing number of clients value the convenience and speed of connecting virtually without having to schedule face-to-face meetings.
"There are some clients that want to meet face to face, but I think that people in general are more comfortable doing everything in the mortgage process online, and I think that's where things are going," he said.
"Ultimately, the thing that clients want is speed. Rate is obviously very important to the client, but they want speed of response: to have a reputable broker that can get them the approval, [and] they want it in a solid time."
Read more: What will post-pandemic brokering look like?
That's proven particularly important in the intensity of the mortgage market over the past 18 months, with offers often made subject-free amid strong competition from rival bidders on each property.
In that case, Francis said, applying online and submitting documents via email was often a far swifter and smoother process for clients running against the clock to get their deal closed.
It might be assumed that it's more difficult to establish a personal connection with clients without actually meeting them in person throughout the course of the mortgage process.
However, Francis said that clients appeared more than satisfied with the service they received virtually, noting that it was still possible to provide an excellent overall experience without face-to-face meetings.
For many clients, that ability to get a deal completed quickly represented one of the most important components of the overall mortgage process, rather than establishing an in-person relationship with their mortgage advisor through several meetings – although a positive experience obviously remains vital.
"In terms of ranking their importance to clients, I think turnaround time is very important, as well as rate and quality of experience," Francis said. "You can give a client a solid experience virtually compared with a face-to-face interaction.
"Success is comprehension for the client in a quickened format so they can move on to the next task, which is to buy the house or get the equity pulled out so they can go the next transaction that they want."
Read next: Citadel CEO on bringing brokers together through tech
The increasing prevalence of clients seeking to go through the entire mortgage process online or virtually is perhaps unsurprising. The National Association of Realtors (US) 2021 Home Buyers and Sellers Generational Trends Report found that 30% of 22-30-year-olds and 27% of 30-39-year-olds who purchased a house applied for a mortgage online, stark figures compared with those of older generations.
That percentage dropped to 22% for the 41-55 demographic, and 18% for the 56-65 age range.
Francis said that Bespoke had strived to ensure that it was adaptable to the preferences of individual clients, with the brokerage operating both from a brick-and-mortar premise and also dealing comprehensively with clients online.
For Bespoke, it's a matter of meeting the needs of each client, whichever way they choose to conduct business. "If clients want to come into our physical location as things open up, that's fine," he said, "but if they want to operate strictly online, we're here to do that.
"We're here to serve the clients, so it's based on whatever they need. We aren't committing ourselves just to one specific direction."