Economist gives verdict on when activity will begin to tick upwards again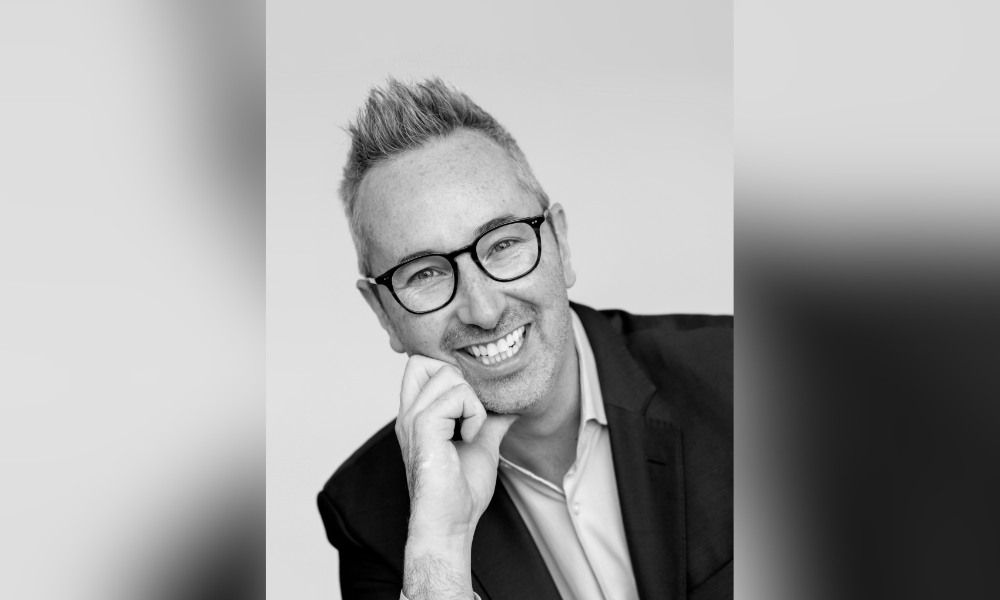 As spring kicks into gear, Canada's housing market could see something of a revival in the coming months with house prices likely at or near their bottom and activity set to ramp up.
That's the view of nesto consulting economist Francis Gosselin (pictured), who told Canadian Mortgage Professional that while there was no prospect of a red-hot market akin to that of 2020 or 2021, numerous factors including the Bank of Canada's apparent decision to hit pause on interest rate hikes would see higher demand for housing throughout the remainder of the year.
"For realtors and for sellers, it's going to be healthier than it's been – more demand, obviously," he said. "I think that the pause in the policy rate is helpful as it's kind of set the conditions for market transactions. It's not going to move up anymore."
Home prices have dipped substantially since this time last year as prospective buyers deserted the market amid higher borrowing costs. However, in nesto's recently released whitepaper on the future of Canada's housing market, Gosselin noted that a consensus had emerged among economists at leading banks that prices would hit their floor at some point this year and recover "relatively quickly."
While many prospective buyers may have been waiting for prices to drop further before they made their move, Gosselin said the fact that they're likely to start ticking upwards means those Canadians could risk missing out on top value if they don't purchase soon.
What's more, the continued lack of inventory – a chronic issue for Canada's housing market – and ambitious federal immigration targets mean demand will probably be high in the second half of the year, according to Gosselin.
"The kind of endemic problem with supply that we have [means] people will again be willing to pay a tad more than they were last year, and so we will very likely see prices start going up again as soon as the summer and moreover towards the end of the year as the policy rate is likely to start decreasing."
The Bank of Canada is scheduled to make its next interest rate decision on April 12, with eminent economists widely expecting it will make no further changes this year if economic trends continue as anticipated – and some believe rate cuts could come into effect either at the end of this year or the beginning of 2024.
A majority of Canadians remain sceptical about their prospects of entering into home ownership despite the noticeable decline in home prices over the past year, according to a new Ipsos poll conducted for Global News.https://t.co/Fp8HA7rnBW

— Canadian Mortgage Professional Magazine (@CMPmagazine) April 7, 2023
How will immigration play a part in fuelling demand for Canadian housing?
The next two years are also set to see immigration continue at a rapid clip, with 465,000 new Canadians slated to arrive in 2023 followed by 485,000 next year and half a million in 2025.
Coupled with the lack of housing supply in major markets, that's likely to result in higher demand and home prices, Gosselin said.
"We have a supply issue in Canada and people are not going anywhere. They need to live somewhere, and at some point, that's going to put pressure on the rental market," he said. "So the relative cost of buying versus renting is going to level out.
"People will make decisions based on prices, so that's one thing. We are going to see constant and increased immigration over the next few years – and people are going to have to live somewhere."
When will the housing market heat up again?
An upturn in activity almost certainly won't be sudden, and observers including RBC assistant chief economist Robert Hogue have indicated that the cooler market could have some way to go before things start picking up again.
Still, the end of the slowdown appears to be in sight, Gosselin said. "Our reading of the situation is that we're pretty much bottomed out right now – by this summer, probably – because as soon as rates are going back down, there [are] going to be a lot of buyers back into the market.
"I don't necessarily see the crazy [price] increases like we've seen during the pandemic of 15% per year, but for sure [they're] very unlikely to go down again from this point."
What are your thoughts on how Canada's spring housing market will shape up? Are you seeing buyers return to the market after sitting on the sideline in recent times? Let us know in the comments section below – and be sure to sign up to our free daily newsletter to get all the latest news on the housing and mortgage markets.