The central bank's next rate announcement is scheduled for April 12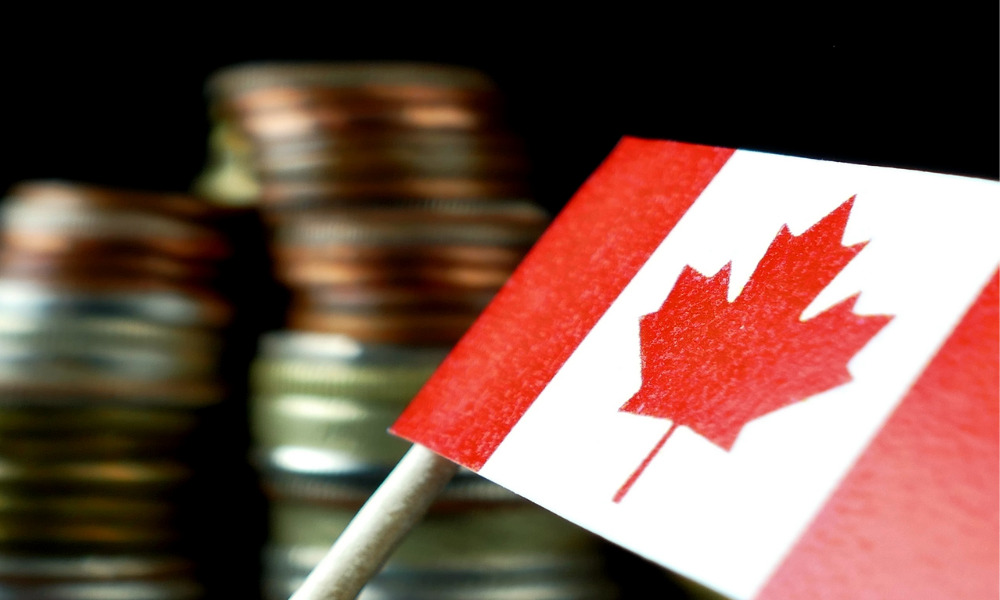 The Bank of Canada is likely to maintain its current key interest rate at 4.5% in its decision scheduled for April 12, according to a recent Reuters poll.
Thirty-three (33) economists polled from March 31 to April 6 unanimously agreed that the overnight rate was set to see no change in the central bank's upcoming rate announcement.
While markets still anticipate more than 50 basis points of cuts, experts say that the fundamentals of the Canadian economy do not support current market pricing for rate cuts later this year.
Derek Holt, head of capital markets economics at Scotiabank, said central banks are likely to take a more cautious approach to interest rates than other observers.
"In my view, central banks are likely to set a higher bar against easing than market participants ... The plague that has driven thinking (is) that they can't possibly hike because, gosh, that might damage growth, when that's the point," he said.
In March, the BoC became the first major central bank to stop its aggressive hiking cycle and is currently on a conditional pause. A majority of forecasters in the Reuters poll, 23 out of 31, believe that the rate will remain unchanged for the rest of 2023.
Only seven forecasters expect at least one 25-basis-point rate cut by the end of the year, down from 13 in a survey taken about a month ago.
The BoC Deputy Governor Toni Gravelle said the Canadian banking system had a well-earned international reputation for stability, suggesting that policymakers are more focused on inflation and how the economy is performing.
The poll suggests that inflation is still running at 5.2%, well over twice the BoC's 2% target, and is unlikely to reach the goal until at least 2025.
Additionally, 10 of the 13 economists who replied to an additional question said the bigger risk was that inflation in 2023 would be higher than expected.
The Canadian dollar is forecast to rise over the coming year on expectations that the export-driven economy avoids a hard landing and its US counterpart weakens as the rate gap with its peers stops widening, a separate Reuters survey showed.
While a recent expansionary federal budget and the latest surge in oil prices are good news for the oil-exporting economy, they could make the BoC's job more challenging, as both risk pressuring inflation higher than the central bank wants.