Higher interest rates have not been an impediment to residential investors, new report says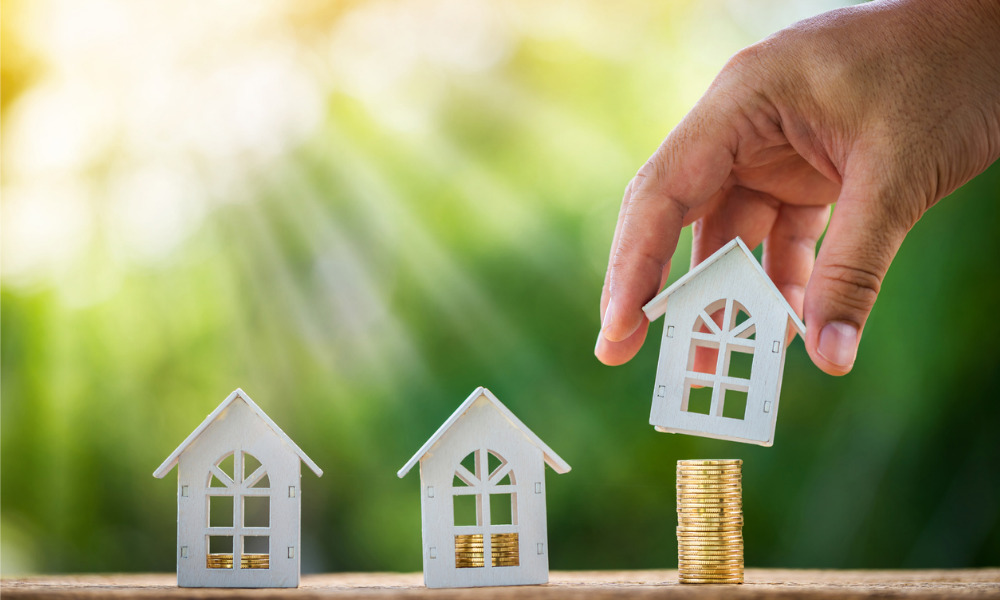 Despite higher borrowing costs, nearly one in four Canadians (23%) who currently do not have residential investments said that they are planning to purchase an investment property within the next five years, according to a new study by Royal LePage.
More than half (51%) of current investors also said that they are likely to purchase another residential investment property before 2028.
Fully 26% of Canadians, current investors or otherwise, are intending to buy investment assets within the next half-decade, Royal LePage said.
Canadians in the 18-34 age range were found to be the most likely to have more than one residential property compared to older generations, with 44% of the youngest investor cohort owning two or more investment assets. Nearly seven in 10 (67%) younger investors (ages 18-34) also owned their primary residences.
"It is clear that possessing real estate remains a desirable means for building wealth over time," said Phil Soper, president and CEO of Royal LePage. "Despite the hurdles of low home supply and increased lending rates, young people are more inclined than ever to make real estate investing a part of their financial planning for the future."
Soper added that the results of the study indicated that younger Canadians tend to prioritize investment properties over owning their primary residences.
Single-family detached homes were the most popular type of investment property in Canada, with 44% of investors owning this asset class. This was followed by condos (37%) and townhomes (11%).
The main motivations for purchasing investment property were the opportunity for long-term value appreciation (69%), positive monthly cash flow (54%), and low maintenance costs or variable expenses (44%).
"Many choose to invest in real estate not only as a way of generating income and reaping the benefits of value appreciation, but to provide an opening into the market for future generations of their family," Soper said.