Affordability challenges are growing as home prices tick upwards again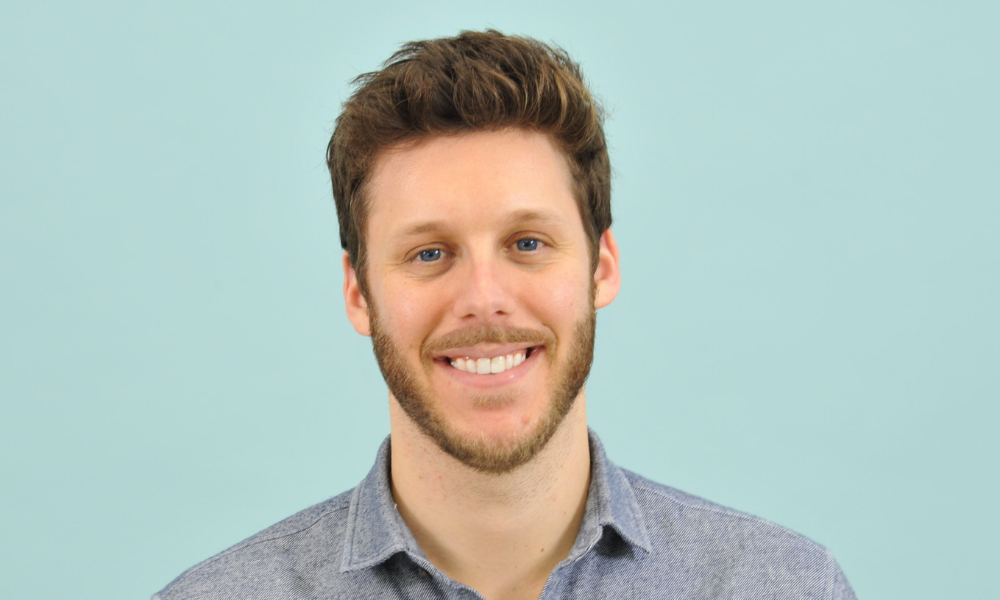 With the real estate market heating up and home prices starting to creep upwards again across the country, Canada's housing affordability crisis could be set to worsen – and there's an urgent need for government policies to tackle that challenge, according to a prominent mortgage executive.
Jesse Abrams (pictured), co-founder and chief executive officer of the Homewise brokerage, told Canadian Mortgage Professional that while home price increases were potentially a boon for real estate investors and long-time homeowners, they only served to worsen the outlook for Canadians trying to enter the market for the first time.
"When we look at home prices in Canada over the last seven, eight years, they've consistently gone up at an obscene level," he said. "And that means a couple of things: People who own investment properties are making a lot of money. People who own homes for many years are making a lot of money – but it's keeping a really important demographic in a bad place.
"And that's people who don't own homes. That's Millennials, Gen Z, some Gen Xers, and new-to-Canada [immigrants] who might be in any of those age ranges. I really hope as we start to build more policies and more programs in place, they're focused on helping actual [prospective] homeowners own homes."
Abrams said that government policies should be targeted at helping that cohort of Canadians, rather than "people who own seven, eight, nine rental properties at the behest of the market just to keep home prices stable and not let them drop."
A steady market is an important part of ensuring affordability for new buyers, he added, who have suffered from the often-red-hot pace of home price appreciation and sales activity in major Canadian cities in recent decades.
"Every major economic study done in housing always has Canada and specifically some of the major cities like Toronto and Vancouver [in] a housing bubble, but it's been a 30-year – minus a half-year blip last year – bull market," he said.
"So hopefully there are some policies [put] in place to ensure that they're helping actual people who aspire to buy a home meet their goals… A lot of the policies in place now seem to be helping people with multiple properties or second-time buyers [who] might not need help as much as first-time buyers. It doesn't seem to be doing what it needs to do to slow down the demand and stop the prices increasing."
John Silvia, Founder of Dynamic Economic Strategy said that the Bank of Canada's latest Financial System Review showed how the #housingmarket had been weighed down by the rising-rate environment of recent times.https://t.co/7iqIE82ifj#mortgagenews #ratehike #interestrates

— Canadian Mortgage Professional Magazine (@CMPmagazine) May 22, 2023
Will the new first home savings account have an impact?
The most recent federal budget unveiled by finance minister Chrystia Freeland in March saw the introduction of a new first-home savings account, allowing Canadians to avail of a "tax-free in, tax-free out" savings vehicle to put money toward the purchase of their first home.
While that was a welcome addition, Abrams said further action for new entrants to the market is required – and particularly policies tailored specifically to those Canadians.
"I think that [First Home Savings Account] is a nice little Band-Aid opportunity. It's nice – I don't think it's a major addition," he said. "We think about things more at a macro level. There's talk that insured mortgages might go from $1 million to $1.25 million. Well, that shouldn't be for everyone.
"If you blanket that to everyone, suddenly you're making it harder for everyone to afford a home. That doesn't make a lot of sense. There should be some benefits for first-time homebuyers."
Could stress test rules be changed for first-time buyers?
The mortgage qualifying rate, which requires Canadians to prove that they would be able to afford whichever figure is higher between 5.25% and two points above their contract rate, is also viewed as a significant hurdle for many new buyers – particularly with interest rates having spiked in recent months.
Abrams said that arrangement is one that arguably favours existing homeowners. "When the stress test first came out, everyone was stress-tested the same, no matter if you're a first-time homebuyer, second-time homebuyer, whichever it might be – which doesn't always make a lot of sense because a lot of first-time homebuyers are generally earlier on in their careers and their moneymaking years are potentially ahead," he said.
"So to have the same stress test for them as someone else who might have already owned a home and built up a lot of equity that's helping them with their next down payment, it doesn't exactly help them to afford a home any differently than anyone else, and they're sort of put in that same category without that benefit of owning a home already."
Make sure to get all the latest news to your inbox on Canada's mortgage and housing markets by signing up for our free daily newsletter here.