For this veteran, a successful transaction is its own reward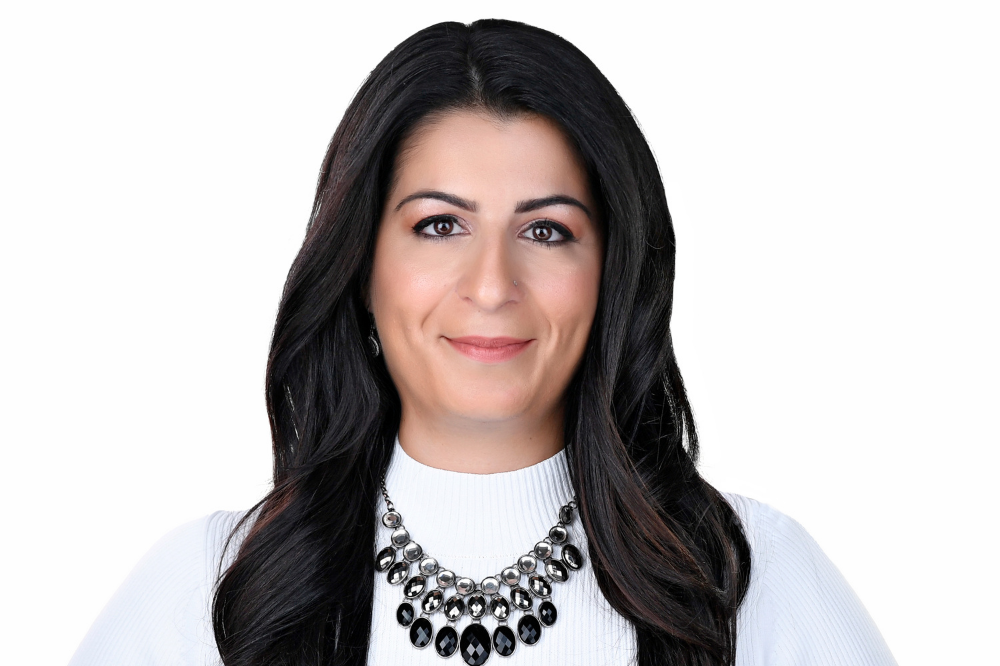 Sue Hameed (pictured), broker and co-founder of Platinum Mortgages Ottawa, points to her family as one of the major factors that has influenced her time in the mortgage space so far.
"I started my career in the mortgage industry in March 2013. I had just had my daughter in [the previous] December so she was still a newborn, and my son was two years old," Hameed told MBN. "I worked in a family business alongside my parents growing up and was involved in so many aspects of the business: customer service, sales, operations, accounts receivable, and payables. The knowledge and experience I gained in the family business has been crucial in my success in the mortgage industry."
Hameed recalled being so intrigued by her first brushes with the brokerage side that "without overthinking it, I signed up for the course and completed the exam at almost nine months pregnant. That warranted some funny looks in the exam room for sure."
Adapting to the mortgage industry was a remarkably quick process for Hameed.
"It didn't take long for me to realize this was the career for me; within the first three to four months, I absolutely loved every minute of it," she recounted. "I was devoting every spare moment I had to building the business and it didn't feel like work at all. I loved that I could use all my skills that I had developed over the years: customer service, sales, marketing – and that I was making a difference in people's lives."
And while Hameed has proven to be a highly accomplished broker by all measures, a successful transaction is its own reward.
"That is probably the part of the business that I did not realize would make such a huge impact on me: the gratitude, the smile, the tears from my clients when they are overjoyed with their first home or I am helping them out of a very difficult financial situation," Hameed said.
The shifting tide of ever-evolving mortgage technology was another crucial guiding light in Hameed's career.
"In 2017, I co-founded Platinum Mortgages Ottawa and at the time we switched over to the Mortgage Alliance where we remained until January 2021," she outlined. "In January 2021, we made the move to Mortgage Architects under the DLCG group of companies. The switch was made for numerous reasons but mainly for better technology and to be aligned with an organization that shared the same values and integrity as us."
But a broker's tools are only as good as their commitment to delivering the best possible service for their clients, Hameed argued. In her case, she specializes in first-time buyers and complex files.
"For first time buyers, the main focus is education – providing them the necessary information they need to make informed decisions regarding the type of mortgage they want, the term, etc.," Hameed explained. "I love working with first time buyers as it's so rewarding to watch their excitement as they go through the process and the pure joy once they close on their first home."
Difficult-to-place files are key learning experiences for Hameed.
"Very early on in my career, I realized I loved the challenging files as they were like solving puzzles," she said. "The main thing with complex files is structuring them and presenting them properly to lenders; even one piece of the story, if missed, could result in a decline. With complex files, I make sure to really dig deep, not miss any angle of the file, and put it together and shop it out."
However, for Hameed, the best force multipliers are comrades with the same ideals and compass.
"A relationship with a brokerage or network is a two-way street; it has to be mutually beneficial to both sides," Hameed said. "When the scale tips the other way, and as a broker/brokerage or team you feel that you are no longer receiving value from the partnership – or worse, the relationship is hurting the progress or growth of your team and business – then it's time to make a change. We had to do this recently, and although it was a bumpy road we are very happy that we made the change with zero regrets."