Positive mindset important, says aggregator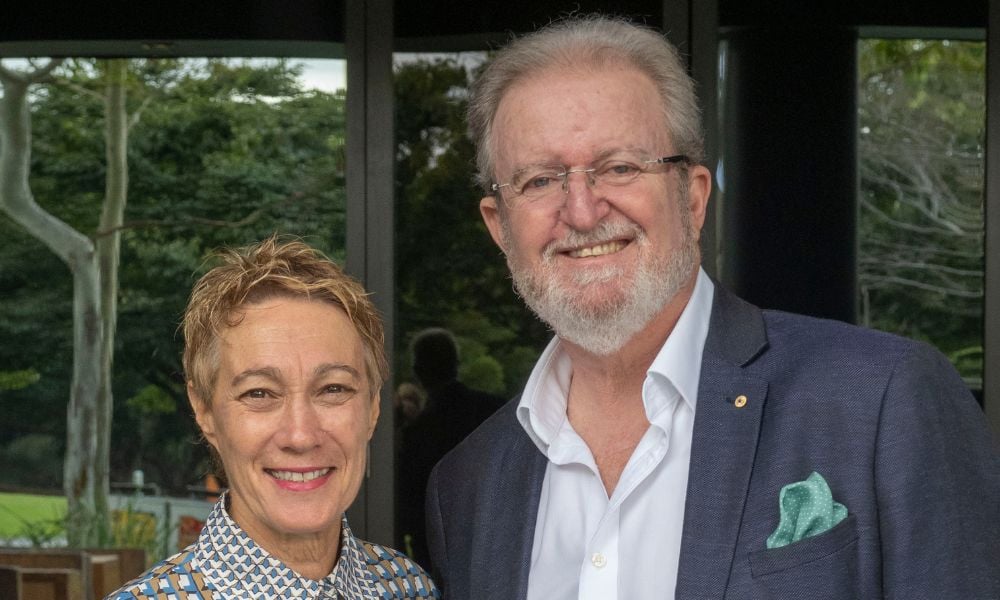 In what is shaping up to be a busy year, outsource Financial has been actively ensuring that brokers are kept abreast of lender policy and process changes.
The aggregator recently wrapped up its first face-to-face event series of the year, the "Energiser Expo" which ran in NSW, Victoria, Queensland, South Australia, and Western Australia, concluding in Perth.
It focused on residential lending and was attended by brokers (members), along with lenders who are part of outsource Financial's education program ("ieducate partners"). This year, for the first time, outsource Financial has two key ieducate partners, major banks ANZ and Commonwealth Bank (CBA).
outsource Financial CEO Tanya Sale (pictured above left) gave an update to each of the five states, in which she reiterated the importance of brokers staying proactively connected to their clients.
FBAA managing director Peter White (pictured above right) also attended and spoke at each event, providing delegates with invaluable insights into the industry.
With rising interest rates and the fixed-rate cliff dominating the mortgage and finance broking landscape, the series was geared towards fostering a "positive mindset".
The theme was identified by outsource Financial as important to help brokers to identify opportunities and focus on finding solutions for their clients.
outsource Financial head of education and training Heather Gallagher (pictured immediately below, right, with Madeleine Dart, left) said it was important for its brokers to "start the year right" and receive the most current information.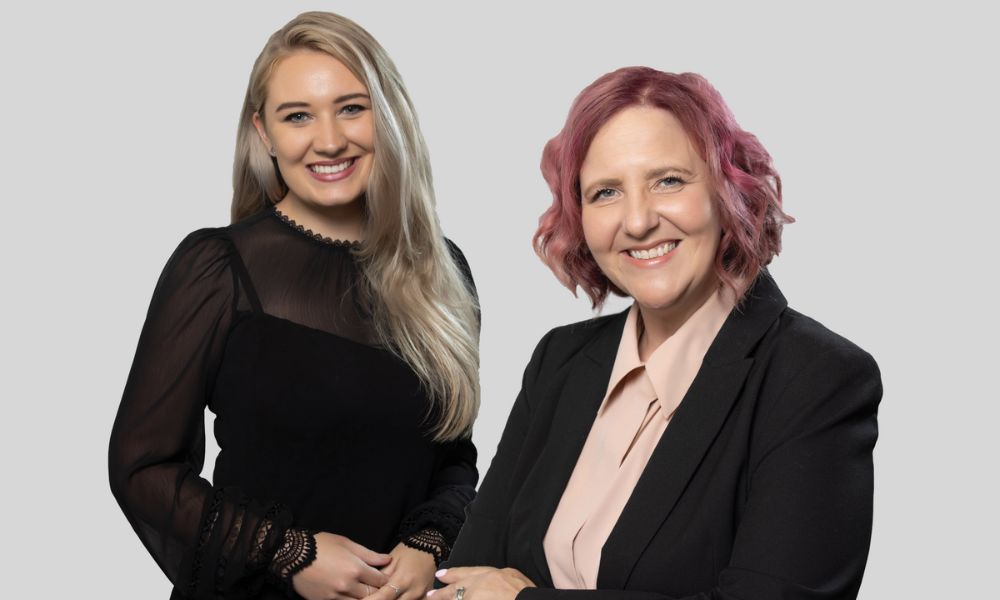 "Given the rate of change and the interest rate environment, it's more important than ever to have a wider scope of knowledge," Gallagher said.
Brokers received updates from outsource Financial lender partners (an average of 20 lenders per state), which were designed to be "short", "sharp" and "fast-paced", she said.
Given the large number of lender updates, Gallagher said that for new brokers, it could be overwhelming to try to absorb all of the information in one day. Newer brokers were advised to focus on a handful of lenders that reflected what was important to their business offering and their customers.
"Over time, [brokers] will have the opportunity to 'deep dive' into all lenders through other events," Gallagher said.
Gallagher said that outsource Financial steered away from too many PowerPoint presentations, interspersing panel discussions and "lightning fast" lender updates, nicknamed "quick fixes", into the agenda.
"We really think about what brokers need and the best way to deliver them that, without standing up there delivering five hours of slides," Gallagher said.
To encourage conversations between lenders and brokers, the aggregator gave brokers a game sheet, which consisted of a Q&A for each lender. Brokers who completed the Q&A and stayed until the event's conclusion were in the running for a prize.
outsource Financial executive assistant Madeleine Dart said she had received positive feedback from brokers that the Q&A gave them a reason to strike up conversations with lenders they may not otherwise have approached.
"It allowed an extra avenue for brokers to break the ice … it was a really positive spin that came out of an exercise that was supposed to be a bit of fun," Dart said.
Feedback from lender partners was also positive, she said, noting that outsource Financial's interactive approach meant that lenders remained involved and engaged throughout the entire event.
The aggregator's Energiser Expo series forms part of a range of industry programs and events, more recently the "outsource Olympics", along with ieducate, the Festival of SME series and the Loan Admin Mentoring Program.
Gallagher said that among the highlights of the series was having 90 to 95% attendance in Western Australia and South Australia.
"Whilst there is high attendance in other states, going to WA and SA is really special because almost all brokers show up," Gallagher said.
Brokers attending the sessions had the opportunity to diversify their knowledge and expand their thinking, she said.
"Right now, with servicing being tight and policies changing, brokers need to know more to be able to help their clients," Gallagher said.
The 2023 outsource Financial Energiser Expo series served as an ideal forum to achieve this for the national aggregator group.