Commercial broker mentoring program a sell-out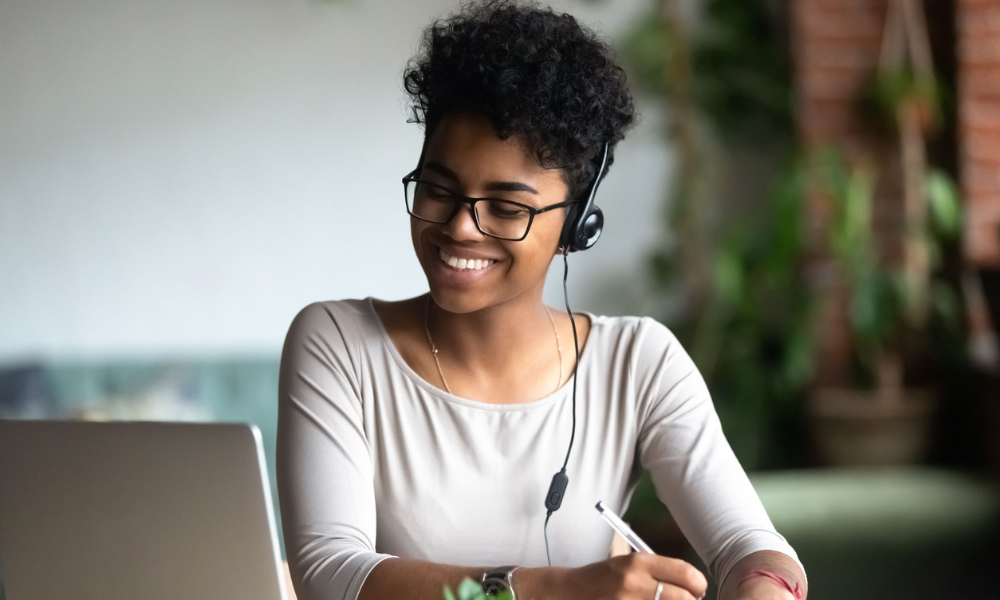 An increasing number of brokers are broadening their skills and knowledge in commercial lending and SME markets, attendance at recent outsource Financial education events has shown.
The national broker aggregator group recently wrapped up its Festival of SME series, which due to popular demand, was brought back for a second year.
The blended learning festival was designed specifically for brokers interested in diversifying into commercial finance, with a focus on how they could better support the SME market, outsource Financial said. Training was delivered through online sessions and face-to-face events.
Read more: outsource Financial launches loan admin mentoring program
Off the back of the festival's success, outsource Financial said it experienced a record number of applications for its Commercial Mentoring Program. First launched in 2017, the program actively assists brokers wanting to diversify into commercial lending.
Emerging from the COVID-19 pandemic, outsource Financial head of education and training Heather Gallagher (pictured below) said it seemed particularly important to ensure members were equipped to help SMEs recover.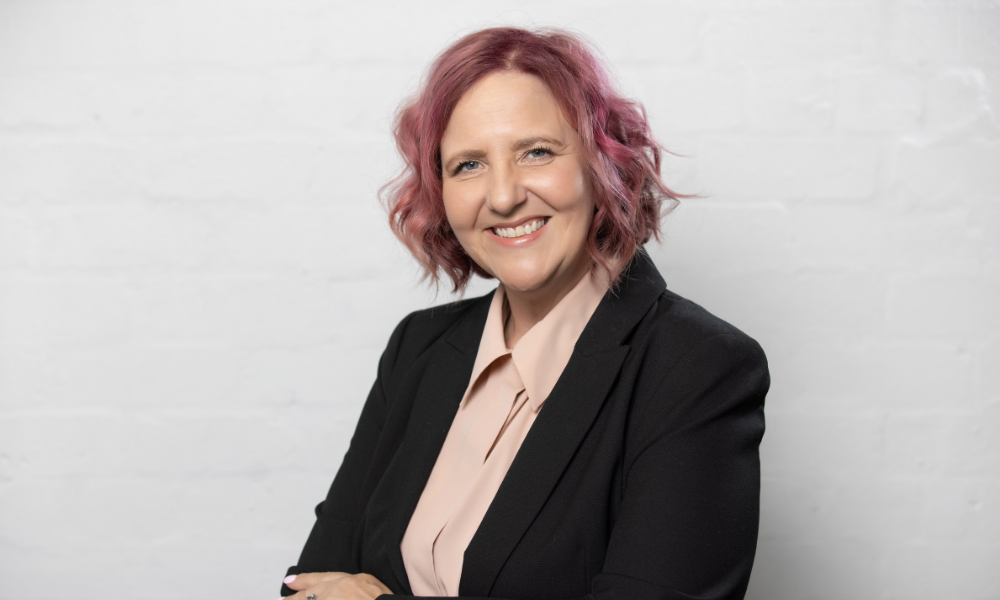 "Out of this, the festival was born," Gallagher said.
One of the key outcomes from the education series was an increase in the volume of small business, asset finance and self-employed residential lending written by its brokers, she said.
"Brokers are indicating they are getting more referrals from their existing SME customers because of their increased knowledge and confidence in this space," Gallagher said.
The Commercial Mentoring Program is designed to increase broker confidence and competence in commercial loan writing, through content review, lender-driven workshops and peer interaction.
The goal of the program is to give participants a holistic understanding of commercial client needs and demonstrate how they can achieve heightened success with loan submissions, establish commercial relationships with lender partners and develop a commercial lending arm within their business' service offering.
Among the outsource Financial brokers who went through the Commercial Mentoring Program was Rethink Financing director Son Pham (pictured below). Pham is also recognised as an MPA Top 20 Commercial Broker for 2022.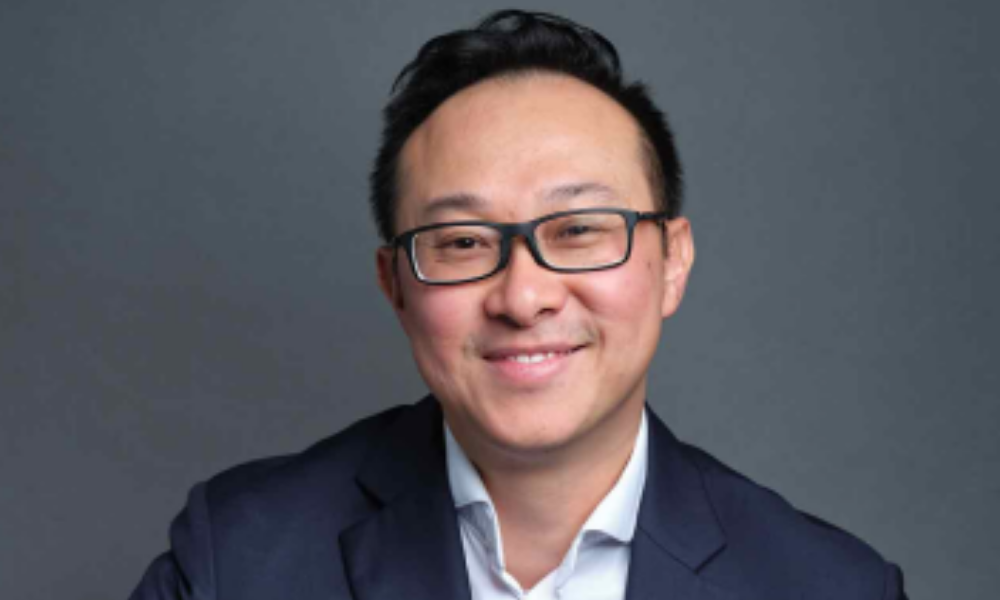 After completing the program in 2018, Pham said it was the best decision of his life.
"This program has taken my basic lending knowledge to the next level. I have learnt so many things in terms of structures, entities, type of assets, loan terms and products and how to really package a deal to present to a lender," Pham said.
He said his business grew from one person to nine brokers and four support staff and that completing the program gave him and his team "an edge" over others in the industry.
"If I did not arm myself with the tools and knowledge I would just be sticking to residential lending. This sector is very specialised and there is a strong demand. We only see continual growth. Education is knowledge, knowledge is power. Power is success," Pham said.
Acknowledging the value that outsource Financial's lender partners offer, Gallagher said collaborating with lenders was "one of the best parts of commercial mentoring".
Read more: outsource Financial's Tanya Sale responds to 86 400 takeover
"They [the lenders] believe in this program so much and really understand the impact and value they have on it. So, they provide us with the very best content and the very best speakers. It's the lenders' commitment – their 'buy-in,' that make it so valuable," Gallagher said.
If outsource Financial was to be known for only one thing, CEO Tanya Sale (pictured below) said it would be how it supported members through times of success, hardship, and growth.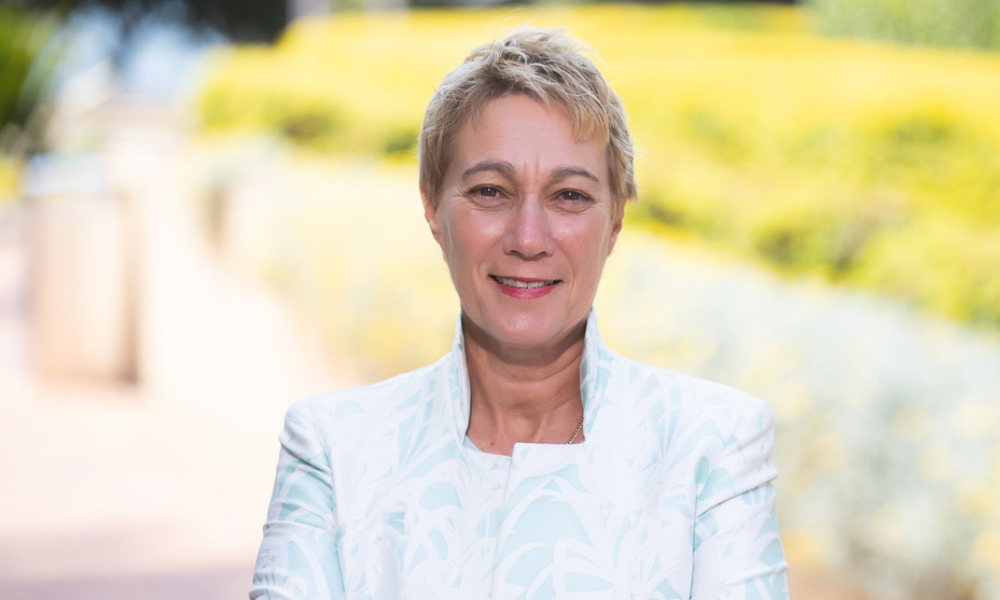 "Our mantra, being 'education is empowerment,' is paramount to how we support our brokers, and in turn, the consumer. It is great to see the positive impact our educational initiatives have, year after year," Sale said.