Brokers can take slice of huge market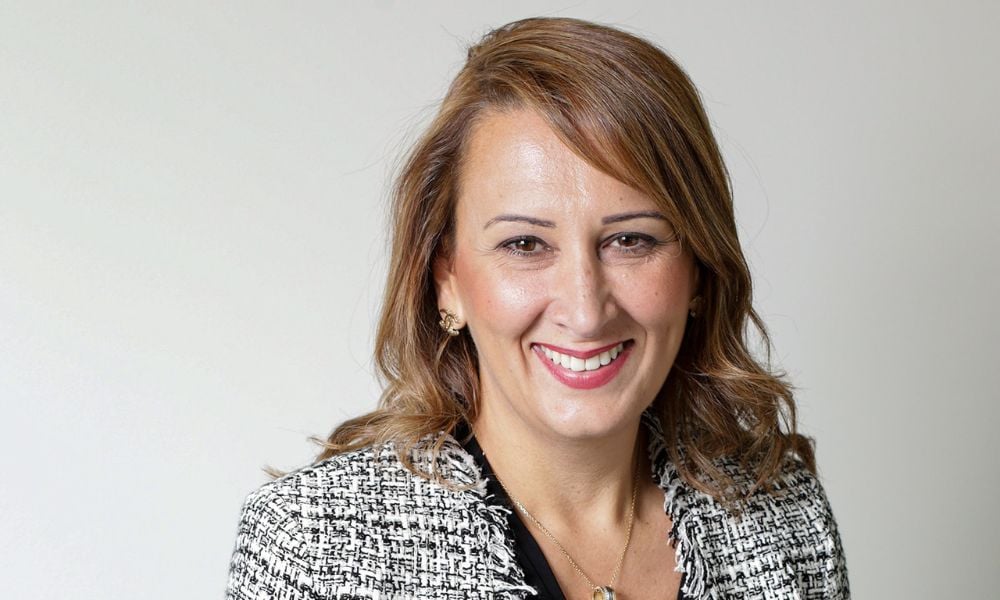 The growing trust and confidence that consumers have in finance brokers has become even clearer over the last 12 months, with the latest industry data confirming a record-breaking number of home loans written through the broker channel.
The growth in residential loans generated through brokers has enjoyed a massive spike, with the total value of mortgages settled through brokers in the December quarter 2021 reaching $95.65bn – a record for all quarters since the MFAA began reporting on these figures.
This accounts for 66.5% of all new residential home loans, according to the latest data released by research group comparator, a CoreLogic business, and commissioned by the MFAA. It represents a whopping 49.22% year-on-year increase, with $64.1bn in home loans settled in the same quarter in 2020.
These statistics may relate to residential home loans, but I believe that broker-originated home loans reaching an all-time record high represents a couple of big opportunities for brokers who are interested in diversifying their offering.
Read more: Big opportunities for brokers in SME lending
A strategic advantage
First of all, this growing trend of consumers turning to trusted finance professionals to assist in arranging their personal finance means that many brokers are overloaded. They're far too busy servicing their residential loan customers to even consider taking on new residential clients, let alone commercial loans.
However, a huge strategic opportunity exists for those brokers who are willing to diversify their loan book by looking into commercial lending. Right now, only 10% of commercial loans originate through a broker. There leaves a significant slice of the pie on the table – and clever, experienced brokers are increasingly seeing the opportunity to take their slice.
The ability to diversify depends on your unique situation and set-up. For many brokers operating as one-man operations, or small businesses with just one or two support staff, they don't have the infrastructure to take on a greater volume of loans. This means they are limited to the growth they can generate in their business.
There is a significant opportunity to not only leverage the growth in residential loans to expand your business, but also to leverage this trend to diversify into commercial lending.
Read more: How to help clients with cash flow management
Amplifying your reach into commercial lending
The reality is, if more and more people are recognising the value of using a finance broker for the residential market, then they're going to see the value of using a broker for their commercial needs, too.
If you've worked with a client and arranged finance to get into their dream home, upgrade their property or even invest in a rental, then you've helped them achieve their goal. You've already convinced them of your value, so it can be an effective lead generation strategy when you suggest you can help them take care of their commercial finance needs too.
On the flip side in reverse, if you pick up a new business client and assist them with their commercial finance needs, you could also potentially work with them to optimise their residential loans.
Essentially, by diversifying your offering into commercial loans, you double your lead generation opportunities and you have the potential to substantially increase your loan book, without having to search too long and hard to generate new business.
To any broker considering adding commercial loans to their business, this is the ideal time to take the leap. If you're interested in learning more, the MFAA has produced a Diversifying into Commercial eBook to help you on your way.
Nancy Youssef (pictured) is a multiple award-winning finance strategist, business mentor, author, speaker and philanthropist. She's also the founder of Classic Finance and Classic Mentoring & Coaching.