MFAA ebook a valuable guide to getting started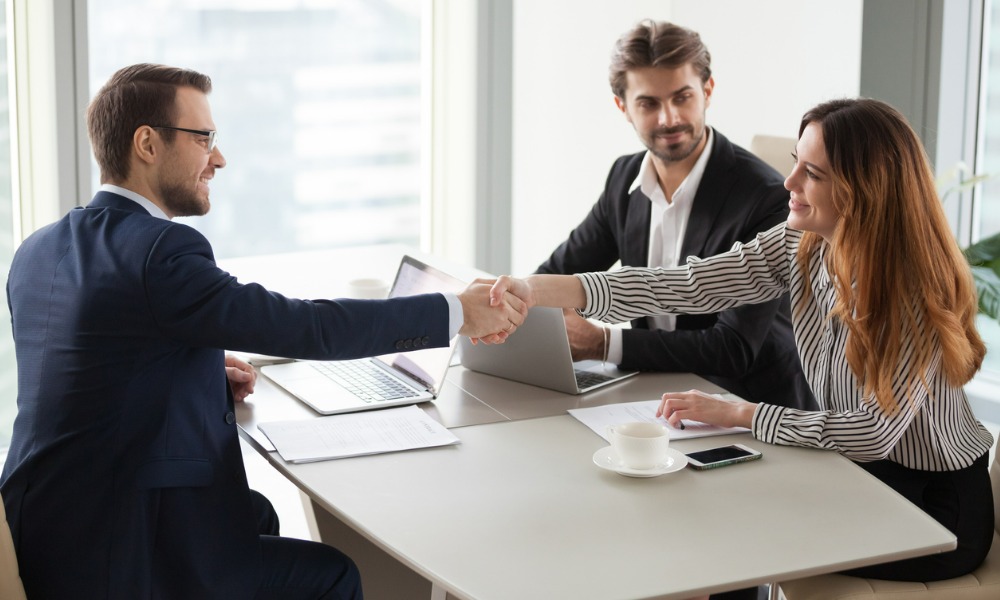 Over 1.6 million businesses in Australia have under 20 employees, and many of them are looking for financing solutions.
In fact, it's likely that among a broker's residential client base there are already a significant number of business owners or sole traders, making finance beyond residential mortgages a real option for brokers.
Small to medium enterprise (SME) lending is a way for brokers to expand their offering to these existing customers.
By being able to provide credit to these SMEs, brokers could help their clients to pursue their strategic objectives to achieve business growth.
Those brokers who can educate small business owners about the funding options available to them – and help them access the right type of funding at the right time – can potentially make all the difference.
Read more: How to generate leads, diversify at the same time
Revenue growth and increased referral business are just two of the benefits SME lending can bring to broking businesses.
Getting started can always be a big hurdle to jump for a broker looking to expand into SME lending but there are resources available.
The small business opportunity – How to build a new customer base and revenue stream is an ebook and practical guide to help you build some solid foundations in the world of SME lending.
It was produced by the Mortgage and Finance Association of Australia (MFAA), in collaboration with online small business lender Prospa.
The ebook includes stories from other brokers who've been there and done it – including their key tips for getting small business finance right, and information on:
How to build and evolve an SME customer database
Using community marketing and network groups
Useful customer retention activities
As with all things, beginning in SME finance does take some planning, but can help you diversify your business and over time attract new clients in unexpected industries.
Read more: Investing in commercial and asset finance
Broker Mhairi McLeod (pictured), who is the founder and managing director of Astute Ability Finance Group, says each year she and her team brainstorm and identify sectors that "aren't getting the love from finance brokers", a process which has led to her business building a niche in equine services.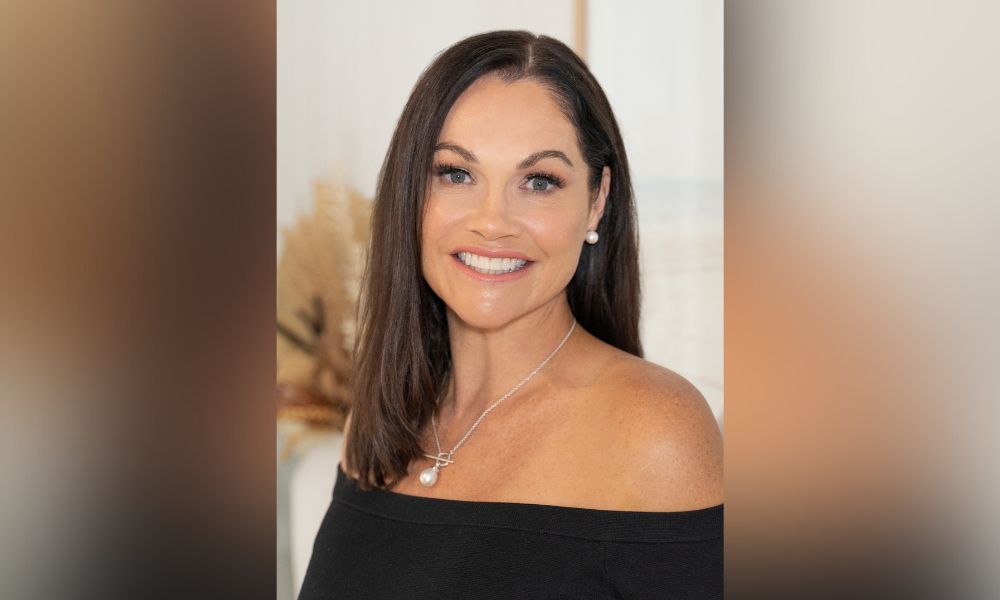 Mhairi says she and her team identified equine services by studying the demographics and interests of their current client base – and that niche has since been developed as an area of specialisation.
When it comes to advice for brokers entering a new niche, Mhairi says: "Always ask what is behind a product – who built it, who supplied it, what are the components to make it? You'll always find another area within that niche to explore for opportunities".
Take the first steps into SME lending and download the ebook today.
This article was supplied by the MFAA