New deputy president of equipment and commercial finance forum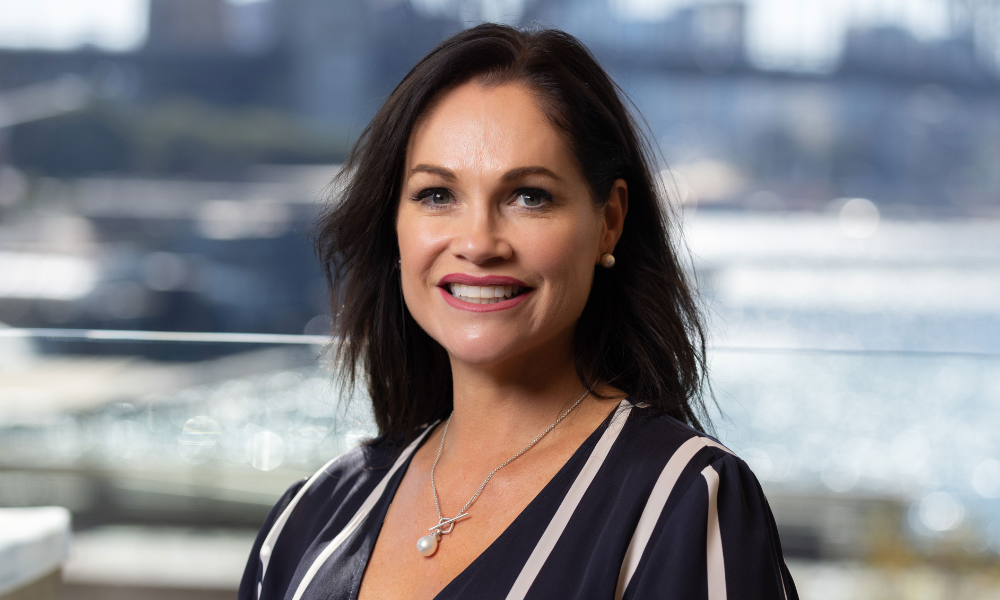 The MFAA has five forums which together with broker feedback, provide valuable insights that inform the peak mortgage and finance industry body's programs, advocacy and policy positions.
Following recent elections by MFAA forum members, new presidents and deputy presidents have been elected to these forums, four of whom have been re-elected.
The five forums are the national aggregator forum, the national lender forum, the national equipment and commercial finance forum, the national compliance and regulatory forum, and the national mortgage managers forum.
As the first female to be appointed as deputy president of the national equipment and commercial finance forum, Astute Ability Finance Group founder and principal Mhairi MacLeod (pictured above) spoke to MPA about her goals for the forum over the next year.
Read next: MFAA chooses new CEO
She also explains how the forum will help to upskill existing brokers and attract new brokers wanting to diversify into writing equipment and commercial finance business.
Having served on the MFAA national equipment and commercial finance forum for over six years, MacLeod has more than 24 years' experience as an asset and commercial broker.
MacLeod, who will work alongside forum president George Obeid and Judo Bank chief third party officer, says the industry has evolved from what was traditionally a male-dominated lending space.
"This includes equal opportunities which is now part of the landscape, allowing women like myself to bring experience and diversity to the table," MacLeod says.
"As the first ever woman to be appointed to the role, it demonstrates the forum's commitment to inclusiveness and our support with educating female mortgage brokers seeking to expand finance offerings to clients via equipment and commercial finance."
MacLeod says she will support Obeid in the delivery and outcomes of the forum.
"With 28.8% of mortgage brokers currently writing equipment and commercial finance [MFAA IIS report], the aim is to empower and educate more brokers on the merits of diversifying into more revenue streams via the equipment and commercial finance space," MacLeod says.
"The E&CF Forum have an important mandate to deliver on behalf of MFAA members and we are committed to fostering greater diversification into commercial and equipment finance, through training and development, education and insights across the finance broking industry," says Obeid (pictured below).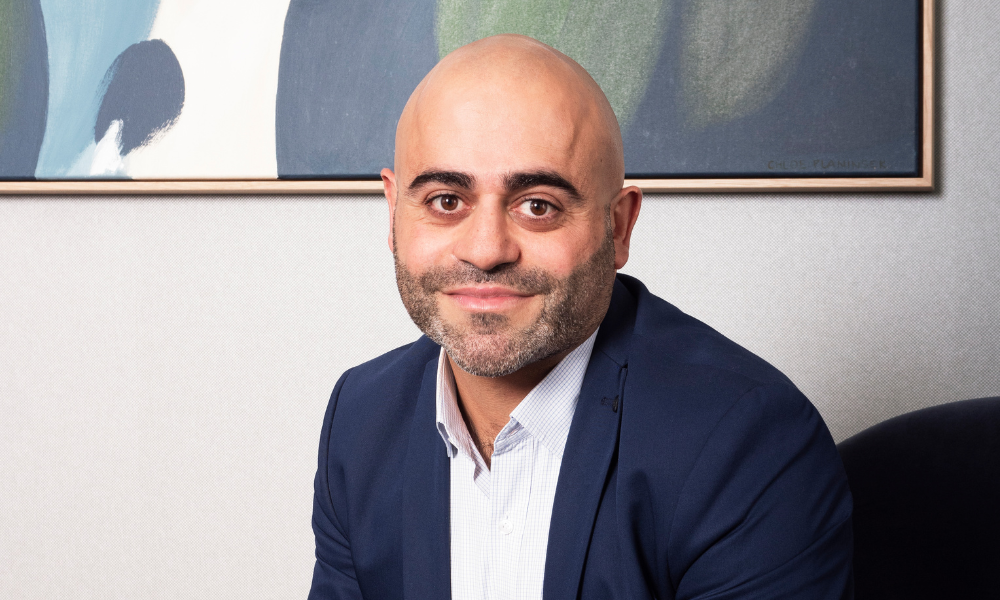 In a bid to attract new brokers to equipment and commercial finance, MacLeod says the forum committee will focus on developing tools and resources that MFAA members could utilise to expand beyond mortgage lending.
"We will also be addressing the confidence issue brokers face with branching out into new areas of lending, along with how to best align themselves to lenders and the education required to make a smooth transition," she says.
Brokers wanting to upskill their existing knowledge in this area will be encouraged to utilise and access the forum as an ongoing information and resource tool.
Read more: Big opportunities for brokers in SME lending
"All brokers are provided with the opportunity to connect, engage and educate themselves on how to create new revenue streams within their current mortgage-focused businesses," MacLeod says.
The MFAA, lenders and aggregators all support more lending diversity for brokers, she says.
"As industry stakeholders, these networks provide the path for the forum to engage with more brokers interested in the benefits of opening doors to additional products that will give their brokerage businesses a point of difference, along with servicing the ever-changing needs of their clients," MacLeod says.
The MFAA equipment and commercial finance forum consists of brokers, lenders and aggregators. The forum's charter is to represent the interests of commercial and residential brokers, while promoting the benefits gained through diversification into the equipment and commercial finance lending space.