Face to face will still be a mainstay for building client relationships, says head of industry body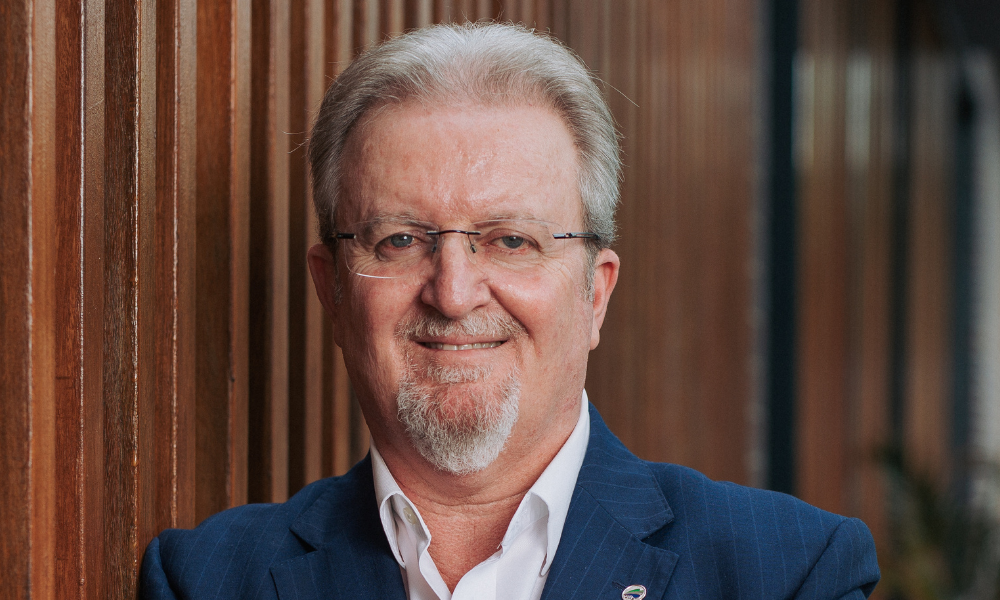 FBAA managing director Peter White AM (pictured) caused a lot of noise when he called for brokers to get vaccinated against COVID-19. While he told conspiracy theorists to move on, he also raised the need for vaccination in the industry should brokers choose to only meet with clients via video call.
"We do have much higher take up rates of being able to use Zoom," he told MPA.
But while some brokers may choose not to get vaccinated and ultimately avoid meeting face to face with clients, this could be to the detriment of their success, said White.
"What we've got to watch is that when we're doing this style of lending it is a very emotional experience for the borrower," he said. "The ones (brokers) that have the more successful close rates are the ones that build that rapport and relationship with the borrower. That's very difficult to do through a screen."
This sentiment was recently echoed by MoneyQuest Ringwood broker Michelle Harvey, who told MPA that the Victorian lockdown had made having "serious conversations", such as over loan protection, more difficult.
Read more: Property purchases through a screen – can they work?
"It's not that it can't be done through Zoom, it just makes it a lot more challenging," said White. "If you look at the techniques that sit behind building that rapport, if you're not there with that person, you've created a lot of barriers to effectively build that rapport because all you can see is what that screen is allowing you to see. You don't see the interactions with their families, you don't see the family photos and so on – all these things that build into creating that relationship with your client, because that's where the greater success is and the greater opportunities lie, when you've built that rapport properly with your client."
By choosing not to get vaccinated against COVID-19, and doing all client meetings through video call, brokers could be sacrificing their business to others who can meet face to face.
"We all know you're not the only broker in the world, there's just over 19,600 brokers in Australia as registered individuals with ASIC," he said. "There's a lot of other people you're competing against. In all honesty that could be a negative for you in your environment because other people who have had injections could be walking through the door of that person's house and building that rapport at another level.
"You've got to make your own business decision at the end of the day. If you put the whole COVID and health thing aside and say, what's going to work best for you and your business - is it going to be through the screen, is it going to be face to face? Make your decisions and build your business in line with that."