Broker says there are certain risks and challenges involved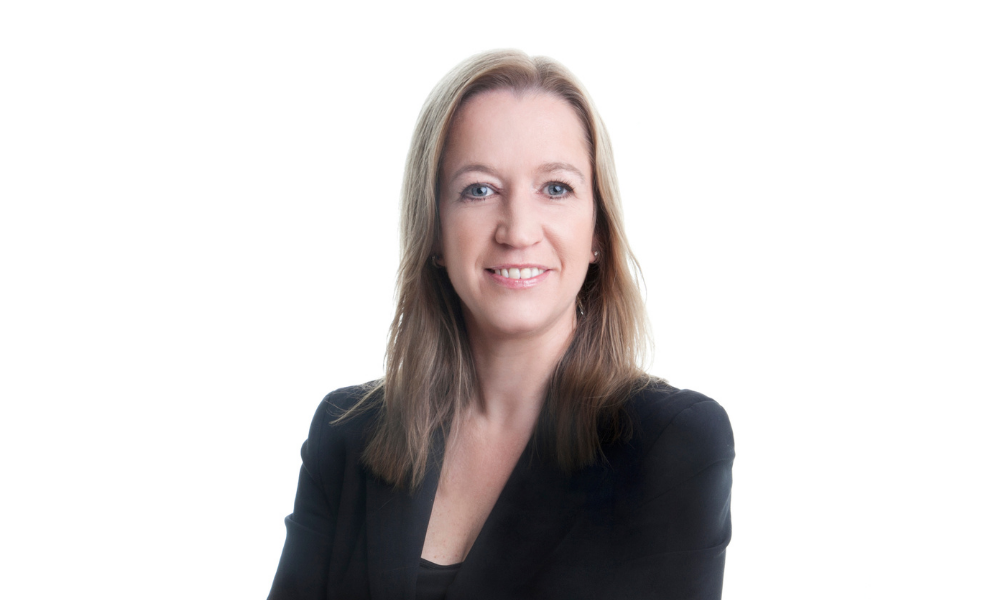 While Victoria has been in and out of six lockdowns over the past 18 months, the Melbourne property market has continued to thrive and demand from first home buyers has stayed strong. According to MoneyQuest Ringwood broker Michelle Harvey (pictured), online auctions and inspections have not been a deterrent for her client base of mostly first-time buyers. On the contrary, the mostly younger buyers in this segment have benefitted from the online format, she said.
"If anything, I think it's a bit less daunting for them," she told MPA. "In some cases, I've been on the other end of the phone while the auction has been going on. It's very daunting going to a live auction and putting your hand up. It's quite scary if you've never done it before, whereas it's different if you are at home on a computer with your family. You're removed from it.
"In some ways it's better - they can be slightly less emotional with their bidding, and they don't get swept up in it as much. I'm finding they stop at their limit."
But while completing a property purchase through a screen has its benefits, the use of Zoom also comes with downsides, said Harvey.
Read more: Bank CEO: "Zoom fatigue" was an issue
"It's been hard not to do face to face meetings with them because they do need reassurance and a friend to help them," she said. "It's harder to build that rapport over a Zoom meeting and, in some instances, they are more on their own. It's different not having that face-to-face mother duck reassurance for them."
Harvey said conversations around loan protection don't have the same gravitas when done over video call. She has noticed less people take up the option after discussing it through a screen.
"Even just doing loan documents with them over Zoom is quite tiring," she said. "If they're complex, I find it's harder over Zoom and it takes a lot more brain power and energy than when you're doing it face to face."
According to Healthline.com, not only is Zoom fatigue a real phenomenon, it has a similar feel to exhaustion and burnout that is caused by the increased cognitive demands that come from video conferencing communication.
Harvey said needing to make sure the client is on the right page of the document adds a level of complication to the meeting, whereas, when done face to face, the document is right there in front of both the client and broker.