This non-major bank tops the customer satisfaction survey for the third time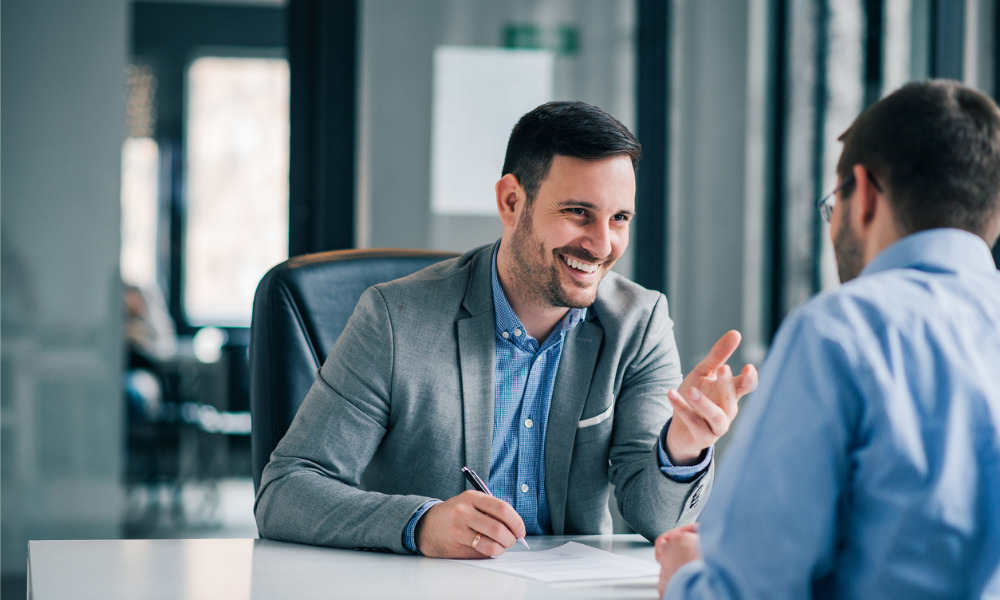 ING is still the leading bank for customer satisfaction, with ratings at 91.3% among 50,000 home loan customers in the six months to August, according to the latest survey by Roy Morgan.
The non-major bank jumped 2.6% points from its score of 88.7% in August 2020. Last February, ING interim head Glenn Gibson told MPA that ING stood out from other banks because of its ability to deliver a swift response to borrowers in need.
Read next: ING: why customers love us
Taking the slot behind ING is Suncorp at 90.3%, followed by Bendigo Bank at 89.1% and BankSA at 87.3%, which saw the most significant leap at 11 percentage points.
All four of these banks increased customer satisfaction over the last year.
"The impressive ratings of high home loan customer satisfaction during the pandemic shows the importance of the support banks have provided to borrowers, including mortgage-holders, who have faced significant financial challenges over the last 18 months," said Michele Levine, chief executive officer of Roy Morgan.
Collectively, Australia's top 12 banks scored 77.9% in the same time period, reflecting a 0.5% decrease from 78.4% last year.
Read more: These are the Australian banks that customers love most
Nonetheless, Levine said home loan customer satisfaction was higher in 2021 than it was during pre-pandemic times due to the financial support being offered, which included deferred loans.
"Australia bounced back quickly from the first waves of COVID-19 in 2020…This strong recovery allowed loan payments to be resumed on 450,000 home loans that had been deferred without significant disruption to the economy despite the end of the JobKeeper wage subsidy," said Levine.
Among the big four banks, Commonwealth Bank of Australia was the highest at 78.7%, while its average satisfaction rate as a group was 75.9%.