Spoiler – none of the big four made the top three positions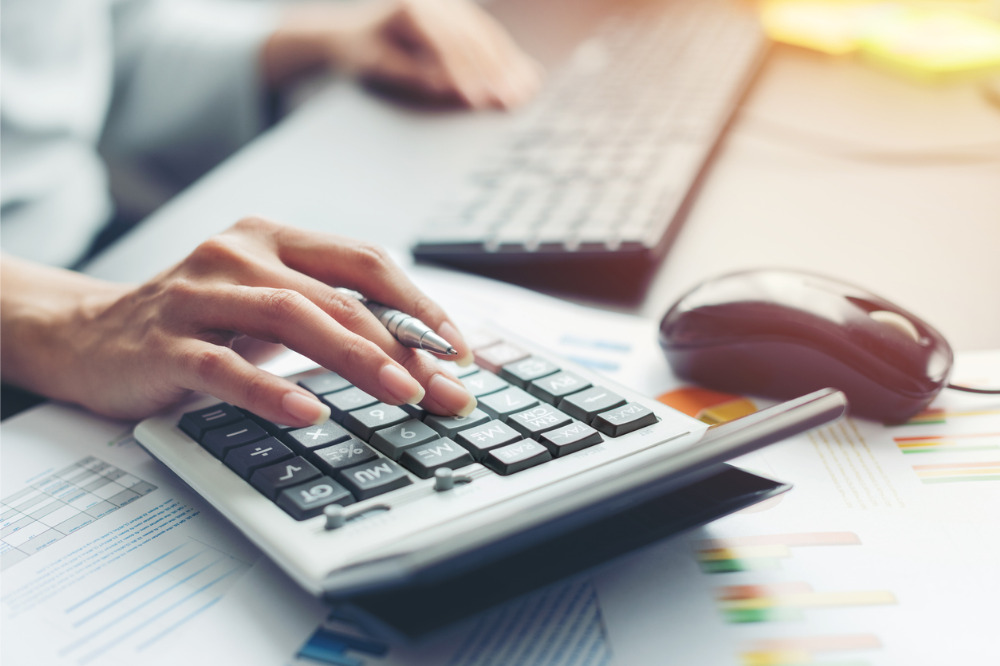 ING boasts the highest banking customer satisfaction rating among home loan customers at 94.4%, according to data from market research firm Roy Morgan. That's up 2.1 point from ING's rating of 92.3% the year before.
The data covers the period from June to November, during which most of the country had emerged from the COVID-19-related lockdown, as well as the four months of Victoria's second lockdown, from July to October.
The top 10 banks in Roy Morgan's survey all increased their customer satisfaction ratings among home loan customers from a year ago, despite the pandemic, which many feared would drag down Australia's housing market. However, when the pandemic forced the country into a lockdown from March through early June of last year, the government brought forward hundreds of billions of dollars in stimulus through the JobKeeper and JobSeeker programs.
Australia's banks also offered support to their mortgage customers, including deferments and reductions in repayment amounts.
Taking the number two slot behind ING in home loan customer satisfaction is ME Bank, with a satisfaction rating of 89.8%, followed by Bankwest at 88.2% and Bendigo Bank at 87.8%. Other banks that increased their home loan customer satisfaction rates year over year included Suncorp (85.1%), St. George (81.3%), Commonwealth Bank (79.5%), NAB (77.8%), ANZ (74.9%) and Westpac (73.2%).
CBA, at 79.5%, earned the highest home loan customer satisfaction rate of any of the big four banks. Average home loan customer satisfaction with the big four banks was 77.1%, according to Roy Morgan.
Read more: Australia's favourite bank
Suncorp saw the biggest increase in customer satisfaction year over year, up 12.6 points, followed by Bankwest (up 7.5 points), NAB (up 6.7 points), St. George (up 5.6 points), CBA (up 5.2 points) and ANZ (up five points).
The increases in customer satisfaction are a vote of confidence in Australian banks' responses to the COVID-19 pandemic, Roy Morgan CEO Michele Levine said.
"Australia's banks provided unprecedented support to home loan customers thrust into financial hardship during 2020 with a wide range of support measures," Levine said. "In-depth Roy Morgan research into the impact of COVID-19 on Australians' finances shows 10% of Australians who have had a negative employment impact from COVID-19 have had their mortgage payments put on hold for a period of time – and this translates to 21% of all Australians with mortgages."
Levine also said that the increase in satisfaction has continued a trend that began with the conclusion of the Finance Royal Commission in 2019.
"In hindsight, it's clear that Australia's banks have taken the findings of the royal commission seriously and significantly improved their behaviour and responsiveness to customer needs," she said.