MFAA conference can help brokers reconnect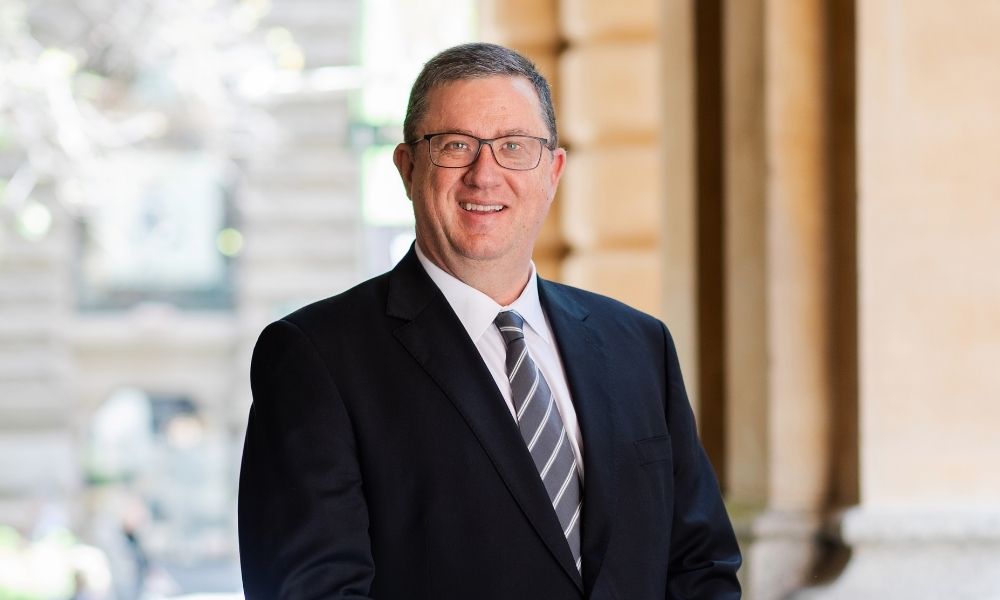 The Mortgage and Finance Association of Australia (MFAA) says its upcoming annual conference will be focused firmly on the future.
Following two years of disruptions amid the COVID-19 pandemic, this year's theme, 'Look up. Look ahead', sets the scene for the industry moving forward.
It provides the opportunity for brokers to reconnect and look to the future with confidence and certainty, MFAA said.
The conference will be held on Tuesday, May 10, at the Melbourne Convention and Exhibition Centre, as well as virtually for those who cannot attend in person.
MFAA CEO Mike Felton (pictured) said the cancelled broker remuneration review, announced by Federal Assistant Treasurer and Minister for Housing, Michael Sukkar in March, signalled the end of almost six years of scrutiny.
"It means that brokers can refocus their energies away from reviews and potential threats, to servicing their clients and enhancing the value of each of their businesses – taking them to the next level," Felton said.
Read more: Cancelled remuneration review a vote of confidence for brokers, says MFAA
The conference speakers are local and international experts, who aim to inspire and challenge brokers and other industry professionals to think about what's next for their business, Felton said.
Holly Ransom, a disruption strategist and social and economic inclusion advocate, will MC the conference. One of Australia's top 100 most influential women, Ransom will explain how brokers can harness their leadership potential by asking the right questions.
Conference speakers include New York Times bestselling author Seth Godin, one of the world's best marketing minds, and professional mentor and leadership coach Ben Crowe.
Biomedical engineer and inventor Dr Jordan Nguyen will explain the intersection of technology and humanity, and how it could be used by the industry, while real estate thought leader Nikki Greenberg will discuss how the COVID-19 pandemic has shaped the property and mortgage industry and how to cater to the customer of tomorrow, as well as today.
Felton said the conference will equip brokers with knowledge and skills to help them grow and generate greater value from their business.
"We've developed a program that offers brokers strategies and skills to look beyond their current situation and look ahead to embrace new opportunities in marketing, technology, customer engagement and their own personal and professional development," Felton said.
Read more: National Finance Brokers Day returns bigger and better
Brokers also have the opportunity to celebrate their successes and strengthen relationships.
"…Our industry has also achieved so much over the past few years, and brokers have proven time and time again the value they bring to consumers, so the MFAA Conference is also a chance to celebrate those achievements and to be able to network with peers," Felton said.
"While I encourage our members, and particularly our VIC based members, to make the effort to attend the event in-person in Melbourne, I'm pleased that we're also able to welcome our members who aren't able to join us there through our virtual event platform."
Brokers attending the conference will also have access to over 60 exhibitors, who could answer any questions.
A registration fee of $99 applies to the in-person event, virtual attendance is free. Registrations for both in-person and virtual attendance close on Friday, May 06.
Brokers can find full information, including registration details, on the MFAA national conference website.