Keeping industry outcomes and data strong important for future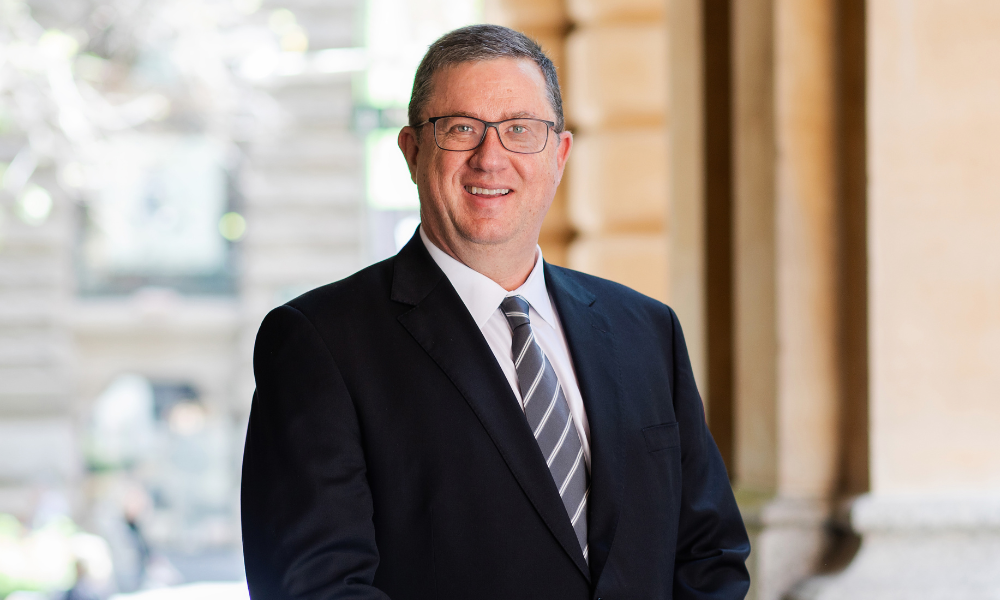 Brokers and their clients could take confidence from the federal government's decision to cancel the broker remuneration review, said the MFAA.
Federal Assistant Treasurer and Minister for Housing, Michael Sukkar formally confirmed to the MFAA on Friday that the 2022 review of mortgage broker remuneration by the Council of Financial Regulators and the ACCC, would not be going ahead.
Speaking to MPA after the announcement, MFAA CEO Mike Felton (pictured) said the decision served as "appropriate recognition" for the industry, which has been reforming for over five years.
Read more: Industry leaders applaud government move to halt broker commission review
He said it reflected the success of legislative and other reforms, and the strong outcomes and data mortgage brokers were producing.
"It is strong recognition of an industry that has been doing the right thing from which mortgage brokers should take a great deal of confidence," Felton said.
The recent surge in broker market share (66.5% in the December 2021 quarter, up 7.1 percentage points year-on-year) showed increased trust and confidence among broker customers.
"I believe that the government's cancellation of the review removes uncertainty and sends a further strong message which will be supportive to continued growth in consumer confidence and broker market share," Felton said.
Keeping industry outcomes and data strong was the best protection against a future review of the broker remuneration structure, he suggested.
"Strong outcomes and data contributed to the cancelling of the 2022 review with the government being able to conclude, based on feedback from regulators and Treasury, that there was no systemic evidence of broker misconduct or consumer detriment stemming from the current remuneration structures and it is important that position is maintained," he said.
Two in three home loans are now written by brokers, meaning the industry would continue to be subjected to normal regulatory oversight, such as shadow shopping, and operation of BID (currently being reviewed by ASIC).
Read more: Mortgage brokers continue to dominate loan market, says MFAA
"These exercises provide an opportunity to make improvements to the way we have implemented the best interests duty (if required) and the MFAA will continue to work with ASIC to understand trends they are detecting as early as possible, so that shortcomings can be rectified as quickly as possible," Felton said.
The MFAA would continue to meet with AFCA to monitor complaints and identify any fundamental issues early.
"By monitoring the outcomes and continuing to improve, I am confident that a further review of our remuneration structures can be avoided," Felton said.