Keynote speaker is business icon Mark Bouris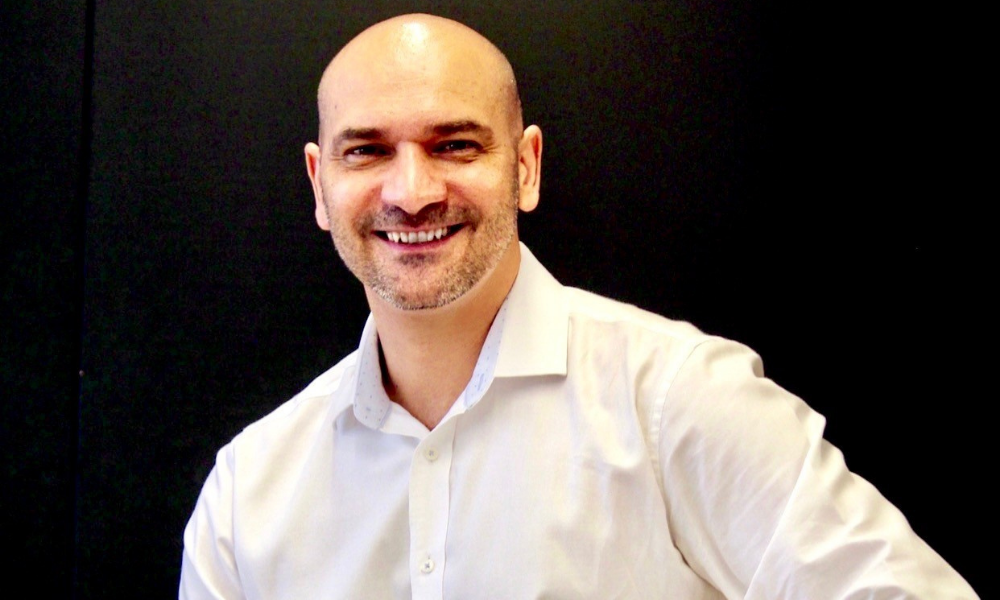 National Finance Brokers Day is breaking tradition this year, extending into a full-day conference open to all brokers, lenders and their customers.
Founded in 2015, the annual event, held on the third Wednesday of August (August 17), runs from 9am to 4.30pm at Amora Hotel in Sydney, to be followed by an optional cocktail function at Marble Bar. Those unable to attend the event in-person can register for the live stream.
MPA is the official media partner of National Finance Brokers Day 2022.
Traditionally, National Finance Brokers Day has brought greater awareness of brokers' role in the market: their skills, knowledge and service proposition, and the benefits of using a broker outside of a single transaction.
National Finance Brokers Day founder and head of third-party relationships at Marketplace Finance Dino Pacella (pictured above) said this year's event would be all that - and more. For the first time, the event would be held over a full day, bringing brokers, lenders, and other finance professionals together.
Keynote speaker Mark Bouris (pictured below), executive chairman of Yellow Brick Road Group, would discuss investing in today's property market. It was an opportunity for brokers to "get out and celebrate the industry" and "reflect on the year's successes", Pacella said.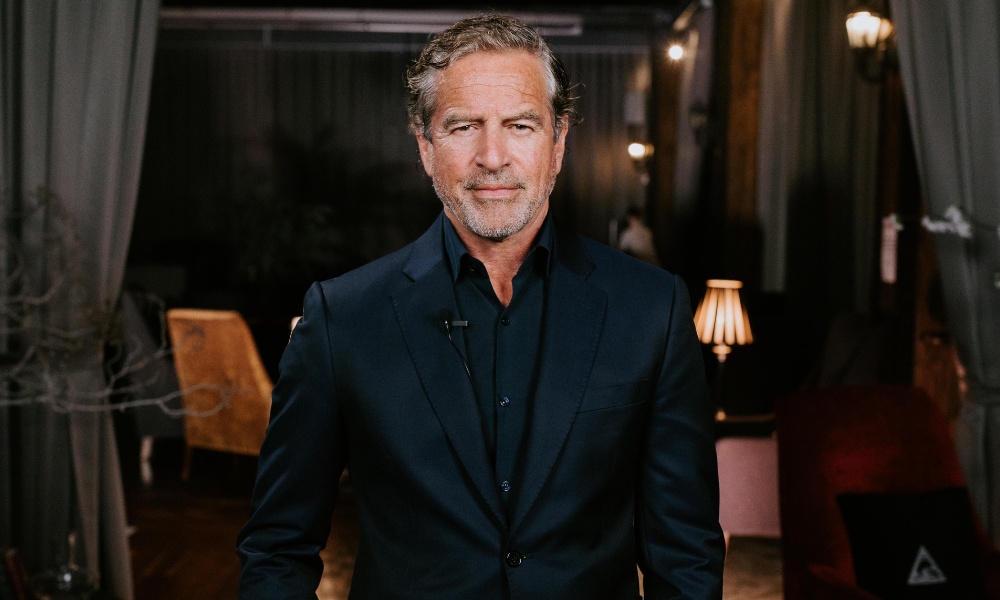 "From a broker's perspective, it's an opportunity to get out of the business and celebrate the work of brokers, as well as other industry professionals across the wider broker channel," said Pacella.
In addition to brokers' achievements, he said it was also a chance to recognise the work and achievements of the three associations (MFAA, FBAA and event sponsor CAFBA), along with broker aggregators, lenders and all of their staff.
Connecting with brokers, lenders and other finance professionals, and staying on top of developments and trends across the finance and real estate markets were among the benefits of attending.
The event MC, CEO of Sandstone Technology Michael Phillipou would introduce eight educational and inspiring speakers, including keynote speaker Mark Bouris. Also joining the speaker line-up was Simon Cohen, co-founder of Cohen Handler, Costi Cohen and Cohen Farquharson, who starred in the docu-reality series Luxe Listings Sydney.
Cohen would be joined by his business partner Tas Costi, delivering a Q&A session on the new era of buying in the real estate market.
Other industry experts schedule to speak at the event include Graeme Holm, co-founder and director of Infinity Group Australia, Mhairi MacLeod, managing director and principal broker at Astute Ability Finance Group, Peter Gilchrist, mindfulness advocate and shareholder and director of Nectar Mortgages, and David Gandolfo, director of Quantum Business Finance and chair of advocacy at CAFBA.
Retired Australian freestyle skier and motivational speaker, Jacqui Cooper, would speak about harnessing the "champion attitude".
Pacella said he was excited to bring an event together where different sides of the market (brokers, lenders and consumers), could "meet under the one roof to share tips, strategies and ideas".
Brokers were encouraged to invite customers they thought could benefit from the knowledge and networking opportunities available at the event, and to generate goodwill. For brokers, there was also an opportunity to grow their network beyond the broking industry.
Pacella wished to thank the 16 event sponsors for "showing their support of the industry as true advocates of what they do", acknowledging their backing made the event possible.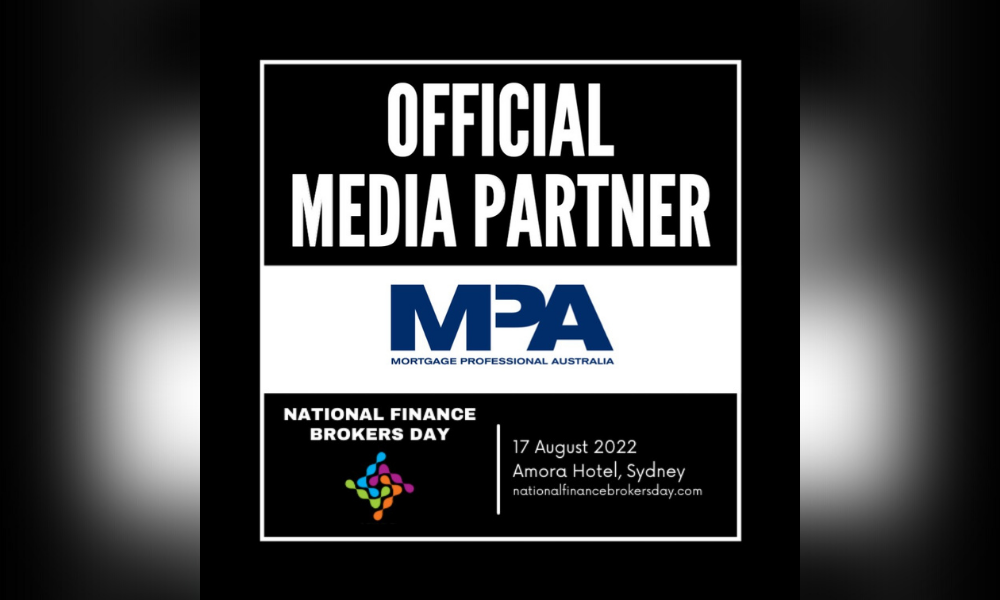 The live event would include morning tea, lunch and afternoon tea and a sponsor exhibitor stand, where attendees could chat with event sponsors. Graphics would be provided on the National Finance Brokers Day website, which attending brokers could share across social media platforms, using the official hashtag #NFBD22.
As a non-for-profit initiative, there is a ticketing fee to help cover costs. Tickets for the live event are $99 + GST. Tickets for the cocktail function are $69 + GST, and for the live stream, $29 + GST.
As capacity at the hotel and cocktail function is limited, brokers wanting to attend events in person are encouraged to buy tickets as soon as possible.
For more information and to register for one or more of the three options, brokers and customers could find more information on the National Finance Brokers Day website. Subject to availability, registrations are open until the event date of Wednesday, August 17.