"We want our customers to know we're here to help."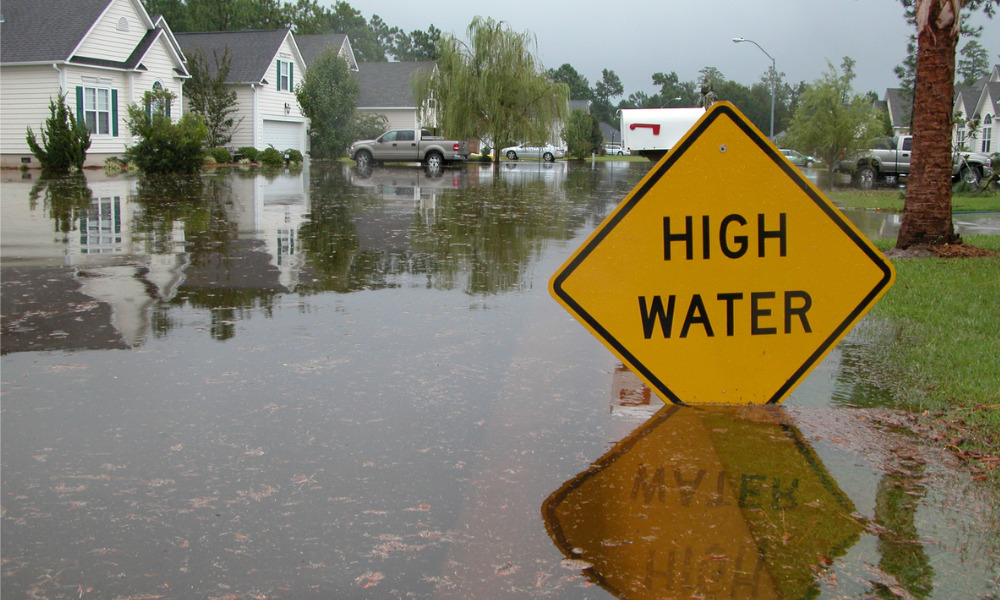 Following news of the developing flooding situation in New South Wales, Westpac Group and Commonwealth Bank have initiated emergency assistance for impacted clients.
CBA has invited customers to reach them through the CommBank app, phone number, or nearest branch to discuss a range of emergency assistance options, including customised payment arrangements for home loans, waived fees and charges, and emergency accommodation for CommInsure customers whose homes have been damaged.
Kate Croux, CBA's executive general manager, everyday banking, recognised it was a "distressing time" for NSW communities to experience major flooding so soon after being hit by the March and April floods. "Dangerous conditions like this can cause a lot of concern and we want to alleviate some of that worry by offering a range of support measures to impacted customers," she said.
Read more: NAB grants help flood-hit football clubs get back on the field
Westpac Group managing director for cash and transactional banking, Mandy Rutherford, said that Westpac would continue to support customers as they dealt with the ongoing impact of the floods.
"With many evacuation orders in place, safety must be the absolute priority," she said. "When the time is right to seek assistance, we want our customers to know we're here to help."
Westpac Group's $2 million flood support fund – launched earlier this year and already availed of by more than 550 small-business customers – can assist eligible small-business customers with urgent repairs and expenses with a $3,000 grant per customer group. It will be available for applications until July 31. Affected Westpac customers with home loans may also apply to defer payments for up to three months.
Read next: La Trobe Financial launches $1m flood relief fund
"If you've already received support, please don't hesitate to pick up the phone to talk through the options available," Rutherford added. "We'll work through a tailored solution to help you get back on your feet."