$2,000 grants available following NSW, Queensland disaster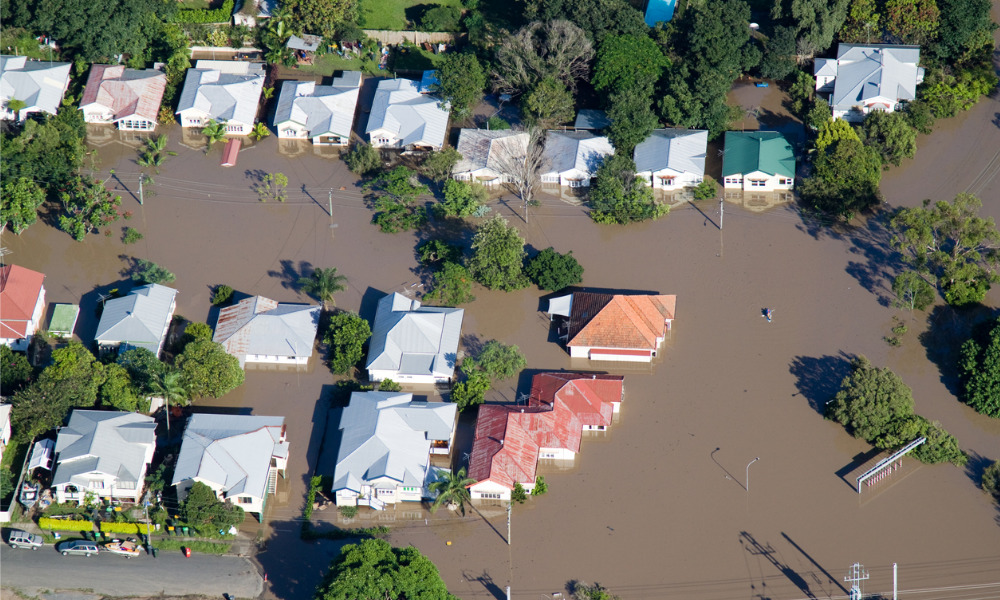 Non-bank lender La Trobe Financial is reaching out to its customers affected by devastating floods in Queensland and NSW, setting up a $1 million fund to help them get back on their feet.
Thousands of people across south-east Queensland and northern NSW have been left homeless after being hit by days of unrelenting rain, in some areas an entire year's worth of rainfall in the space of a week.
Now, like it has done with bushfires, previous flood events and the COVID-19 pandemic, the La Trobe Financial Charitable Foundation has reached out to assist those suffering from a flood which is among the worst in Australia's recorded history.
The $1 million disaster relief fund, launched on Thursday, will make available $2,000 grants to eligible La Trobe Financial customers for the purposes of accessing clothes, food and temporary accommodation.
"Our country is facing great challenges right now, and it is in these times that it is more important than ever to stand together, and help people in times of need," La Trobe Financial Charitable Foundation chairman Greg O'Neill OAM said.
The charitable foundation has responded to a number of disasters in Australia over the last few years. Formed in 1978 on the principle of "others before self" and serving the under-served, it has donated $21 million to various community causes.
Head of foundation Caterina Nesci (pictured) said it donated $1 million to bushfire relief two years ago, with $500,000 going to the Australian Red Cross and $500,000 to the Salvation Army.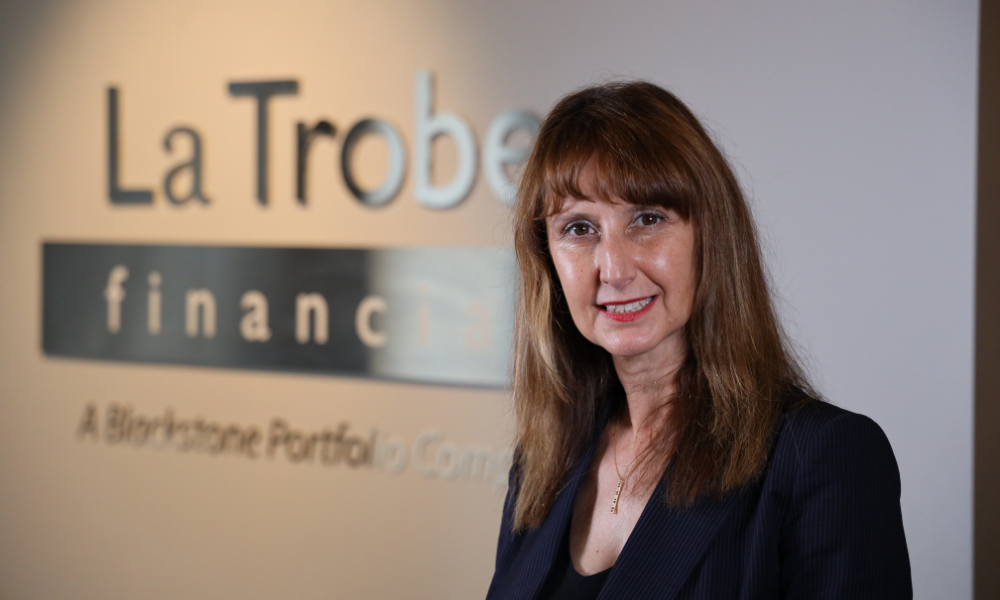 "Just after the bushfires, the floods came so we set up the same exact fund that we did today to help flood victims. Then we helped out during COVID so you can see a common theme that when Australia is in trouble and hardship, we take a leadership role in giving back to the community," Nesci said.
"Stronger community makes a stronger foundation, the happier our people, our customers, the community, the better for business."
Nesci said, during the pandemic, the foundation donated $1 million to Epworth Hospital in Melbourne to help fund medical equipment and supplies for treatment of COVID-19 patients.
Seeing how badly people had been affected by the floods this week, Nesci said the foundation knew it was serious and had to quickly act and give back to the community.
She said the $2,000 grants would assist flood-affected customers who were leaving their homes with "only the clothes on their backs".
"This is to help get them back on track immediately, so they know they're truly cared about," she explained.
Nesci said the foundation was putting philanthropy at the forefront and it was hoped others would follow its lead.
"Customers are seeing what we're doing and they're so proud, and staff are proud because they feel part of it," she said.
La Trobe Financial customers who reside in a postcode subject to an evacuation order, or who are unable to return to their home as a result of flood damage to the property, are eligible for the $2,000 grant. Eligible customers can call 1800 620 639 or email [email protected]