Two banks announce changes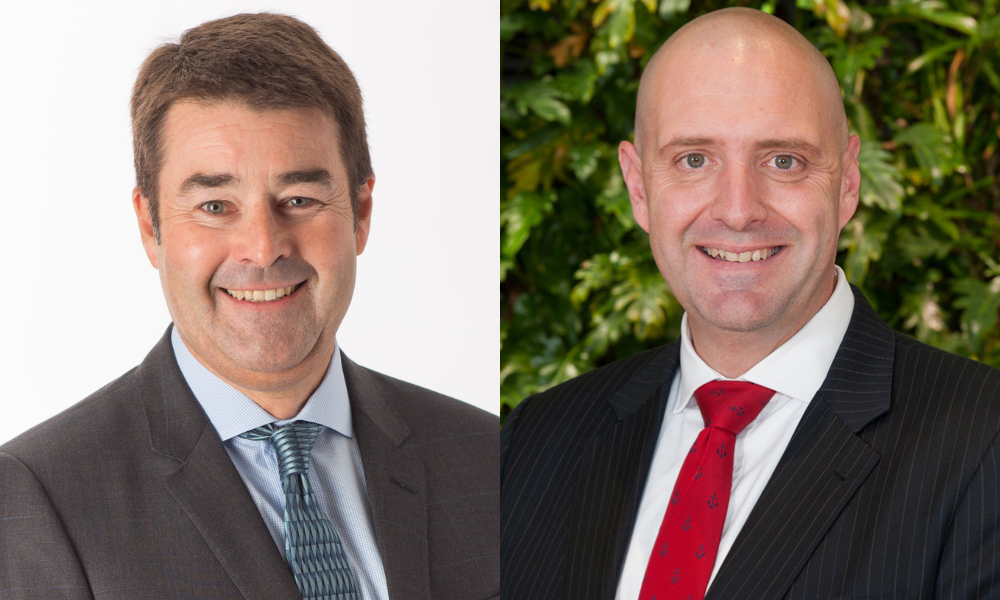 Variable home loan rates continue their upward march with Bendigo and Adelaide Bank and AMP Bank among the latest to announce changes.
It comes as the official cash rate jumped 50-basis points to 0.85% on 7 June, with inflationary pressures and wage price growth figures supporting further reduction of monetary stimulus. Westpac Business Bank is forecasting annual inflation, currently 5.1%, to tip 6.5% in the final quarter of 2022, indicating the Reserve Bank will continue along the rate hike path.
Following the RBA announcement, big four banks raised their variable home loan rates by half-a-percentage point, non-major lenders ING, Suncorp Bank, Macquarie Bank, MyState Bank, ME Bank, Virgin Money, BOQ, Bank of Melbourne, BankSA, RAMS and St George Bank having joined the rate rise bandwagon.
Read more: RBA announces hefty cash rate hike
Bendigo and Adelaide Bank has also announced rate increase on its variable home loan products. For its home loan customers on a variable rate loan, the interest rate would increase by 0.50% from 23 June.
Interest rate increases would also apply to certain deposit products, including its Reward Saver account.
Bendigo and Adelaide Bank chief customer officer - consumer banking Richard Fennell (pictured above left) said the bank understood managing the rising cost of living could be challenging for households.
The bank had a team available to explore the range of support options available. Customers in difficulty were encouraged to contact the bank early to discuss their circumstances.
"Borrowers who are experiencing difficulty are encouraged to get in touch with the bank to discuss their options and how we can help," Fennell said.
Read more: Non-major banks bump up interest rates
AMP Bank variable home loan rates will also increase by 0.50%. For new customers, the increase will take effect from 17 June and from 20 June for existing customers.
The rate applying to AMP SuperEdge Saver would increase by 0.55% from 20 June, and for AMP Notice products, by 0.50% from 14 June.
Depending on factors such as how long they had been a bank customer, existing customers were on different variable rates, AMP Bank said. However, all existing customer rates would increase by 0.50%.
AMP Bank group executive Sean O'Malley (pictured above right) said the bank was "very conscious" of the impact that increasing home loan rates had on homeowners' budgets.
"Pleasingly, close to 90% of AMP Bank's home loan customers (excludes offset account holders) are ahead on their repayments, positioning them well to manage rising interest rates," O'Malley said.