Departures attributed to differing management styles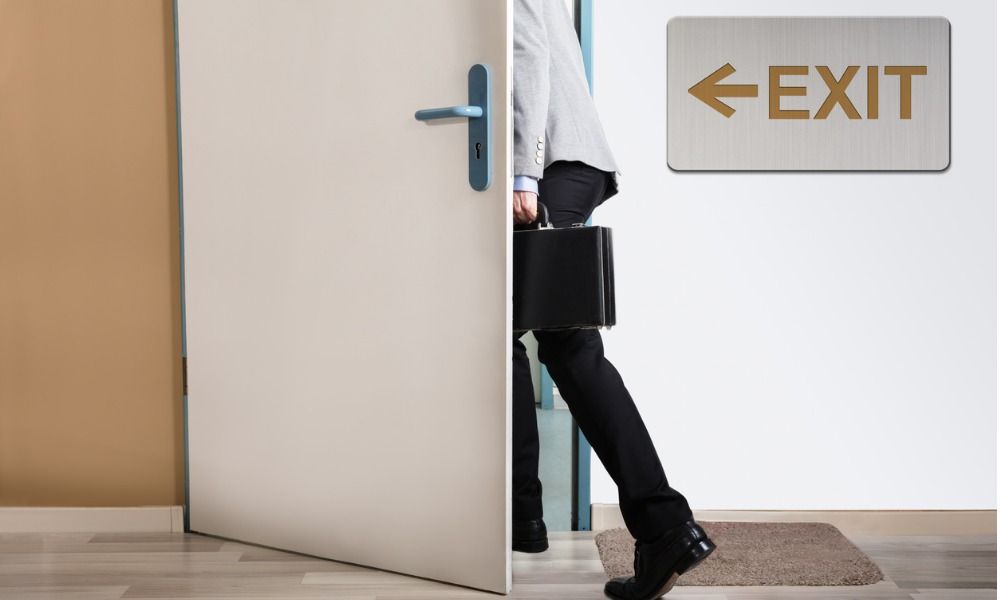 Two of the four founders of mortgage broking group Lendi are departing the company, with Lendi attributing the departures to differing management styles.
Lendi CEO David Hyman said in an email to staff that co-founders Mark Kalajzich and Martin Lam would be leaving the company, The Australian reported.
"As with many partnerships in life, however, founders' approaches do vary over time," Hyman said in the email. "When this happens, change is the right path to ensure alignment into the future."
Hyman didn't say whether Kalajzich and Lam would retain their stakes in the company, The Australian reported.
A Lendi spokeswoman said the company had initiated an executive search to "identify the leadership structure" that would help achieve Lendi's goals.
"Lendi Group is committed to transforming the home loan industry," she told The Australian.
Kalajzich, Lendi's chief product officer, will leave the company next month. Lam will oversee the delivery of a program called Aussie Ready before stepping down June 30.
Lendi acquired Aussie Home Loans last year and has been implementing a sweeping integration and technology rollout plan. Under the initial terms of the merger, Commonwealth Bank was to hold a large minority stake in the combined company and provide funding for the Aussie Select home loan product, The Australian reported.
Read next: Big bank mortgage discounts aren't sustainable – Lendi boss
"While each of the founders have defined roles within the business, I want to reiterate that we have all been equally invested in the [Lendi] platform," Hyman said in his email. "[Co-founder and COO] Sebastian [Watkins] and I will not only be heavily involved in this transition, but we are committed as ever to ensure the successful rollout of this industry-leading technology to the Aussie network."
The departure of the Lendi co-founders comes on the heels of a number of exits from Aussie Home Loans since the merger. Aussie head of people Lynda Harris left along with several members of the HR team, as did head of product Barry Saoub and head of marketing Sascha Hunt and some of her team.