Cashbacks and interest rate discounts for new borrowers will be a "call to arms" for existing customers, exec says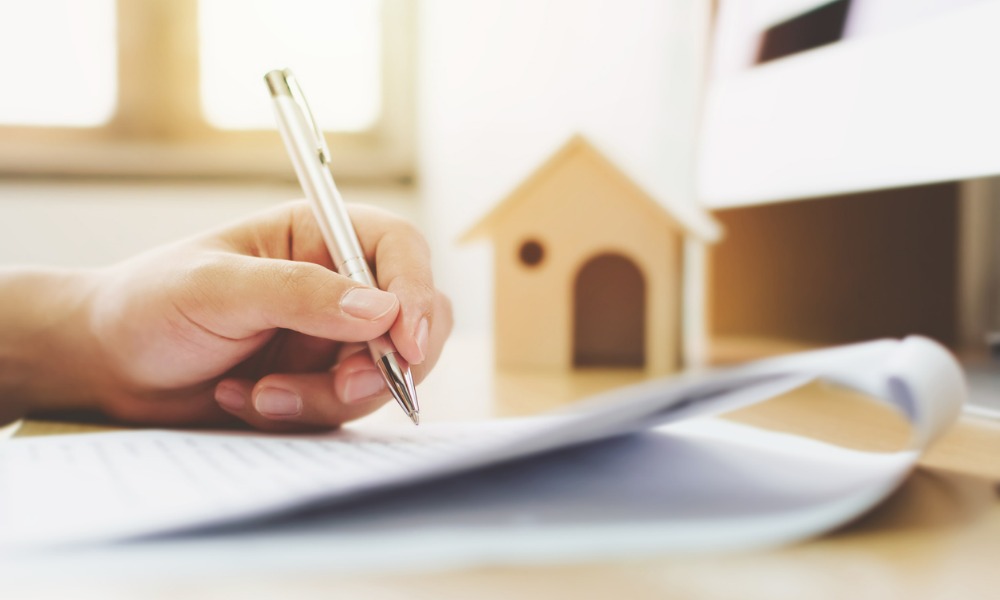 The discounts and cashback offers that banks are promoting to lure new mortgage customers may be unsustainable, according to Lendi Group head David Hyman.
Hyman is co-founder and CEO of the digital mortgage broker, which merged last year with Aussie Home Loans. The merger made Lendi the largest retail mortgage broker in Australia. Hyman has observed the major tactical shifts banks have made to lure new customers and keep existing ones as mortgage rates rise.
As refinancing has surged, banks have offered cashbacks of thousands of dollars and steep interest rate discounts to new customers. However, Hyman doubts the wisdom of continuing to offer these deals.
"I don't know that it's sustainable in the long term," he told The Sydney Morning Herald. "We are seeing very, very aggressive behaviour – things like cashbacks, very low rates, etc. I think at the end of the day when you compete on price, it's always a race to the bottom."
One consequence of the price war between banks is the so-called "loyalty tax" – existing customers hear the full brunt of skyrocketing interest rates, while new clients are tempted to the bank with more competitive deals. Hyman said the growing disparity will be a "call to arms."
He said that as well as competing on price, banks are increasingly competing with lending policies and approval processes.
"There's this emerging theme of competing on policy and process vis a vis price," he told the SMH.
Read next: Lendi broker panel expands with Great Southern Bank addition
When it comes to attracting mortgage customers, Hyman is betting on digital players like Lendi, which was founded with a view to simplify the mortgage process through technology. In its first full year since its merger with Aussie, Lendi has reported 35% annual growth in loan settlements to $33.6 billion, the SMH reported.
Hyman said that the next phase of the integration between the two businesses will focus on rolling out Lendi's broking platform to Aussie brokers to make it quicker and easier to write loans. While much of the mortgage space is being automated, Hyman told the SMH that getting a mortgage will always mean interacting with people.
"If you fast-forward 20 years, whether they're doing this digitally, customers will still want to look somebody in the eye and say, 'Have I made the right decision?'" he said. "This is such a big transaction. But the people that they're dealing with will have tech that sits behind them to make that experience much better for everyone."