Top BDMs reveal how they have helped brokers grow their businesses over the past 12 months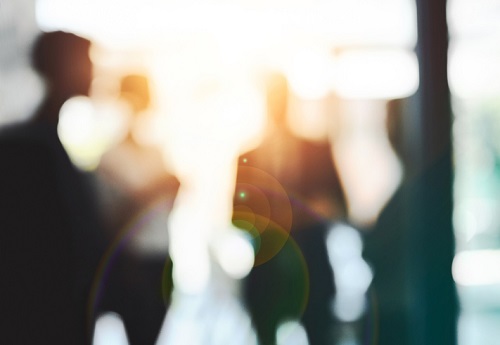 The solution to growth lies in the execution of a well-thought out, personalised plan, says Centre Point Alliance business consultant Tracey Najjar. She was joined by fellow AMA finalists, Outsource financial state manager strategy and solutions NSW/ACT Heather Gallagher and Vow Financial NSW state manager Peter Bryant, along with panel moderator Bankwest general manager third party Ian Rakhit on the 2020 Australian Mortgage Awards Bankwest Best Aggregator BDM panel.
The panellists unpacked a range of issues including:
Taking a structured approach to maintaining relationships with referrers
Why to take it slowly when building referral networks
How aggregators can help brokers build partnerships
Why referrers like brokers who are on the front foot with their transactions
What makes a good partnership between a lender and broker
They also revealed how they have supported brokers over the past 12 months, providing plenty of clues on the things brokers can do to avoid stagnation and promote growth within their businesses.
Read next: Broker success strategies for managing client expectations
Najjar said she recently helped a client who felt like she was drowning. She had one admin assistant and couldn't grow her volumes despite being in business for quite some time. After completing a complex business analysis, they found the main problem was around time management.
By creating an action plan and having regular accountability sessions, the client was able to take on a second admin assistant. They now write almost twice as much in volume despite going through the uncertainty of the pandemic.
"She's now at the stage where she's about to put on another loan writer," said Najjar. "That structured look and accountability can really make a difference in a broker's business."
Read next: How to turn a challenge into an opportunity
It's an approach that Bryant agrees with.
He said all too many brokers stagnate in their business because they don't change their goals from year to year.
"I say to them, if you do what you did last year, this year - you're going to get the same result," he said.
He recommends brokers spend about 30 minutes each week working on their business – explaining that this small amount can make a big difference.
Gallagher said mentoring programs can also bring strong results.
"As a business partner to our brokers, it's our job to be really involved and invested in the businesses that they run," she said.
Outsource Financial does this by offering one on one business coaching and structured planning programs for its brokers.
She also pointed to a growing demand for lender-guided support, adding that the resources and guidance offered by lenders can help brokers grow in more ways than one.
"We've got two partners in our business, our broker partners and our lender partners and I think they are a really key part of the strategy to help our brokers be successful," she said.
Watch the Bankwest Best Aggregator BDM panel for further insights into business strategy.