Top brokers unpack the trends in specialist lending at the recent AMA panel discussion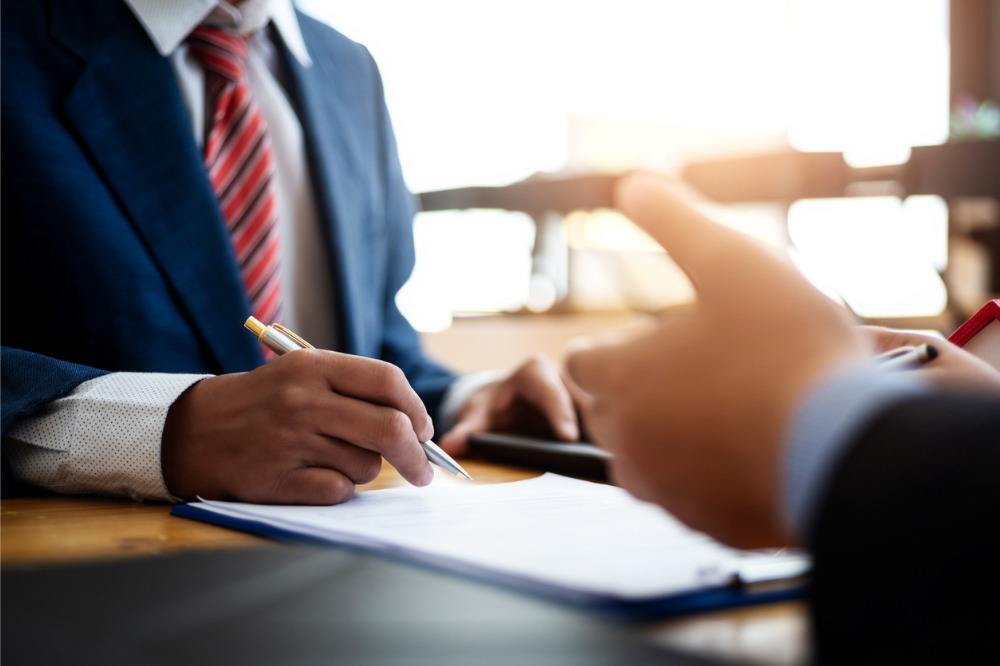 There was once a preconception that non-conforming customers were simply those with a poor credit history, but that is no longer the case. More and more borrowers who were once considered prime have shifted into specialist and non-bank lending to find the right solutions for their circumstances.
These are the views of the panellists at the 2020 Australian Mortgage Awards Pepper Money broker of the year – specialist lending panel. Award finalists Mhairi MacLeod of Astute Ability Group, Jonathan Preston of Home Loan Experts, Ray Ethell of Non-conforming Loans and Mitchell Boulden of Jennings Mortgages joined moderator and head of commercial at Pepper Money Malcolm Withers to discuss a range of issues facing the specialist lending space at the moment.
Some of the topics tackled by the panellists included:
The service proposition of specialist lending
How best interests duty could impact specialist and non-conforming lending
The importance of note taking for BID
How to introduce a traditionally prime borrower to a specialist lending option
Whether specialist lending customers are more difficult to deal with
The best alternative documentation solutions following the COVID-19 shutdown
The panellists all agreed that given tighter lending policy in recent times, more and more customers are looking beyond the major banks in order to satisfy their finance needs.
"It's changed over the five years that I've been doing it. It's even gotten to the point now where I am getting prime clients going to these smaller lenders to get deals done," says Mitchell Boulden.
He says the service proposition of non-bank lenders stands out against the lengthy decision times of the majors in the current environment.
Jonathan Preston says he is using non-banks more and more for self-employed borrowers and investors, adding that, in the past, non-conforming customers were considered those with poor credit, but now this is no longer the case.
"These days the mix has shifted and a lot more people are fitting into that non-bank space."
For Mhairi MacLeod, non-conforming clients are those who are looking for solutions.
"I certainly wouldn't say they're all bad credit."
In her experience, non-conforming clients are some of the stickiest around, many staying with her for the full 22 years of her business.
Industry stalwart Ray Ethell paints a clear picture of the market segment and where it could be heading.
"When I first started it used to be bad credit and the low doc. Now you are seeing a growth in our industry where banks are getting harder on policy and with credit scoring."
"Some clients that were prime at one stage now fit into the near prime category. It's a major growing segment in our industry and I would say with the way the market's going it will grow even further."
For further insights into the specialist lending space watch the Pepper Money Broker of the Year – Specialist lending AMA panel.