AMA Young Gun of the Year (Franchise) panellists share their insights into managing expectations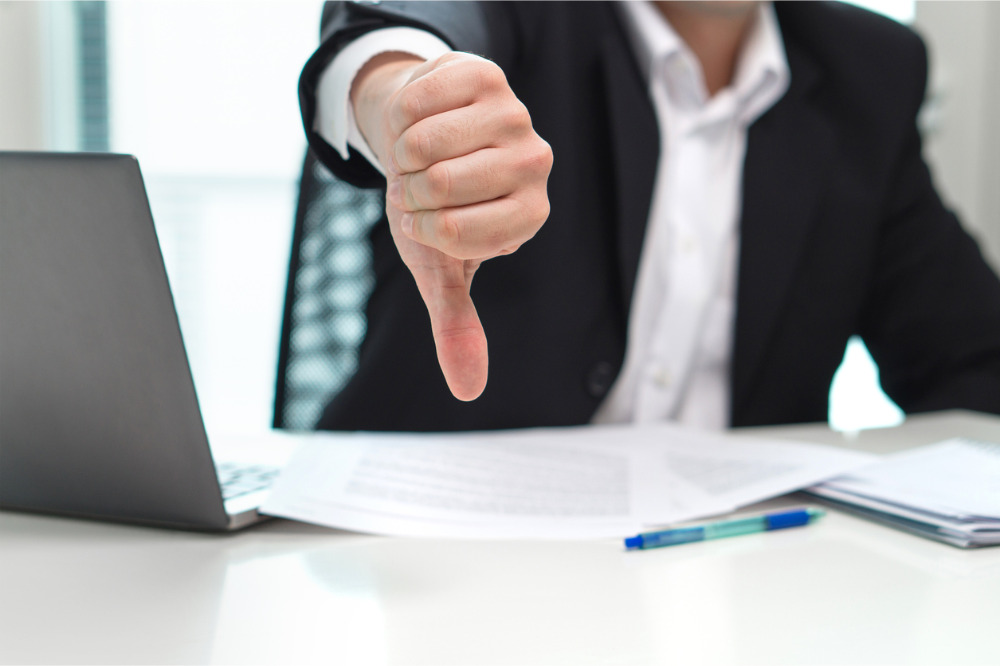 The need for mortgage brokers has never been more relevant than it has this year, says Zarko Jokic. But, at the same time, it has also never been more difficult to settle a deal.
The MFAA state manager business development NSW/ACT was joined by Young Guns Katie Dowton from Mortgage Choice, Brian Lowe from Aussie Home Loans, Robert Simpson from Loan Market and Radenka Subotic from MoneyQuest during the 2020 Australian Mortgage Awards to discuss success strategies for managing client expectations, maximising conversions and creating brand awareness.
Managing customer expectations
According to Robert Simpson, speed is the key when it comes to managing customer expectations. In an industry environment where the roadblocks to lending are ever-increasing, he says it is important to treat all clients with the same high level of respect.
If the client isn't positioned correctly for the finance they require now, he says he always leaves them with a plan on how to get there in future.
When it comes to creating an exceptional customer experience, Simpson says he takes his own expectations as a consumer and reverses the process while driving client engagement as a joint venture.
"Tech equals speed, speed equals trust," he says, agreeing that when you let the client drive the experience it tends to result in better feedback.
Building brand awareness
Tech is also useful when it comes to creating a sound reputation, says Radenka Subotic.
She and her business partners knew they needed to think outside the box when it came to establishing their brokerage in the local community of Northcote.
"Each week we do one-minute raw videos of ourselves on a topic that will relate to a client or relationship partner."
Using this platform to engage with clients, they set about interviewing other local businesses in order to build a business ecosystem.
"It's amazing how many views we get from sharing another small business rather than just talking about mortgage broking itself."
The importance of good relationships
Katie Dowton agrees that relationships are key to building a successful business, not just relationships with clients and referrers, but with support staff as well.
Having a good team behind you can also make a big difference when it comes to converting activity into settlement – something that Brian Lowe says starts with trust. Once a broker has established this trust it is a matter of keeping good lines of communication open with the BDM of the selected lender as well as with the client.
Other topics discussed in the AMA panel include:
Social media marketing
Delivering bad news to clients
The marketing opportunity of best interest duty
Growing the business
Watch the AMA Young Gun of the Year (franchise) panel discussion for more insights into building a successful broking business.