Recently appointed leader shares lender's aims for the future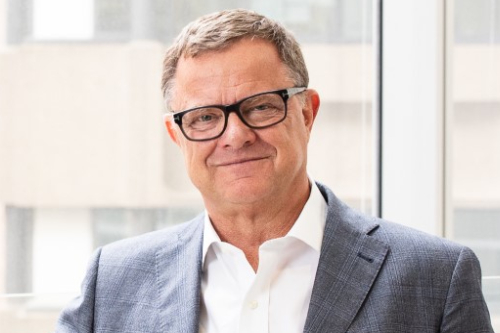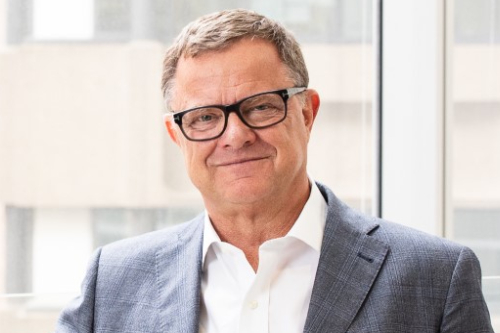 After working in the financial services industry for the best part of 25 years, Jon Sutton (pictured) has taken the reins at ScotPac – a company he has long admired for its ability to deliver working capital solutions for SMEs. MPA spoke with the recently appointed CEO about what attracted him to the role as well as his goals for the company.
Sutton started his finance career in 1994 as a foreign currency trader for Commonwealth Bank. He stayed with the bank for the next 18 years, spending 10 years in global markets and four years as the head of Agri Business – a position that gave him some valuable insights into the way small business works.
In 2008, he moved to Perth to work for Bankwest following its acquisition by CBA, before spending seven years as Bank of Queensland CEO, where he worked on asset finance and specialty finance for the medical industry.
"I've got a great love for working with SME customers and clients and I've spent a lot of time at the coalface working with customers, so this is a great opportunity to be able to lead a wonderful company," he said.
He noted he feels fortunate to now be able to lead ScotPac, a lender that has a very strong niche, and build on the legacy created by former CEO Peter Langham.
"Our major goal is to be the lender of choice for SMEs over time," he explained. "The Australian economy is powered by SMEs and those family businesses that are out there, they're doing their best through what is an extraordinary, probably one in 100 year pandemic."
He added that ScotPac is in a great position to support SMEs as the economy comes back to life - offering a major point of difference to traditional lenders.
"Our job as an SME lender is to be able to help customers solve their problems," he said. "We're not interested in taking a customer's house or property as security, what we are able to do is to lend against their cashflow and lend against their assets.
"We've got the unique ability to be able to make decisions very quickly – and SME customers will want financiers to be able to provide quick decisions."
Building on its "hand in glove relationship" with brokers over the past 30 years, ScotPac will be focusing on its educational offering for the channel, helping brokers to serve their SME clients in a better and faster way as the country moves into a phase of recovery.