Non-bank recruit talks about his new role and what the future holds for SME lending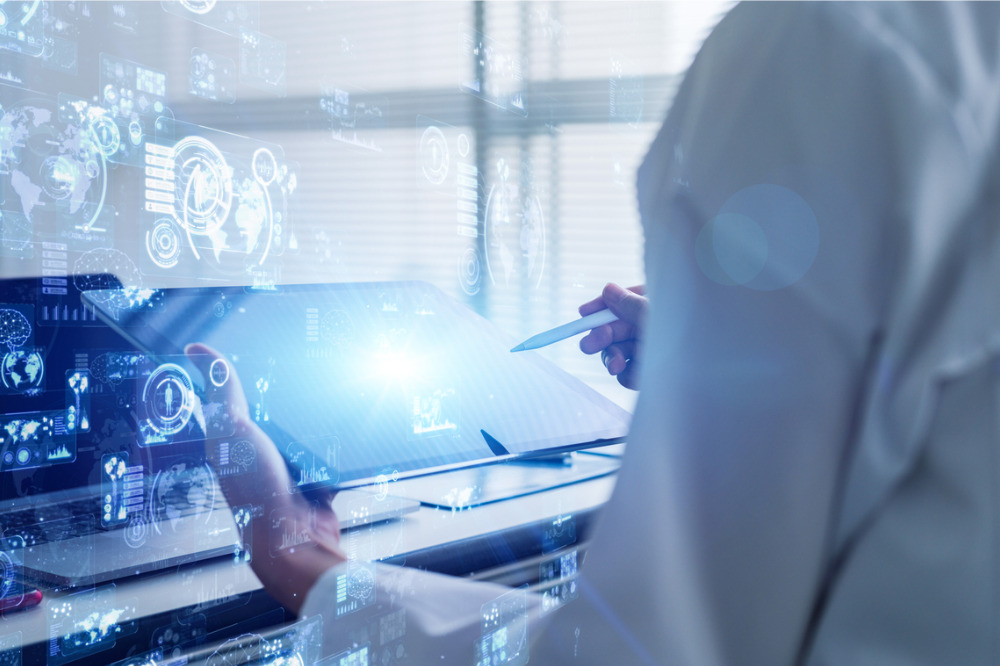 "The next six months will be an exciting and dynamic time for SME lending," says recently appointed senior BDM for Moneytech Franco Bombardieri. MPA spoke with Bombardieri about what he hopes to achieve in the role and why the future is looking bright for non-bank lenders in the SME space.
Two decades of finance
Bombardieri started his career in finance about 20 years ago, holding managerial positions at payment solutions provider FlexiGroup Limited as well as HP Financial Services along the way. Most recently he served as Victorian state manager for Prospa, after working as a BDM for the lender for more than two years.
In his new role at Moneytech, Bombardieri will spearhead sales for the firm's new online small business loan facility – the launch of which has so far been quite a highlight for the senior BDM.
"The facility is a low doc revolving line of credit designed to support the ongoing funding needs of businesses with revenue above $700,000 each year – from paying for stock, bills, subcontractors, or paying down existing finance facilities."
"Our new solution addresses a genuine need in the market for working capital solutions to help micro SMEs navigate the complex operating environment."
"It's a very exciting time at the business given this solution is the first of its kind to be offered by a non-bank lender in Australia."
The future road to SME recovery
He says the thing that resonates most with him about the role is "Moneytech's longstanding mission to help businesses replace financial stress with financial opportunity."
"Throughout this challenging period, we have seen the revenue of many SMEs in freefall. I believe solutions like Moneytech's new online small business loan facility will help SMEs on the future road to recovery."
"What excites me most about working with Moneytech is its unique customer proposition, which combines trade, debtor, equipment and term loan finance solution. Being able to offer a complete growth proposition to SMEs means we're able to stand by our clients at every stage of their growth journey."
The lender's new solution offers a digital end-to-end experience for referral partners and direct customers via "the Moneytech Exchange."
"We've worked hard to ensure our referral partners and their customers can enjoy a truly unique digital experience without needing to print a single piece of paper – from initial application, to signing official loan documents powered by DocuSign."
He says the next six months will be an exciting time for the sector, pointing towards the shift that COVID-19 has caused.
"The outbreak of COVID-19 has had the biggest impact on supply chain since the Second World War."
"In many cases, SMEs have had to look at ways to diversify their business operations and income streams to survive. We believe these same SMEs will also be looking for new ways on how they manage their cash flow and growth plans for the future."
"While the past few months have been challenging for most operators, this shouldn't automatically exclude businesses from receiving finance at a time when they need it most. Moving forward, we believe non-bank lenders, such as Moneytech, will further bridge the gap in providing finance to SME businesses as some traditional financiers have started to scale back."