His team was able to produce $73.5m for a development company within three weeks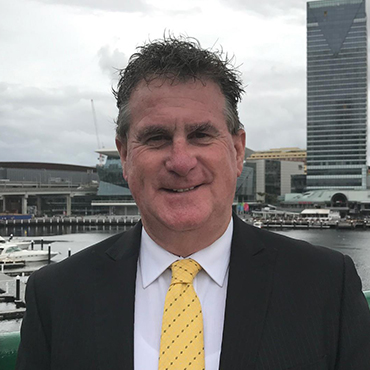 A "very strong business acumen" has sent Bayside Residential and Commercial Mortgages managing director Kevin Wheatley in the direction of commercial finance and empowered him to efficiently manage his nearly decade-old business while restructuring many local and foreign organisations.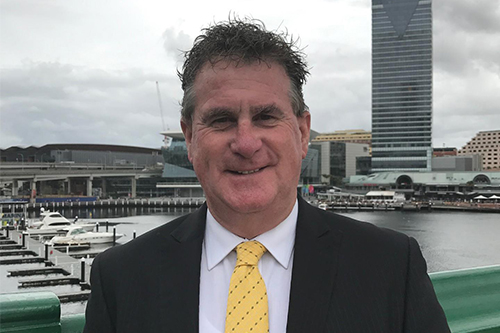 "I have managed industries that require high volumes of procurement. This enables me to provide the required funding to purchase trade finance assets and equipment," the 2019 AMA La Trobe Financial Broker of the Year – Commercial finalist told MPA.
"We are very focused on brand recognition and client trust. We have always maintained a reputable name in the finance industry by delivering outcomes our borrowers need and expect."
Bayside has no secrets when it comes to finding new clients, according to Wheatley. He attributes his team's growth and reputation for being "a standout in construction funding" to their recent milestones, broad expertise in property development and the "mentally draining" long hours they put in to fulfil their client's objectives.
Back in July, Bayside managed to get a development company in Southern NSW out of administration due to a shareholder dispute. The brokerage was able to raise $73.5m from an Asian fund within three weeks to pay out shareholders wanting to exit.
Word-of-mouth referrals is a major factor to Bayside's year-on-year growth. The brokerage relies on a hard cost matrix that identifies build-per-square-meter ratios when analysing feasibility reports and land purchase costs. It also uses a platform to help its team effectively manage their developments and cost blowouts in order to reduce contingency fund expenditures and IRR.
Wheatley finds the "overzealous disruptions caused by the royal commission" are creating major challenges for Australia's finance industry, prompting Bayside to spend a considerable amount of time and resources focusing on offshore funds to support its developers.
"There is so much uncertainty in financial markets being created by adverse publicity, which causes lack of consumer confidence, especially in the property market," he said.
"I must admit the last eighteen months have been more challenging than what we experienced through the GFC."
Wheatley is looking at marketing the Bayside brand globally in preparation for the next wave of foreign investors who are planning to undertake major infrastructure projects across his "beautiful and safe" country.
Every time he hears someone say Australia is a small market due to its population, Wheatley tells them that though that may be true, the country "punches above its weight" when it comes to offering investment opportunities other nations can not provide, especially with regard to lifestyle and freedom.
Outside work, Wheatley is a passionate skier, whether it be on water or snow, and an ardent supporter of the Royal Society for the Blind and Blue Dragon Children's Foundation in Vietnam.