"You need to build and nurture these relationships by providing value-added service to their clients"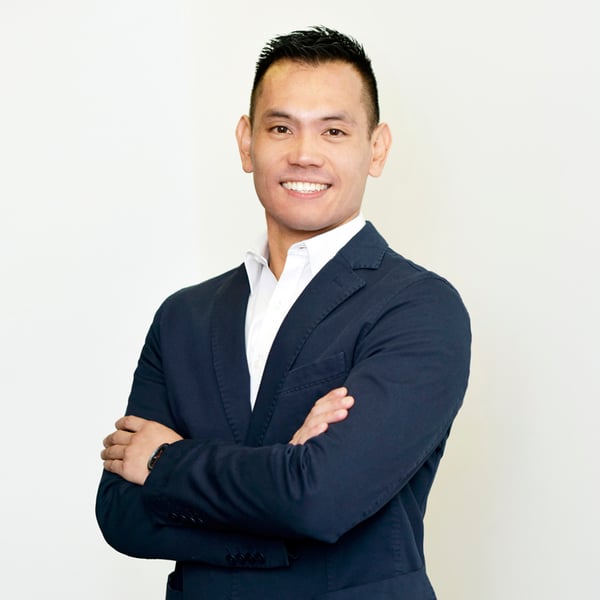 MLS Finance, a 2019 AMA Brokerage of the Year (1 to 5 staff) finalist, breaks through the $50m annual threshold because of two reasons — steady lead flow and capacity to scale.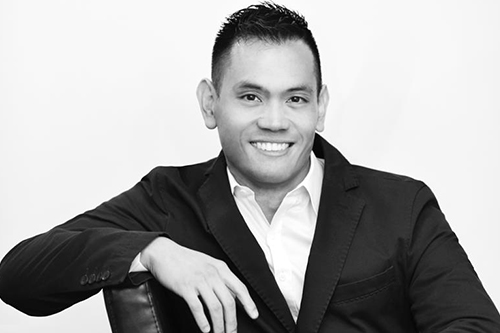 "The best quality leads are from business-to-business referral partners such as accountants, buyer agents, real estate agents and financial planners. Apart from repeat business and client referrals, these are the highest quality leads," Sze Chuah, MLS Finance director and 2018 MPA Top 100 Brokers finalist, told MPA.
"In order to create B2B partners, you need to build and nurture these relationships by providing value-added service to their clients and other incentives for them to work with you such as joint ventures and equity. I have done a combination of the above to ensure I get a steady lead flow.
"To scale, you need to take yourself away from the administrative tasks like data entry, valuations, loan processing and, eventually, even packaging and submitting loans."
Chuah estimates that, on average, MLS Finance receives around 30 leads per month, around half of which comes from business referrals. His in-house team works together with four processors in Manila.
With insight and ability
MLS Finance specialises in investment finance and helping people grow their investment property portfolio. Chuah chose the niche because his prior role as a property investor got him interested in mortgage broking.
Plus, it made sense to him as he already has an extensive network of industry connections and a portfolio of over 25 properties worth $10m, which affords him the insight and ability to add value to his customers.
In the past five years, Chuah has had the privilege to help over 500 clients own their own homes or investment properties.
"Although I have grown a reasonably successful finance business within a short time period despite not having a finance background, my biggest achievement is helping clients solve their very important problems," he said.
One of the biggest challenges the MLS Finance team faces come from managing conflicts between financially savvy clients who want to maximise their borrowing capacity and lenders that are overly cautious in following servicing policies.
The team deals with these challenges by having upfront discussions with their clients about what to expect from lenders. They also workshop deals thoroughly with BDMs and credit hotlines before presenting solutions to clients.
Off the ground and thrive
Chuah has promoted the benefits of the mortgage broking channel in several forums, including PIPA, Parramatta Chamber of Commerce and Business Networking International. He has regularly spoken at exhibits, property expos and podcasts and he keeps a blog to highlight the advantage of using mortgage brokers.
Finding that mortgage broking is suffering a high attrition rate and sensing that it "can appear deceptively easy and attractive", Chuah is setting up a formal mentoring arm within MLS Finance to help new-to-industry entrants successfully get themselves off the ground and thrive in a role that serves an important function in finance.
Chuah has already mentored many entrants — some of which were initially clients — who are now successful brokers, writing significant volumes and earning awards.
"I am extremely proud of this achievement and see this as my contribution to the industry that has given me so many opportunities," he said.
Twofold goal
Chuah's long-term goals for MLS Finance are twofold — To become more holistic with service offerings and to further scale the business and brand.
According to him, in the immediate future, his team needs to grow their residential mortgage business by onboarding more brokers and working more closely with existing referral partners while developing at least two new solid partnerships per year.
In the medium term, MLS Finance aims to diversify into commercial lending and asset/equipment finance by bringing in specialised skills, forming partnerships and organising various marketing initiatives. On top of that, Chuah is looking at having an expansive offshore team to handle backend administration work.
"We have built an amazing young dynamic and growing team that shares MLS Finance's vision and continues to work towards it," he said.
"Together we have created a great culture in our office with emphasis on client service, streamlining our internal processes for efficiency and best client experience throughout the loan's entire lifecycle."
Outside work, Chuah loves to travel with his young family. They have been to over 30 countries and want to add more to the list in the coming years.