People buy into him, not into a product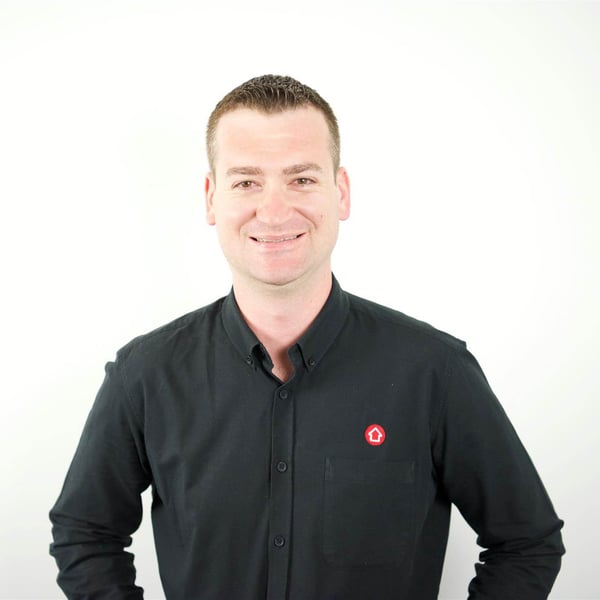 Right from the onset of his broking career, Realestate.com.au Home Loans director Adam Wadley has always been in for the long haul when it comes to relationships.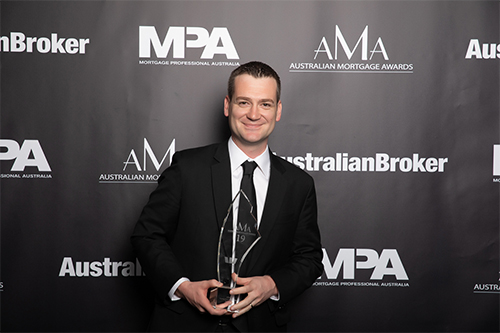 "My first focus was on developing deep and lifelong relationships with my clients. When I take on a client, I am signing them up for a 30-year term, not just for a single transaction," the 2019 AMA MFAA Young Gun of the Year – Franchise winner told MPA.
"I think my clients recognise that I am genuinely interested in their lives and finding a home lending solution that supports their goals.
"My other focus area is first home buyers. I love being able to help them purchase their first home! They have their whole lives ahead of them, and I can be a trusted adviser to help them on their property journey over the next several decades."
Finger on the pulse
Coming from accounting and finance strategy roles, Wadley had no sales experience prior to moving to broking in 2016. "That was a struggle initially," he said. "I overcame this by realising that people buy into me, not into a product. It is important I am genuine and true to myself. This has become something my clients truly value."
As a former accountant, Wadley believes that business owners should do their own bookkeeping so they can fully understand their trade and keep track of cash flow.
According to him, "by being close to the detail, you have your finger on the pulse of your business and can make small changes early on and avoid bigger issues later."
Wadley has never had a client refinance with someone else. While still at NAB as an analyst, he realised while working on targets for bankers across the country that the thing which separated "good bankers from the okay ones" was that the former focused on their back book as much as on their front book.
"It really resonated with me. It is something I implement in my office. Attracting new clients can be challenging, so it is vital you service your existing client base and maintain regular touch points with them," he said.
At a young age, Wadley would hear his mother say, "the customer is always right". While not always true, as he soon learned, the popular slogan had given him "a good grounding".
"I always try and see things from my client's perspective. I put myself in their shoes. I won't cut corners or take actions that will make my life easier if it has a negative impact on my clients," he added.
"I am available to my clients at all hours with very few limitations as I know most respect my time and will only reach out to me at unsociable times if it is important."
One-man band
Until recently, Wadley was a one-man band who had a hard time being across the detail and progress of every loan. He took on a compliance manager to take many daily processing tasks off his plate, so he can see more clients and better focus on building relationships.
"It is important to have a robust process in place for the home loan process end-to-end. This ensures efficient use of time," Wadley said. "You constantly need to re-evaluate your business model and see what is working well, what is not working so well and where the pain points are. If you are not changing you are going backwards!"
Wadley is considering outsourcing to free up more time to allow his compliance manager to focus on high priority tasks. When looking for new hires, he checks a person's hunger to learn and succeed over their skills as those can be taught.
"Individual qualities and personality are what I look for," he said.
Wadley plays goalie in field hockey and enjoys AFL, supporting Essendon. He and his wife have two cats.