Property giant's partnership gives vendors confidence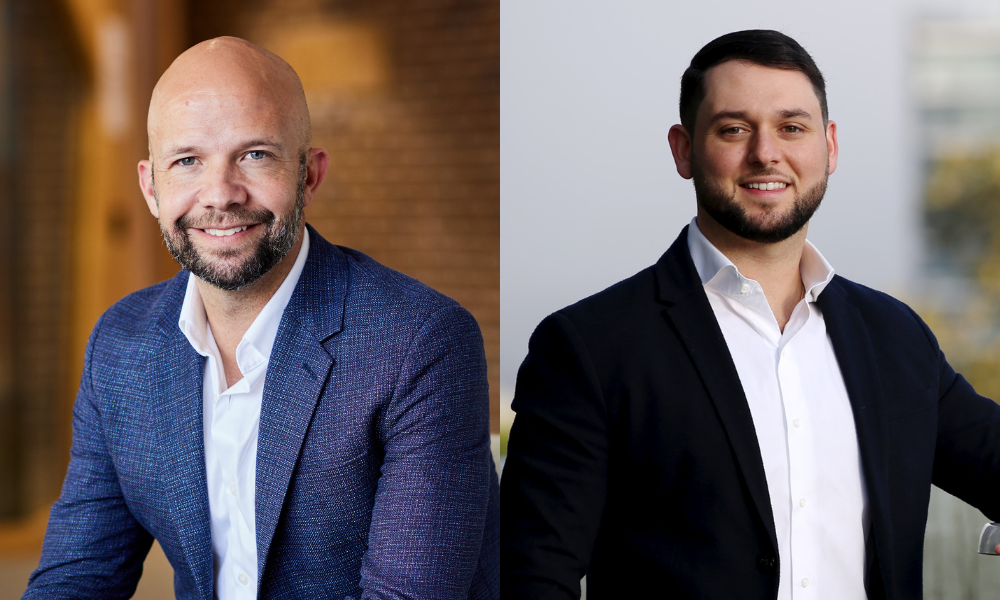 The process of buying and selling can be uncertain for existing homeowners, so REA Group has launched a new finance offering aimed at removing more of these barriers.
According to a Property Seeker Study conducted by REA Group in April, each year, 1.6 million Australian homeowners consider selling, and research shows two-thirds don't follow through. The alignment of the sale of an existing property and the purchase of the next remained the biggest concern for sellers.
REA Group, which operates the property.com.au website and broker franchise networks Mortgage Choice and Smartline, has launched Property Marketplace, partnering with external bridging loan provider Bridgit and fintech CampaignAgent.
The new property.com.au Marketplace offers financial products designed to boost vendor confidence around the alignment of sale and purchase, with a focus on support around buying before selling and buying before settling, REA Group said.
Read next: Mortgage Choice, Smartline merger progressing well
The property.com.au experience is centred around address searches, offering homebuyers the full picture on every property, whether it is for sale or not, REA Group said.
Consumers can access the new Marketplace through the property.com.au homepage, and from any of the 15 million property pages on site.
REA Group chief strategy officer and CEO REAx, Henry Ruiz (pictured above left) said researching property could be a fragmented experience and listings typically only tell part of a property's story.
"With property.com.au, we aim to help buyers and sellers achieve greater clarity on properties they might be interested in, which we know builds greater confidence to act," Ruiz said.
The property.com.au website had continued to evolve since it was refreshed a few months' ago, he said.
"The launch of our new Marketplace is the next step in providing vendors with the confidence to list and we're pleased to have the support of the teams at Bridgit and CampaignAgent to deliver short-term financial solutions for both buyers and sellers," Ruiz said.
Bridgit CEO and co-founder Aaron Bassin (pictured above right) said Bridgit looked forward to partnering with REA Group on a shared vision to help Australian homeowners buy and sell property through technology.
"This partnership gives Bridgit the opportunity to continue empowering Australians in their property journey to enjoy the benefits of buying before they sell," Bassin said.
Read next: House prices could tumble 20%
CampaignAgent CEO and co-founder Shaun Moriarty said the company was delighted to continue its partnership with REA Group as it rolled out DepositNow within the property.com.au product offering.
"DepositNow empowers homeowners to have financial freedom and confidence at a time that can be highly stressful by enabling them to buy whilst selling their current property," Moriarty said.
Property.com.au provides detailed property pages, including a historical timeline, attributes, value estimates and similar properties for sale, for rent and off market.
REA Group property websites also include realestate.com.au, realcommercial.com.au, and flatmates.com.au.