Reduced borrowing power, not forced sales, will drive prices down, experts say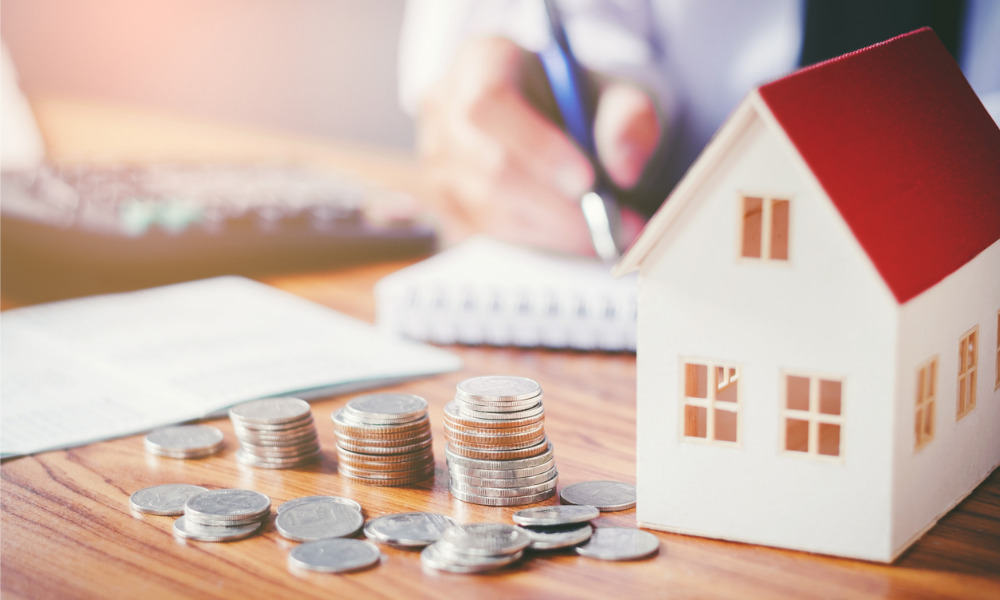 Rising mortgage rates will push capital city house prices down between 15% and 20% by the end of 2023, with prices recovering 5% in 2024, according to a revised forecast by ANZ. The bank said that reduced borrowing capacity, not a spike in forced sales, was likely to push prices lower.
ANZ had previously forecast prices to drop 15% from peak to trough over 2022 and 2023, The Australian reported.
ANZ expects the cash rate to reach 3.35% by the end of 2022, which equates with variable mortgage rates hitting just under 6%. The rise would reduce borrowing capacity by 30%, the report said.
ANZ economists and report authors Felicity Emmett and Adelaide Timbrell said the sharp and continued rise in interest rates would push prices down further.
"Already housing finance data show that average new mortgage sizes are beginning to fall," the report said. "We expect that the average share of household income that goes to mortgage interest will rise to nearly 11% at the peak, much higher than the 9% or so paid prior to the pandemic, but well below the 13.5% peak in 2008."
Read next: Housing market recovery could take years – experts
Thanks to the "strong position" of borrowers, Timbrell and Emmett did not expect a rise in forced sales. While more than half of payments on fixed-rate loans are projected to rise more than 40% once the fixed term expires, that should be offset by low arrears rates, large savings buffers built up during the pandemic, and the concentration of debt in wealthier households, the report said.
The prediction of a modest price increase in 2024 is due to the belief that the RBA will cut the cash rate in the second half of that year, The Australian reported.