But MFAA figures give brokers cause to celebrate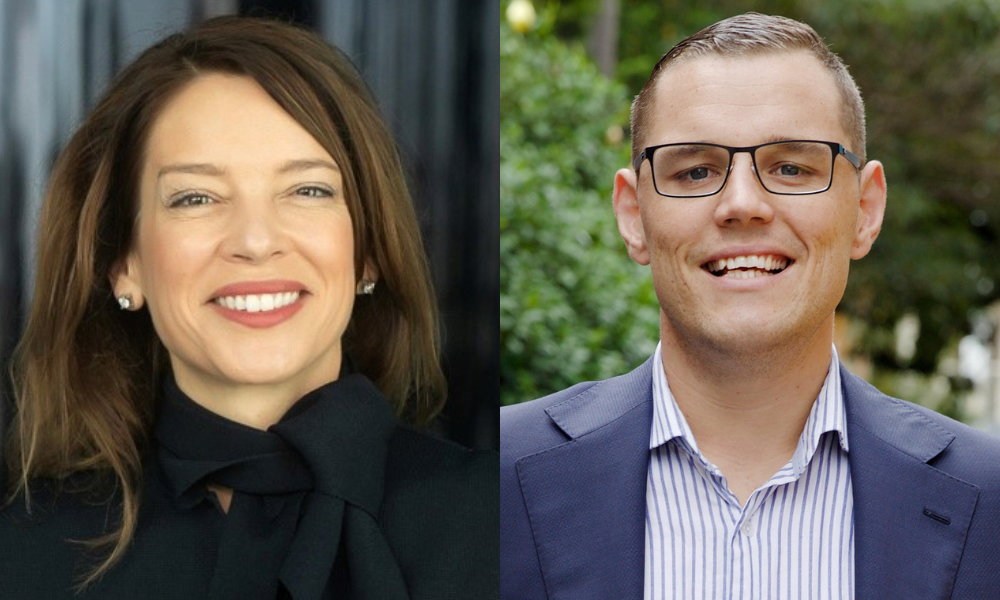 At 25.5%, the proportion of female brokers has slipped to the lowest level on record, down 0.3 percentage points year-on-year, according to latest six-monthly figures provided by the MFAA.
However, the share of mortgages written by brokers, the value of residential home loans settled and the number of brokers writing commercial loans all reached record highs.
Released on Thursday, the MFAA Industry Intelligence Service (IIS) report 14th edition, which covers the six months from October 1, 2021, to March 31, 2022, shows the number of female brokers stood at 3,312, compared to 3,708 five years ago.
That's out of a total broker population of 18,585 – the highest total observed to-date.
According to the report, there were 103 more female brokers year-on-year (up 3.21%), and a further 63 compared to the previous six months (up 1.94%).
Drawing on data supplied by 11 of the industry's leading aggregator brands, the report showed the share of mortgages written by brokers reached 69.5%, indicating close to seven in 10 of all new residential mortgages were facilitated by brokers over the six months to March 31.
The total value of residential loans settled reached $177.07 billion, up 44.2% year-on-year: the highest value recorded since the MFAA commenced reporting in 2015. The average value of new home loans settled per broker reached $9.5 million, up 31.64% year-on-year.
The number of brokers writing commercial loans swelled to 5,396: up 14.15% year-on-year.
Read next: Value of broker-settled home loans hits new high
MFAA CEO Anja Pannek (pictured above left) said the IIS report data clearly showed mortgage and finance brokers were trusted by Australian consumers. The increase in the number of brokers writing commercial loans indicated many were diversifying their service offering, she said.
Despite these positive trends, Pannek said gender diversity within the industry "continues to stall," noting that the latest figure of 25.5% was the "lowest on record."
"While women are joining the industry, it is not at the same rate as men. To compound this, we are seeing women leave the industry at a greater rate than men," Pannek said.
The observations highlight the need to continue efforts to support women - and more broadly, diversity - from a recruitment and retention perspective, she said.
Read next: MFAA leader shares vision for broking
As consumers increasingly use brokers and share their experiences with others, managing director of Money Links Brenden Lowbridge (pictured above right) said the broker market had achieved "excellent momentum for some time."
The record volume of loan settlements over the six months to March could be attributed to a range of factors, such as a growing property market, record-low interest rates and consumer refinance incentives drove "a lot of demand for residential purchase and refinance loans," the director of the NSW-based brokerage said.
He said bank branch closures, a shift in attitudes in favour of the broker market and a rising interest rate environment driving consumer demand for rate reviews is creating the ideal environment for brokers.
"This is the perfect storm for the broker industry, and I expect market share to continue to grow," Lowbridge said.
Other initiatives aimed at helping to attract and retain females within the industry, providing research, education and networking opportunities include the MFAA Opportunities for Women initiative, and thrive4women.
Read next: Equipping female business owners with tools for success
According to the MFAA IIS report, before costs, the national average broker remuneration climbed 20.78% year-on-year, to $195,534. The annual figure includes $123,892 on average in up-front commissions and $71,642 in average trail commissions.
Over the six months, the average number of applications lodged per broker (including inactive brokers) remained steady at 21.3. The conversion rate from application to settlement grew by 12 percentage points year-on-year, to 84.2%.