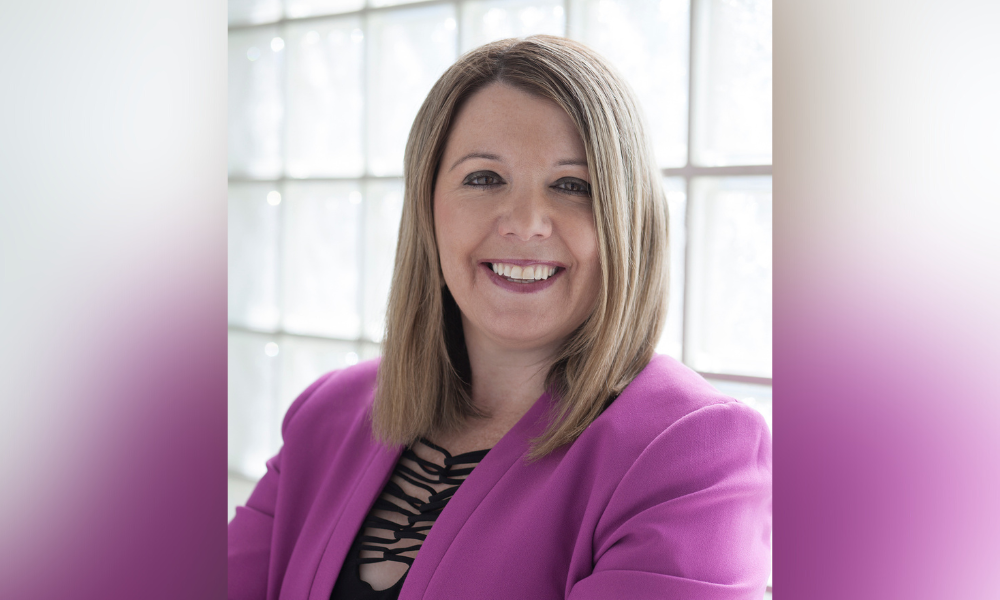 Thrive4women is bridging a gap in the industry, offering business coaching and professional development for female business owners within a community setting.
Established in 2020, thrive4women provides professional development opportunities alongside business coaching, tailored to the mortgage and commercial finance industry.
Launched in 2021 as a pilot with aggregator AFG in recognition of the value of the program to its female brokers, the fourth cohort of thrive4women will be launched in August, with the aim of taking the program industry-wide.
Having spent six months scoping out the program, which included talking to high profile females working in the industry, thrive4women co-founder and former diversity lead and executive coach Jane Counsel (pictured above) said there was a gap in the market for female small business owners wanting to connect and learn.
Thrive4women aimed to address that gap, providing an opportunity for females to collaborate, and discuss issues relevant to women as small business owners and hone their leadership skills, she said.
"We know that women are amazing mortgage brokers, and what the thrive4women program is doing is helping them become better at being business owners, and having a business owner mindset," Counsel said.
Read more: Call for diversity as female broker numbers dwindle
Initially developed as a 20-week program, the thrive4women program consists of four two-hour workshops, interspersed with six coaching sessions. It is built around the concept of self-leadership and self-development, equipping women with skills to show up as a leader in their business.
"It combines personal professional development with the business piece," Counsel said.
The six coaching sessions, which are split between and facilitated by the two co-founders, Jane Counsel and finance industry veteran Michael Trencher, provide in-depth insight into the participant and their business, including their strengths, challenges and opportunities.
"It's quite a rounded program over the 20 weeks, but the individual coaching sessions run between the workshops give us the opportunity to do a deep dive and personalise the content specifically to what the individual needs," Counsel said.
The first coaching session focuses on creating a business owner mindset, stepping participants through the foundations of what that would look like within their business, and identifying any gaps.
"You're not just in broking because you enjoy broking, or because it suits flexibility around school drop offs and pickups…you're in this because it's a business, so it's about making sure you're running your business with a business owner mindset," Counsel said.
"We also do a piece around purpose, such as what is your purpose as a business owner, and how that translates to your point of difference in the market, and how it translates to the promises you make to customers."
There are also coaching sessions around brand, media and marketing, leading people, planning for business interruptions and the platforms and stepping stones for success and stability.
Counsel said participants were able to gain knowledge and skills to round out their business and get them to a position where they were able to thrive.
"This is both in the way that the business is performing, and in the way the [business owner] feels about their business, including managing resilience, wellbeing and burnout," Counsel said.
The program is also centred around collaboration, as women have the opportunity to build their networks and a sense of community, and share information, she said. At the end of the program, participants are invited to join a virtual network. Each quarter features a guest speaker, such as an aggregator or lender, discussing issues and opportunities relevant to the industry.
"Each quarter we run events, there are learning resources where we can acknowledge and support the achievements of women in our networks, women who have done the program, and we also encourage sharing of challenges to encourage solutions within the group," Counsel said.
The program is suited to both women starting out in business, as well as those who have been in business for a number of years.
Although the program is targeted towards women, in recognition that men play an important role within the program and in the industry, male speakers are involved as guest speakers, and in networking events.
As program lead during the pilot, AFG commercial business development manager Richele Janjatovic (pictured immediately below) said the program provided a range of benefits to its female brokers.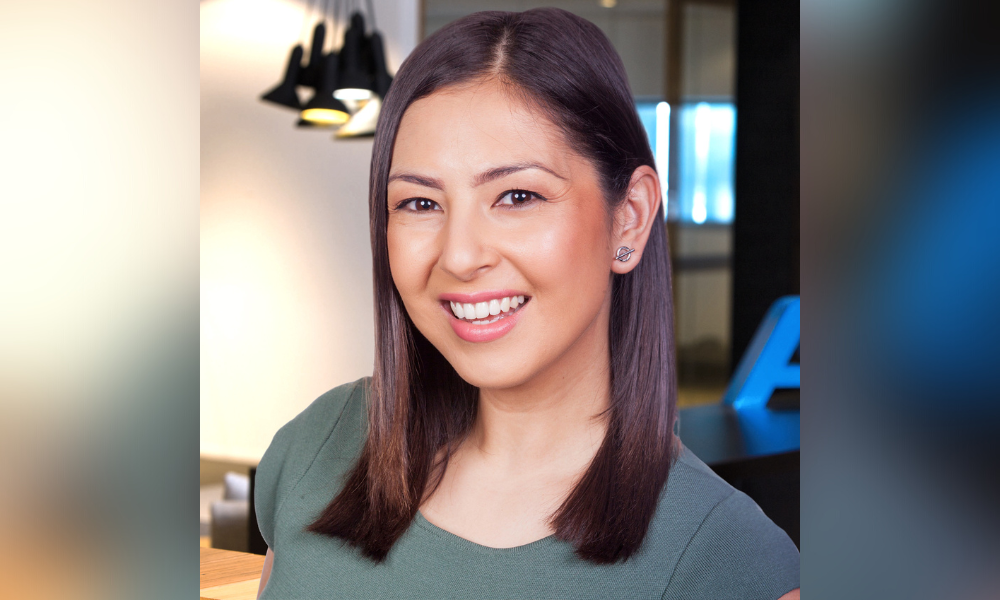 "Thrive4Women has provided our AFG female members an opportunity to learn and grow among likeminded business owners, in a collaborative and encouraging environment," Janjatovic said.
As program sponsor, AFG head of sales and distribution Chris Slater (pictured below) said there had also been a positive flow-on impact towards financial metrics.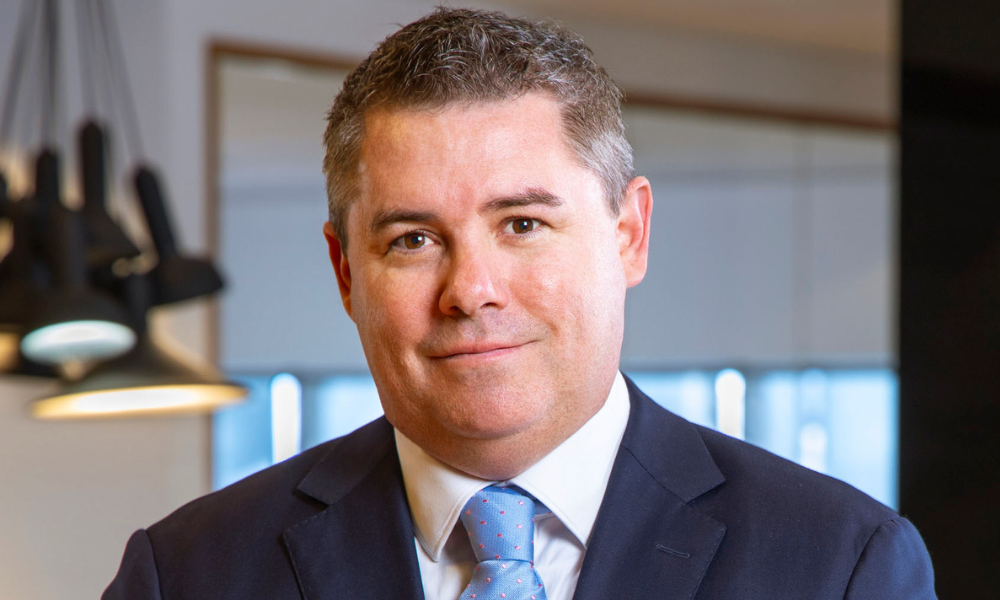 "Some brokers are experiencing year on year uplift in settlements, lodgements, and improved customer outcomes, with some outpacing their respective state peers. We're proud to support the cost to our members so they can focus their attention on taking their business to new heights," Slater said.
Read more: La Trobe Financial champions women's financial wellbeing
Past and current participants of the 20-week accelerate program experienced a range of benefits, such as an increase in settlements, more confidence and business growth.
"In the first six months of this year, I've already exceeded my total yearly settlements - in the last three months from doing the program it was 70% growth (lodgments and settlements) and it wouldn't have happened if I didn't tighten my process up and review my team," one participant said.
"Thrive4women helped build confidence within myself on a couple of personal barriers that I needed to deal with. I went from a sole operator to having two staff members and moving into an office space in the time that I was with the program so it absolutely delivered what I was hoping it would," said another.
So far, 22 brokers and female industry professionals have completed the program across the three cohorts, Counsel said.
The next program is to be launched in early August, and talks are underway with several aggregators to expand the program across the industry.
Further information about thrive4women, including the August program and coaching packages, is available on the website.