"He's always welcome back", says CEO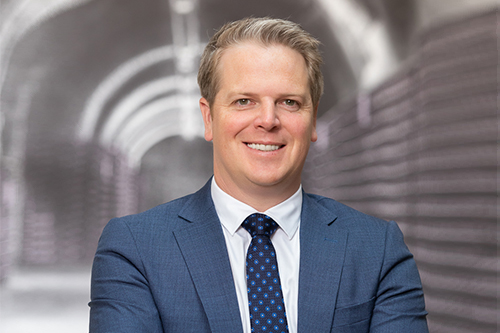 After a 12-year career in the mortgage and finance industry, Pepper Money is saying goodbye to one of the industry's key players.
Its current general manager of mortgages and commercial lending, Aaron Milburn, will be stepping down from his role after more than four years at the non-bank. Milburn has a 20-year history in sales, spanning across major banks and non-major banks, before landing at Pepper.
He has been a regular in several of MPA's features, including the annual non-bank panel.
Milburn is leaving the group to spend some time working on external passions and interests outside of the industry and will remain in his role until a successor is appointed.
Read: Aaron Milburn: Focus on Real Life Solutions
Pepper Money CEO Mario Rehayem said: "I can confirm that Aaron Milburn, our general manager mortgages and commercial lending has advised us this week of his intention to take a career break from the workforce - following a 20 year career in sales, 12 of which were focused on mortgage lending - in order to spend quality time with his young family and focus on a number of external interests and passions outside of the mortgage industry. Whilst we will miss Aaron, he has our full support and is always welcome back at Pepper.
"Importantly, from a business perspective it will be business as usual, as Aaron has committed to continuing in his current role until a successor is appointed, to ensure a seamless and smooth transition.
"We have an extremely strong Mortgages and Commercial Lending team who are focused on continuing to serve the needs of customers and brokers."