As brokers continue to show how vital they are to borrowers, Pepper Money's Aaron Milburn explains how the non-bank celebrates and supports them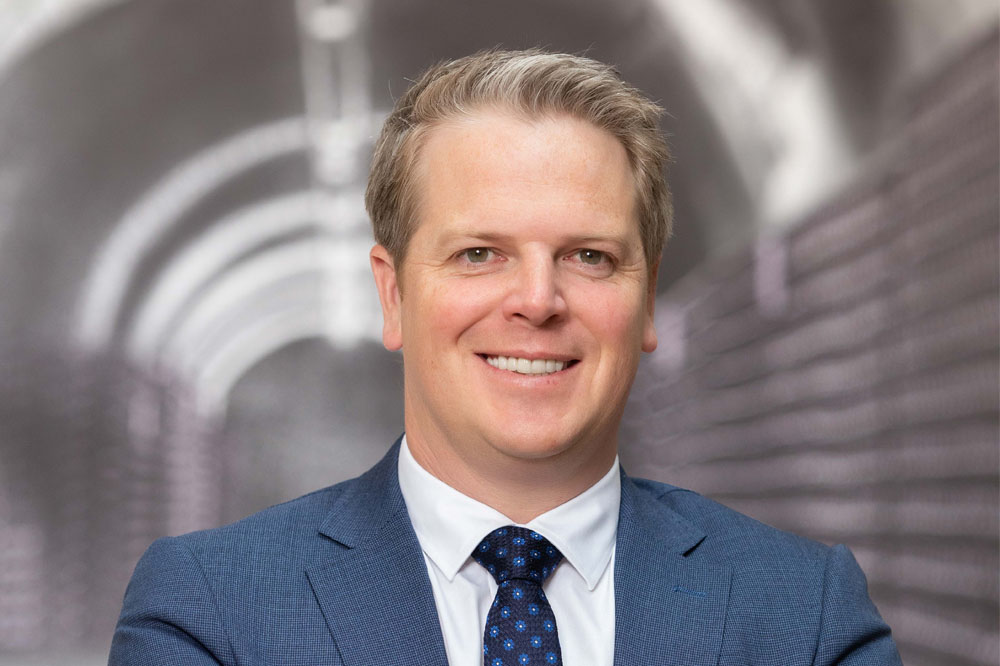 It is doubtful there's ever been a time when brokers have been more important to the financial landscape of home lending in Australia, and for that they deserve to be congratulated.
Not only do we live in uncertain and changing times, but also in an age in which consumers are hungrier than ever for information before making key decisions. When there's uncertainty in markets and economic environments, trust in the person they are dealing with becomes the key attribute people look for in order to be comfortable about their decision-making.
It's no secret that the key reason the broker market share of Australian home loans has continued to increase over time is anchored to trust.
What a broker provides is not only a solution; in fact, the solution is simply the outcome. When a customer chooses to use a broker, they are seeking surety; they come seeking comfort that the decision they are making is the right one. Over time they come to trust that the person who is supporting and assisting them in getting the right loan will deliver. It is well known that trust in the banking sector has waned, yet trust in brokers and the value they deliver has increased – such is the importance of brokers.
So, let's unpack trust. What does trust mean? Well, the dictionary definition of trust is firm belief in the reliability, truth or ability of someone or something.
To me, that encapsulates precisely what a broker offers a client. They act as a sounding board; they offer the customer hope in the form of a way forward; they suggest lending options based on their unique circumstances and keep them updated about the loan process through to completion. It's no wonder long-term relationships are formed.
It is well known that trust in the banking sector has waned, yet trust in brokers and the value they deliver has increased – such is the importance of brokers
Brokers are not just important to customers. The value of brokers in the lending landscape and to lenders themselves is immense. Take Pepper, for example. Over 90% of our lending is done through mortgage brokers. It is indeed no secret that if we did not have mortgage brokers we would not be Australia's number-one non-bank – a title we enjoy today.
We have made a deliberate 20-year investment in the broker industry, providing education on key industry issues, offering marketing toolkits and industry insights that help brokers diversify their customer base, and releasing innovative online tools such as the Pepper Product Selector. All of our television and radio advertisements finish by asking people to contact their local broker. We did that because brokers are an important part of Pepper – they are like family to us.
In March 2020, at the onset of the pandemic, we were the first lender across Australia and New Zealand to protect broker trail, setting the standard for the rest of the industry to follow. That was a simple decision for us. We knew they would be busy helping their customers – to refinance, rebuild or recover. We wanted to show brokers how important they were to us and repay the loyalty and commitment they have shown to us over the years.
Brokers around the country deserve to be recognised for the vital role they play in the mortgage industry, which is more important than ever in 2020. They help lenders increase their customer footprint and give their customers confidence in the lender they are recommending. They also help build brands and networks across Australia – this is an activity that's often unseen.
It has been said that lenders only consider the broker relationship to be a transactional one. At Pepper we don't believe that for a second. To us, it is a relationship that is ingrained in the very fabric of our organisation, and is why we absolutely believe in the importance of brokers.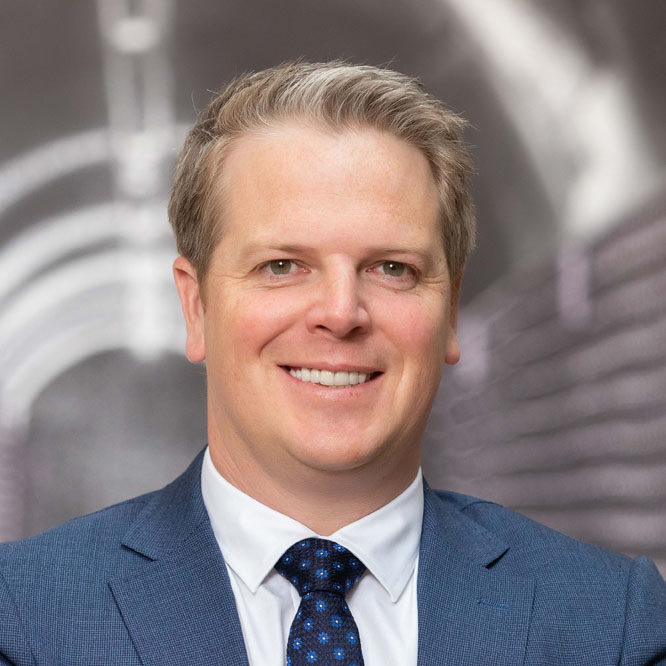 Aaron Milburn is the general manager of mortgages and commercial lending at Pepper, as well as the country head in New Zealand. He has more than 18 years' experience in the industry.