How Pepper Money is helping borrowers spurned by the mainstream banks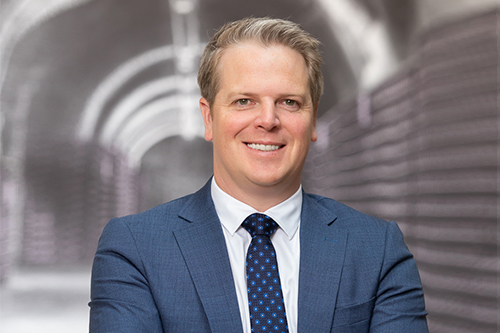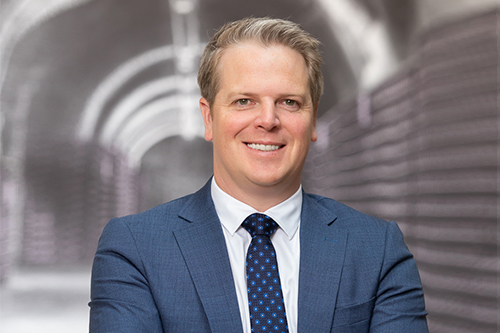 Reflecting on the year just passed, Pepper's general manager, mortgages and commercial lending, Aaron Milburn, says it was one "like no other". After the business started 2020 helping brokers and borrowers through the summer bushfire season, the global pandemic swiftly followed.
Whether brokers, PAYG employees or self-employed customers, almost everyone encountered challenges in 2020. But Milburn says he really saw brokers come to the fore in terms of customer support. In fact, broker market share rose to its highest-ever level of 60% in the September 2020 quarter, reflecting just how great the need for that broker support was.
"The fact that customers reverted to their broker as their first point of call for help when under stress really showcases the value a broker offers post-settlement," Milburn says. "That's something most in the industry already knew – it just came to the fore this year."
Explaining the importance of mortgage brokers, Milburn says they are particularly vital in helping those customers who need alternative solutions, which is exactly where Pepper comes in.
"If it was left to customers transacting through banks alone, there would be thou-sands of customers across Australia who would be without solutions," he says.
Opportunities ahead for brokers
With the best interests duty now officially in play as of 1 January, Milburn says it is more important than ever for brokers to be aware of the products an alternative lender can offer.
"Whether a customer is self-employed, casual, part-time, full-time or even earning income from the gig economy, there is a product in the market for them, and it's the broker's role to ensure that they match the customer with the product best suited to them," he says.
"Knowing how resilient our industry was in 2020, we're entering 2021 excited about the opportunities for innovation in the year ahead. We found that brokers and their customers were more open to alternative lending options last year, which bodes especially well for 2021."
As the non-bank looks ahead to 2021, Milburn says that, just like in 2014 when Pepper introduced the near prime product, innovation continues to play a key part in its plans.
Brokers will see innovation in Pepper's technology, products and policy that ensures the lender is at the forefront of the changing mortgage market.
"Put simply, we want to make it easier for brokers and their customers by reducing the effort required to get a loan," he says.
"When a customer speaks with a broker about a loan, they've probably already found the house. The kids have picked out their bedroom, and it's the lender who is in the way of them getting the keys to the front door. We've got to smooth that path. That's our focus for 2021.
"We want to make the realisation of that dream seamless, and to make the broker look like a hero as well. We can't forget that word of mouth and personal recommendations are what builds a broker's business.
"That's why you will see us continue to invest heavily into broker education, release technology improvements to our broker tools, and offer more real-life solutions in 2021."
Backing self-employed borrowers
Milburn believes that as we cast off from the COVID-19 pandemic and "enter into smoother waters", some sections of the market are being underserved or undervalued by Australia's major banks, self-employed borrowers being one such segment.
While the big banks may be talking about record-low interest rates and cash-back promotions, these offers are not always avail-able to self-employed borrowers who are looking to buy a new home or refinance.
One of the biggest problems for self-employed borrowers who want to access finance is proof of income.
Milburn says that at Pepper the team take a "real-life" view of customers.
"In real life, getting a loan should not be determined by how you prove your income," he explains.
"If you lined up 20 of your friends at a barbecue, I can guarantee that you would find at least three or four who don't fit the current credit policies of the traditional major banks. They need a different solution."
Pepper offers such a solution. Its alt-doc home loan caters to self-employed customers with a variety of financial circumstances, including small business owners, contract or seasonal workers, tradies, people who have been self-employed for less than two years, those who have experienced a life event, and property investors.
The non-bank's Pepper Product Selector tool also enables brokers to provide their borrowers with indicative offers tailored to their circumstances in less than two minutes.
Understanding that customers are not always aware of or confident about trying alternative solutions, the tool is accompanied by a full education platform to help brokers position the loan.
"It is incumbent on us as a lender to partner with brokers to ensure their education is maintained so that they can enact their responsibilities under the best interests duty," Milburn says.
"I stress that this is a partnership; it is not an 'us and them'. Pepper has always been a key provider of education in the industry and will continue to be a key partner in the years ahead."