Any individual who commits wrongdoing should not be able to move freely within the industry, says industry veteran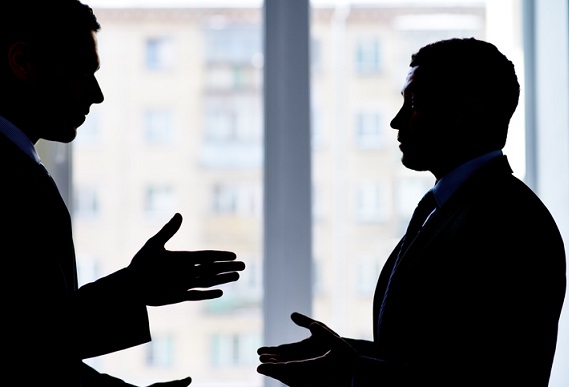 Loan Market executive chairman Sam White is calling for the introduction of a "bad brokers" registry list to remove those who act outside industry standards and commit fraud. This list would be managed by the Combined Industry Forum (CIF), he said last week while revealing other suggestions for reforming the industry.
The registry, however, is not a new idea, according to FBAA executive director Peter White. The FBAA has been talking to ASIC about it over the past year and a half, but it's tricky. "The parameters around what would determine a 'bad broker' need serious discussions," Peter White said. "You need to be careful that commercial interests do not cloud the facts, and that you don't create an anti-competitive environment that wrongly prohibits someone's right to earn an income."
Separating the good from the bad
In an interview with MPA, Sam White said the community expects that any individual who commits something wrong should not be able to move freely within the industry. He believes that a "bad broker" registry would be able to manage the issue. It will stop brokers from moving between aggregators, franchisors, banks, broking firms, or associations. "At the moment, we have a problem… We must find a solution," he said.
Sam White admits that other than the law, there is really no acceptable standard that the industry can use to judge individuals who had left organisations or associations under "adverse circumstances". One aggregator's standard differs from another.
In an interview with MPA, MFAA CEO Mike Felton said that whilst most brokers do the right thing, it is in everyone's interest that "bad brokers" should be removed from the industry. However, the process should be "fair, supported by evidence and achieved in a manner that does not pose risk to legitimate brokers or the organisation managing the process".
Felton added that the introduction of CIF's unique identifier, outlined in its report last year, will assist greatly. The focus should also not only be on brokers, he said. To keep problems from being perpetuated, the industry should also monitor "those shifting from banking, financial planning or other financial services".
Is it necessary, or even legal?
For Sam White, the registry is a clear and transparent way for the industry to self-manage and keep the small percentage of brokers who defraud customers out of the profession. However, he recognises that it raises privacy issues, and creates the potential for defamation. Settling the issue would require full industry cooperation.
"It is important that regulators, industry bodies, lenders, and mortgage brokerage firms come together to coordinate a solution to the problem," he said. And if done successfully, the registry "will give the Australian public greater confidence in dealing with a regulated and professional mortgage broker."
Related stories: