Award-winning employee will look after South Australia, Northern Territory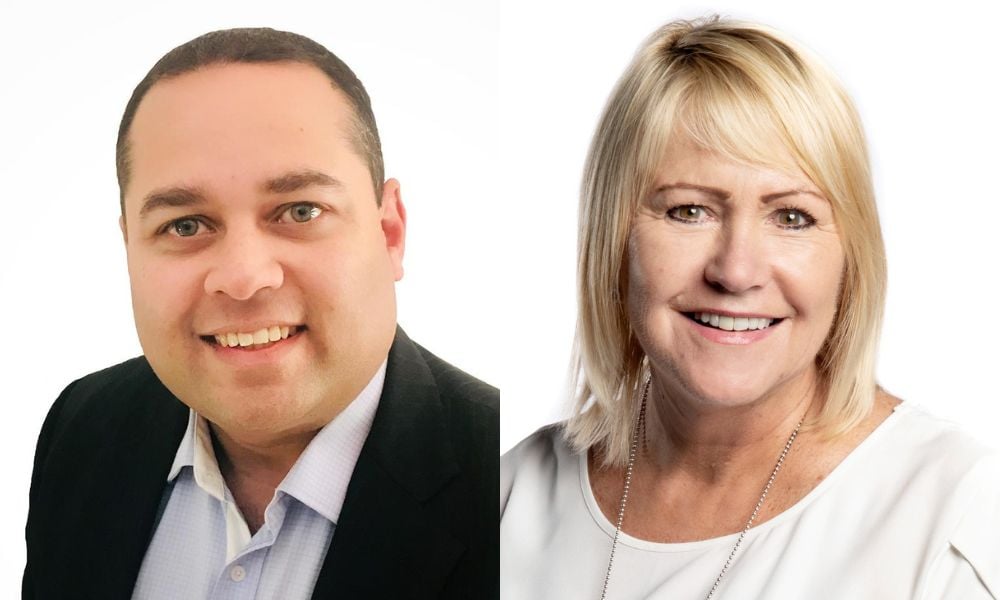 Mortgage Choice has appointed Ben Livera as state manager for South Australia and Northern Territory.
Livera (pictured above left) assumes the role following the retirement of Amanda Scott (pictured above right), who is departing after more than five years as state manager with Mortgage Choice and a 25-year career in financial services.
In his new position, Livera will take charge of overall performance and business growth in South Australia and the Northern Territory, including recruitment, franchise growth, and development of franchise teams. He will report to Aaron Slater, Mortgage Choice general distribution manager.
"I am thrilled to see Ben stepping into this role," Slater said. "He brings a wealth of knowledge and experience in franchise development and relationship management, including strong relationships with our network of franchisees in SA and NT. I know Ben will bring his trademark energy, enthusiasm and innovation to the state manager role."
Livera has worked as a franchise development manager at Mortgage Choice for more than five years. He is highly respected across the company's national broker network and the mortgage broking industry, winning multiple awards.
In 2021, he won the Business Development Manager Award – Aggregator, at the MFAA National Excellence Awards. He was also voted by Mortgage Choice franchisees as the winner of the annual Staff Service Excellence Award in the following year at the aggregator's national conference.
"This is an incredible opportunity to continue the great journey Amanda and I have been on for the past five years, making sure our SA/NT franchises are set up for success," Livera said. "I look forward to continuing this work with all our franchises with the focus on building stronger and more sustainable small businesses."
Slater also wished Scott success in her retirement, adding that she "embodies everything that's great about our business".
"After almost six years in the business, Amanda leaves a strong and highly connected SA/NT
broker community," he said. "She has been integral in driving the expansion of the SA/NT network through quality recruitment and been a vital voice in the development and growth of our national network."
"I feel privileged to have worked with many wonderful people in the network and the industry," Scott said of her retirement. "Mortgage Choice's strength has always been the level of support it provides to its network of franchisees, and this won't change. Ben and the SA/NT team have a deep understanding of the network and will continue to build our presence in the region and ensure our franchisees are supported to grow their businesses – whatever growth means to them."
There have been a number of changes to Mortgage Choice's leadership team in recent months, driven by the migration of the Smartline brand to Mortgage Choice.
These include Slater changing roles from Mortgage Choice general manager operations to general manager distribution for the broker network and Emma Dupont-Brown taking on the general manager operations role, while Sally Chadwick has been permanently appointed to the role of executive manager, corporate communications, events and franchise marketing.