The new arrival has 18 years of broad finance industry experience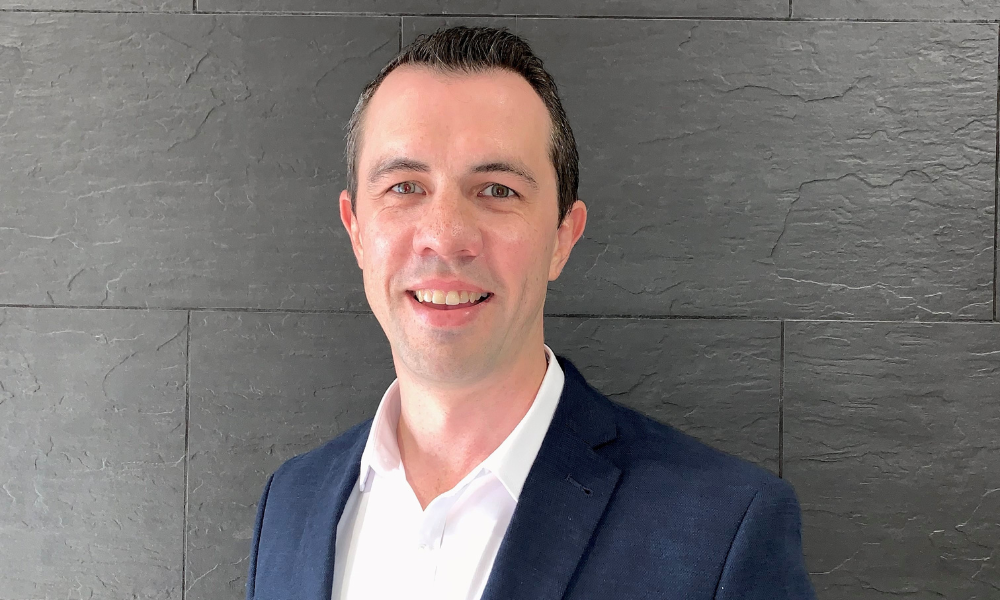 The Mortgage & Finance Association of Australia has appointed a state manager for Queensland.
MFAA is a peak national body representing more than 14,500 members and contributes to a healthy, competitive finance industry through advocacy, education, and business-building support.
Chad Hoy Poy (pictured above) will join MFAA's team of state managers on June 26, bringing with him nearly two decades of broad finance industry experience across mortgage broking, business development, and management.
Hoy Poy has held roles at aggregation groups as well as major and non-bank lenders, including REA Group, NMB, Bankwest, Pepper Money, and most recently, Macquarie Group.
MFAA CEO Anja Pannek said Hoy Poy's experience and understanding of the mortgage and finance broking industry will enrich the service the association provides to its Queensland-based members.
Hoy Poy "brings wide knowledge of our industry and first-hand experience as a mortgage broker to the MFAA and I'm looking forward to working with him," Pannek said.
The new state manager for Queensland said he is honoured to be joining MFAA and looks forward to working alongside, and supporting MFAA members.
"I have a deep appreciation for all the work MFAA members do for their clients, their families, and each other," Hoy Poy said. "We operate in an industry that has seen, and will continue to see, times of disruption. However, it delivers extremely rewarding moments both personally and professionally.
"Working with the MFAA will enable me to represent and advocate for our members and our industry and I'm looking forward to helping MFAA members continue to grow strong businesses."
He is the latest addition to MFAA's team of state managers providing direct on-the-ground state-based expertise to MFAA members.
In May, Bob Masalkovski and Maree Maditianos joined the association as state managers for NSW/ACT and Victoria/Tasmania in May, respectively. Also part of the team are long-standing employees Wendy Robertson and Natalie Price, who provide support to members in South Australia/Northern Territory and Western Australia.
Got a new addition at your own organisation? Share it with us in the comments section below.