Move would give financial services company a bigger slice of Australia's mortgage market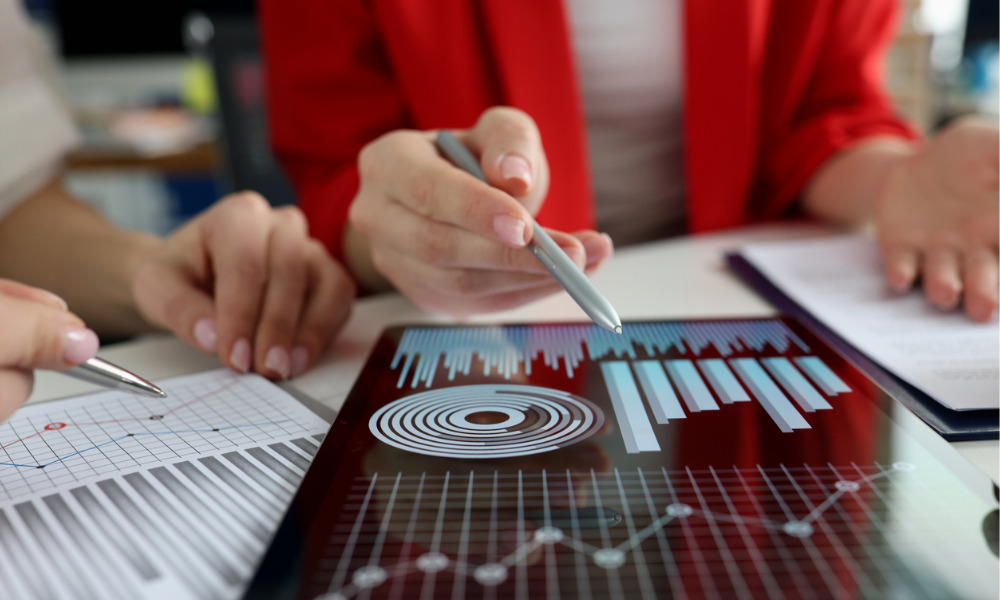 MA Financial is reportedly in talks to acquire BNK Banking Corporation's Finsure. The mortgage broking aggregator, said to be worth about $140 million, would give MA Financial a bigger slice of the Australian mortgage market.
Both companies went into trading halts Tuesday morning, and sources told The Australian Financial Review that the companies were trying to agree to terms. A deal could be done as soon as today, AFR reported.
As an aggregator, Finsure provides support tools and access to a range of lenders to a network of mortgage brokers. It allows brokers access to lenders including the big four banks, ING, Bankwest, and AMP, as well as non-bank lenders such as Resimac.
The Australian mortgage market is still red-hot, with the major lenders facing growing competitive pressure from challenger banks. With competition fierce, the big four are being forced to choose between maintaining profit margins or losing out on business, AFR reported.
Despite extended lockdowns in Melbourne and Sydney this year, house prices have skyrocketed. That only benefited Finsure, which has more than 2,050 mortgage brokers on its platform and manages a loan book of more than $60.8 billion, according to AFR.
Read next: Head to head: How has your aggregator supported you this year?
In a November earnings update, BNK said that Finsure had started fiscal 2022 strong, with record settlements of $8.5 billion in the September quarter. That was an 85.7% year-on-year increase, and a 20.3% spike from the previous quarter.
Those results put Finsure on track for $34 billion in settlements for the year, up 42% from its previous guidance of $24 billion, AFR reported.
MA Financial's reported attempt to buy Finsure comes after its acquisition of a 47.5% stake in residential mortgage lender MKM Capital last year. Under the terms of that deal, it will acquire a further 25% stake in June 2023 and the remaining stake in 2025, according to AFR.