The Westpac boss has been appointed as chair of the peak body even as the bank faces multiple legal actions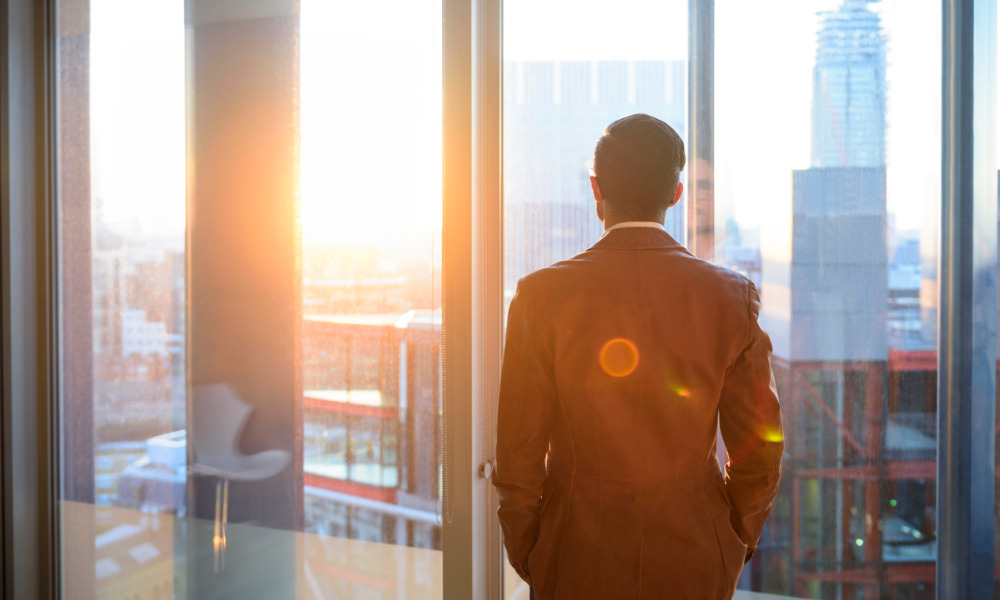 The Australian Banking Association has announced that it has appointed Westpac chief exec Peter King as chair. The appointment comes amidst troubles for Westpac, as the bank is facing multiple legal actions launched by a regulator.
King succeeds Commonwealth Bank CEO Matt Comyn as ABA chair. Marnie Baker, CEO of Bendigo and Adelaide Bank, will remain in her role as deputy ABA chair.
"Australian banks have played a vital role in helping their customers through the worst of the pandemic. Whatever lies ahead, this will continue," King said. "Rebuilding the economy and overcoming new challenges such as the financial risk of climate change will require a team effort across industry and government. Banks are ready to play their part."
King's appointment comes on the heels of severe legal woes for his bank. On Tuesday, the Australian Securities and Investments Commission launched six lawsuits against Westpac, citing "systemic failures" in its banking, superannuation, insurance and financial advice businesses. The case expected to draw the largest penalty against Westpac involves the bank charging millions in fees for financial advice to 11,000 clients who had already died.
ASIC deputy chair Sarah Court said Tuesday that it was "unprecedented" for the regulator to launch multiple proceedings against the same bank simultaneously. However, she said, "these are exceptional circumstances." Westpac has admitted to the misconduct and said its customers would be fully compensated. ASIC is seeking $113 million in penalties against the bank.
King vowed this week to push on with a cultural overhaul at Westpac to address the bank's ongoing compliance issues.
Despite Westpac's legal troubles, King took the ABA chair as expected. The position usually rotates between the CEOs of the four major banks, who serve two-year terms.
Read more: Westpac boss promises 'change in culture' following ASIC woes
Anna Bligh, CEO of the ABA, congratulated King on his appointment.
"The chair of the ABA is an important role that provides strategic direction and leadership for the banking industry, and I look forward to working with Peter King during his tenure," Bligh said. "COVID-19 has tested the Australian economy, and our banking industry has proven resilient. As our economy looks to again rebound from this year's lockdowns, we will ensure we continue to focus on putting customers first and working with governments and stakeholders to benefit the Australian economy.
"I would also like to take the opportunity to thank Matt Comyn for his excellent leadership," Bligh said. "Matt's thought-leading expertise during challenging circumstances has been instrumental in supporting Australians through the pandemic."