Peter King vows to push on with a cultural overhaul after the bank is hit with multiple legal actions at once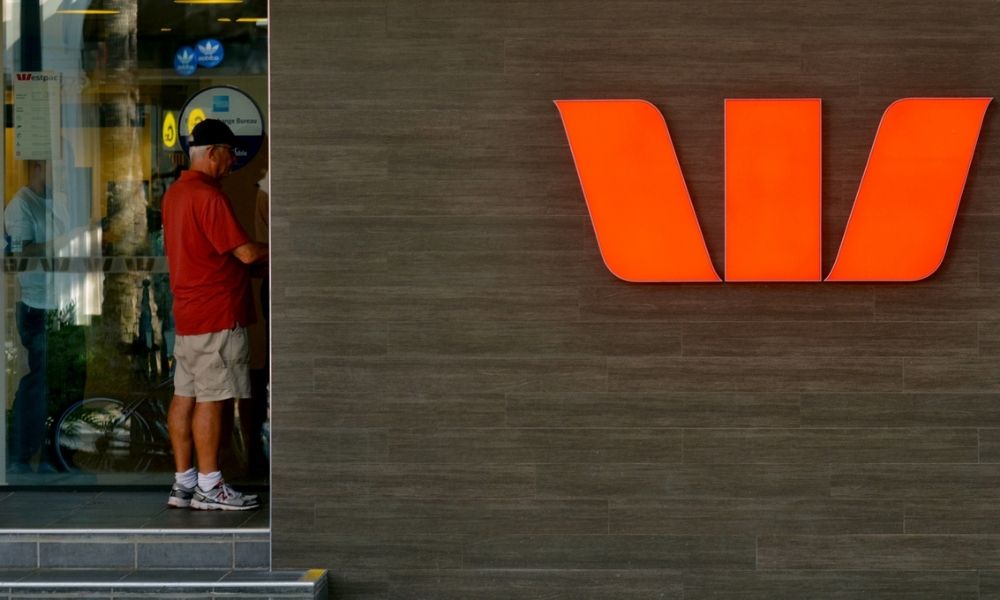 Westpac boss Peter King has vowed to push on with a cultural overhaul to tackle widespread compliance issues after the bank was hit by multiple, simultaneous legal actions from the Australian Securities and Investments Commission.
On Tuesday, ASIC launched six lawsuits against the bank, citing "systemic failures" in its banking, superannuation, insurance and financial advice businesses. Westpac admitted to the misconduct and said customers would be fully compensated, according to a report by The Sydney Morning Herald. ASIC is seeking $113 million in penalties against the bank.
The case expected to draw the largest penalty involves Westpac charging $10 million in fees for financial advice to 11,000 clients who had died, the Herald reported. Westpac only became aware of the issue when the banking royal commission demonstrated that other banks had also been charging fees to dead customers.
The legal actions are the latest blow for the big bank, which is still trying to recover from a 2019 money-laundering compliance scandal and has seen its core retail bank underperform, the Herald reported.
King said that one reason for Westpac's compliance problems was that the bank had not put enough emphasis on risk management "in the cultural thinking of the organisation."
"We need a change in the culture. Culture takes time, but I've got to stay the course," King told the Herald. "I've got to fix this properly. I know that people would like to see that faster, but I've got to make sure it's a sustainable change in our culture."
Read next: ASIC hits Westpac with multiple legal actions
King said that several of ASIC's legal actions related to wealth businesses that Westpac has sold, including its financial advice and insurance units.
He also admitted that Westpac was at fault in charging fees to dead customers.
"It was awful," King said. "You don't want to not meet promises to customers, and we didn't meet our promise to customers in that case."
ASIC deputy chair Sarah Court said that Westpac was admitting its problems, but called on the bank to urgently improve its systems.
"At its heart, we're looking at system failures," Court told the Herald. "Widespread system failures over multiple businesses."