RBA is 'flying blind', says CBA economist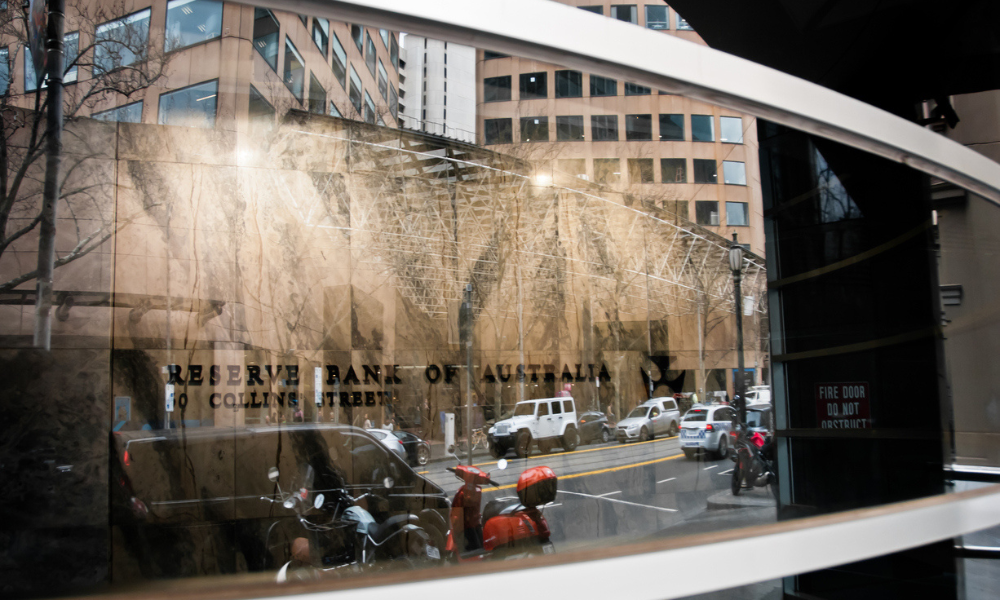 Philip Lowe is cracking down on consumers, but it sounds like no one has told them.
We've already had four stiff rate rises, and it seems highly likely there's going to be another shot waiting for us on Tuesday – but the spending party is still going strong.
Housing seems to be feeling the effects – the amount of new home loans dropped 8.5% in July (the second fastest fall in twenty years) – but consumers are still queuing up to buy flat-screen TVs and cars. Household consumption (which forms almost 60% of the country's output) saw retail sales hit a new record of nearly $35 billion in July.
So despite all the headlines echoing the RBA's request to keep the partying down, it sounds like no one's listening. "We question what the hell is going on," Gerry Harvey, chairman of major retailer Harvey Norman told the AFR over the weekend.
And like the drinker partying heavily at the bar – all these increases are going to suddenly start being noticed.
"It's like having five shots of vodka in an hour and saying, everything is OK. But you know that it will soon have a big effect," CBA head of Australian economics Gareth Aird told The Australian's Inquirer column.
"So, the RBA need to pause in the not-too-distant future to see what effect it is having because they're relying on lagging data as well. They're flying blind and they'll need to stop at some point soon and just wait to see how people respond."
There's an important question too – how long will Australian consumers take to feel the effects of just how strong a rate cocktail the RBA has served up? It's that slowing of consumption that will tell the RBA bartender that they don't have to keep popping out the shooters.
According to CBA, it takes three months for a rate rise to start showing itself on customers' bank statements. UBS strategist Richard Schellbach agrees that it takes time for consumers to feel a spending crunch.
"We expect that higher interest rates will eventually weigh on the consumer. However, the trading updates for the first seven weeks of 2022-23 do not suggest demand destruction is visible yet," he told the AFR.
The RBA's own figures suggest that it takes between one and two years for changes in the cash rate to have their maximum effect – and those effects may take even longer given that over the last few years Australians have flocked to fixed-rate mortgages.
According to AMP Capital, over 40% of Australian home loans were fixed-rate last year – more than 3 times the average. Not only does that slow the effects of the RBA's rate rises, but it does also create a potential debt cliff – many of those fixed-rate mortgages will roll to variable in the second half of 2023.
"That's where the concern comes from," Diana Mousina, a senior economist with AMP, told 9news.
"Given how high interest rates are expected to go, there will be some households that will struggle to meet repayments."
The big question that all of us have is how bad is the hangover going to be? The RBA is expecting that its rate hikes will be have substantial effects on around 1.3 million households.
Deputy governor Michele Bullock told reporters that "just under 30 per cent of borrowers would face relatively large repayment increases of more than 40 per cent of their current payments." That equates to a median increase of around $650.
"And for that reason, it's very likely that consumer spending will slow quite significantly into the end of this year and into next year as well," she said.
The party may be nearly over, but so far, it seems, there are a lot of people at the bar who don't realise it yet.