The franchise owner has written a new book with her strategy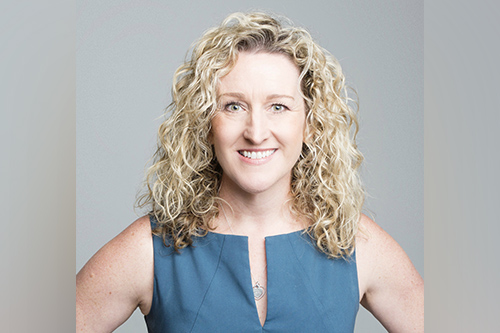 Although she initially sat down to write her new book for young first home buyers, Mortgage Choice Fortitude Valley owner and manager Caroline Jean-Baptiste changed her audience after realising how many of her female clients lacked confidence around money.
To launch in September, the book Buy That House: How kickass women make it happen is set to do just that — empower women to kick their money fears in the butt so they can step onto the property ladder.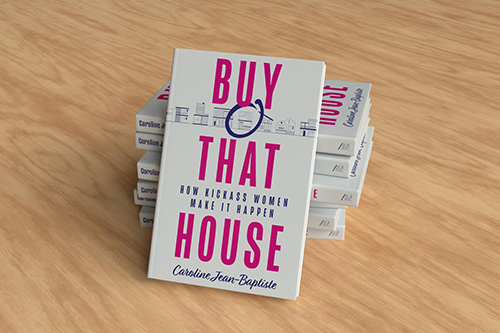 "I wanted to inspire women to know that getting into the property market is something they can do," Jean-Baptiste told MPA.
"A lot of young professional or independent women have the goal of home ownership but sometimes they just don't know how to get there. They've gone to university, got a job and are moving up the ranks. They haven't quite got a home yet, but they're spending hard-earned money. I just wanted to be able to kind of lead them off in the right direction towards home ownership."
According to Jean-Baptiste, many women fear that they either won't be able to afford a home loan or must change their lifestyle in order to get one. Single women, particularly, are scared away by the common misconception that they are not qualified for a loan.
Through the book, Jean-Baptiste aims to help women get into the property market by taking control of their finances using the acronymic strategy she developed: MONEY.
M stands for Motive. Anyone who's strongly motivated to own a home needs to change their behaviour around money, Jean-Baptiste said. If a new house isn't a strong enough motive, find another one.
O is for Own your now, meaning one needs to check their current spending habits and adopt a lifestyle that can lead to saving money.
N means Negotiate. Negotiate to get better deals on things, including utilities such as phone and internet.
E is Evolve your habit. Refusing to change certain habits is a set up for failure, according to Jean-Baptiste. So instead of having lunch at the mall, go to the park to avoid the lure of spending on a whim.
And Y stands for Your Money. "Because it's your money, your goal and your future," Jean-Baptiste said. "Take control of your money, get a deposit, look good to a lender and buy a house."
With a genuine desire to help people "end up in a better fight," whether it be by consolidating their debt or building their property portfolio to name a few, Jean Baptiste was able to create a strategy that people can relate to and apply in daily life.
Conversational and brimming with relatable stories, Buy That House sends the message that with the right game plan, women, and ordinary everyday people, even those in their twenties, can own a home.
Buy That House will be available through Jean-Baptiste's website and on Amazon.