His team maximises the use of an internal CRM to maintain a "flawless service"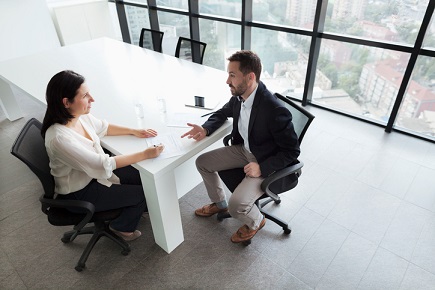 Since 2018 Young Guns finalist Matthew Oughtred launched Francis Rose Finance last year, he has seen his business grow rapidly merely through word of mouth. In a recent month, Oughtred alone settled $12m-worth of loans, an achievement that motivated his team to set new goals for their volumes.
"We believe that great client experience comes from having a genuine passion for what we do," Oughtred told MPA. "Communication and knowing your stuff is key to providing clients the experience they deserve."
Francis Rose Finance's method for when and what to communicate are stipulated in their proven process that enables them to grow the business through referrals. In every scenario, Oughtred's team follows these proven processes to maintain a high level of attention to detail. The processes encourage them to constantly keep clients informed with every step of the loan journey, and drive their activity and relevant correspondence with the lender to push for timely outcomes that benefit clients.
"We specialise in providing a high level of customer service, educating our clients on the lending process and matching their unique situation and future plans to the correct lender," Oughtred said.
Working long hours, even on weekends, his team employs an internal CRM to record thorough notes on client scenarios, and to drive follow ups and client contact. This allows them to find ways to work around their clients' availability, and to strictly follow their daily outputs.
"Having strong disciplines in how you manage your clients through your CRM is the difference between providing a sloppy experience and a flawless service," Oughtred said. As a result, his team continuously receives unprompted positive feedback about their service, along with referrals from their clients' family and friends.
Oughtred aims to continue providing that level of service while growing the business. He now employs a client satisfaction manager to assist with post-service, and he's looking into refining his brokerage's marketing strategy via social media, PR, and referral partnerships.
"We will continue to educate ourselves on all facets of the wealth creation to add further value outside mortgage broking," Oughtred said.