And even faster – says big bank. But not forever…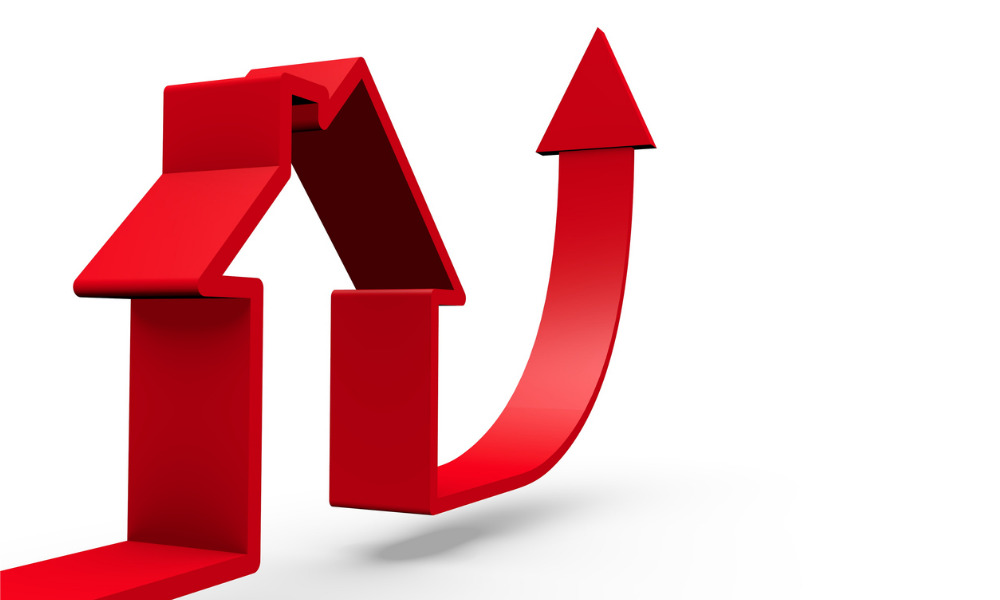 Big four bank ANZ has said that it thinks that Australia's red-hot property market is going to continue to charge ahead – but when it stops galloping, get ready for a nasty fall.
The nation's third biggest home lender reckons that, nationally, homes will grow 33% faster than it originally thought, at 8% rather than the 6% it predicted earlier.
"We have lifted our forecast for this year to reflect the stronger market momentum coming into 2022," ANZ senior economist Felicity Emmett told the AFR over the weekend.
ANZ believes that state capitals Adelaide (11%) and Brisbane (16%) will lead the pack, as interstate migration continues.
Also tipped to see bigger house price rises are Hobart (up 1% from the original 8%), while Sydney is expected to also hit 9% (up 3%), while Canberra's growth is expected to achieve over 100% more than the 4% estimated earlier - now a healthy 9% is expected.
So while most state capitals are expecting bigger rises (not you Perth and Darwin, steady at 3%) there is a catch – the coming fall is predicted to be bigger too. ANZ thinks that it may have underestimated a coming slump – and now it sees a 6% fall rather than 4%.
How much will house prices fall?
ANZ's latest home price increase predictions
Brisbane – 16%
Adelaide – 11%
Hobart – 9%
Sydney – 9%
National – 8%
Melbourne – 5%
Darwin – 3%
Perth – 3%