But buyers still pile into market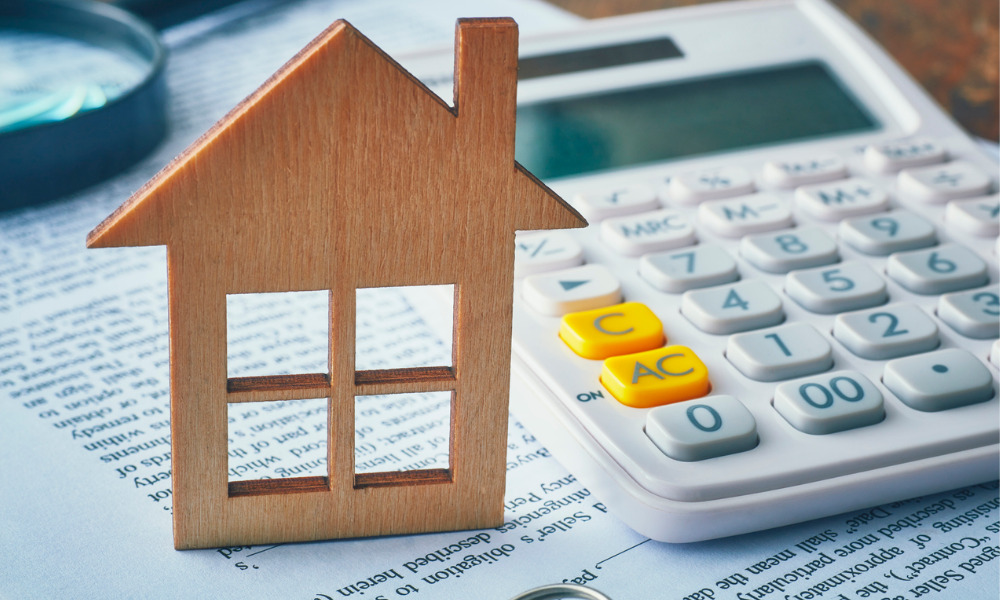 As low mortgage rates have poured high octane fuel on to a super-hot property market, so the country's leading property experts have started warning of a coming reckoning – and the latest to add his voice is Westpac's Bill Evans.
The cash rate currently sits at just 0.1% - and the RBA has acknowledged that a "shock" rate rise could happen within months. Although underlying inflation at 2.6%, it is comfortably inside the RBA's preferred band, headline inflation for last year is sitting at 3.5% - and any action to tame inflation would hurt homeowners.
"Housing will be 'collateral' damage in the RBA's efforts to keep inflation on target over the medium term," Bill Evans told the AFR. "The sector is highly sensitive to interest rate changes.
"With affordability already stretched in many markets, rate rises will have a direct impact on the borrowing capacity of buyers and their ability and willingness to sustain high prices."
Even though Australian home buyers know there's a hike coming, buyers have been piling into auctions this weekend and clearance rates have soared – nationally hitting 75.7% - the highest since November, according to CoreLogic. "There was a lot of talk at the end of last year that prices were going to fall, but we're certainly not in that territory at all," Ray White's chief economist told the AFR.
But despite all this weekend's activity, Westpac's Bill Evans sees house prices falling 14% over the next two years – and that slump looks like it's coming sooner than the big bank originally expected.
"In January, we moved to the view the RBA would begin its tightening cycle earlier and hike rates further, the cash rate forecast to begin rising in August 2022 to a peak of 1.75% in March 2024," he said.
"The shift brings forward the timing of an anticipated correction phase for housing markets and means it will extend into 2024."
Prophets of (housing) doom
NAB – all states to see housing price drops, Melbourne and Sydney to see the biggest drop - 11.4% each
AMP Capital – houses could fall in 2023 - up to 10%
Westpac - prices to fall over two years – 14%
CBA - drop in 2023 of 10%
Morgan Stanley - drop in 2022 of 5%